Admission requirements: None
Learning Style:
Self-paced
The MANCOSA skillME Emotional Intelligence short learning programme (SLP) has been developed by industry experts to equip individuals with emotional intelligence skills that can be used to succeed in a range of situations in the workplace.
The MANCOSA skillME Emotional intelligence SLP is a high-impact, microlearning programme which covers:
Admission and user requirements
There are NO admission requirements for this short learning programme – simply #CLICKtoLEARN.
User requirements: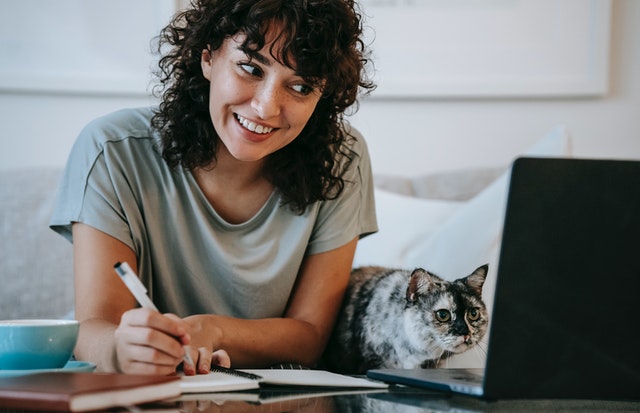 Upon successful completion of this SLP students will receive an automatically generated Certificate of Completion backed by MANCOSA and issued through blockchain.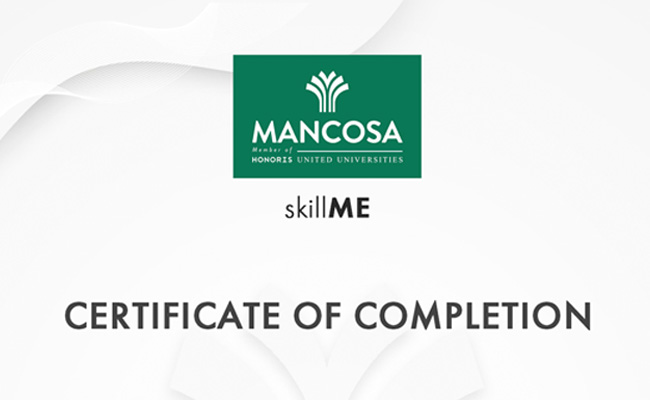 Certificate of Completion
Blockchain certificates, can be easily shared with your network and are easily verified by employers and recruitment agencies.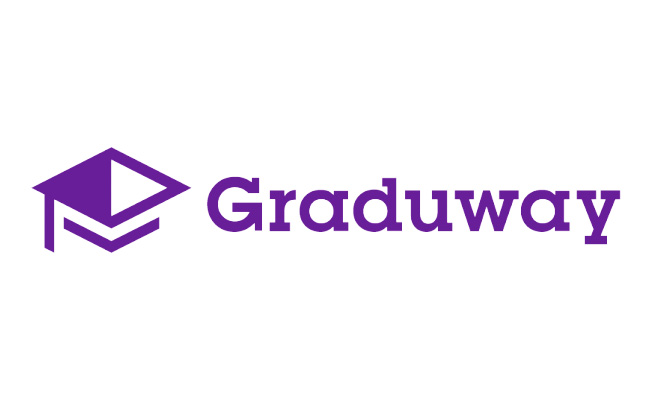 Exclusive access to MANCOSA Community. Expand your professional network and increase your employment opportunities.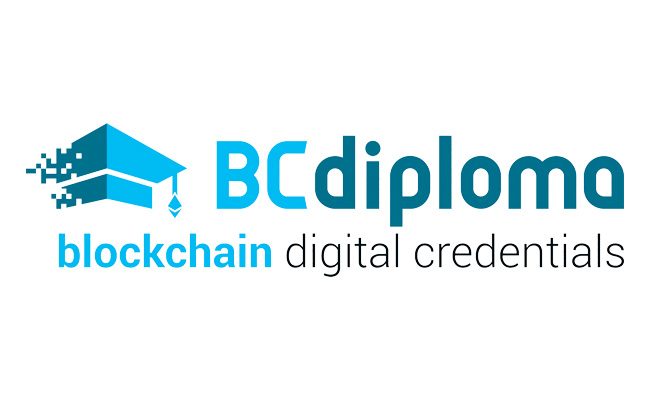 Earn a microlearning, blockchain credential
Emotional Intelligence Brochure
Improve and develop your knowledge and competencies.