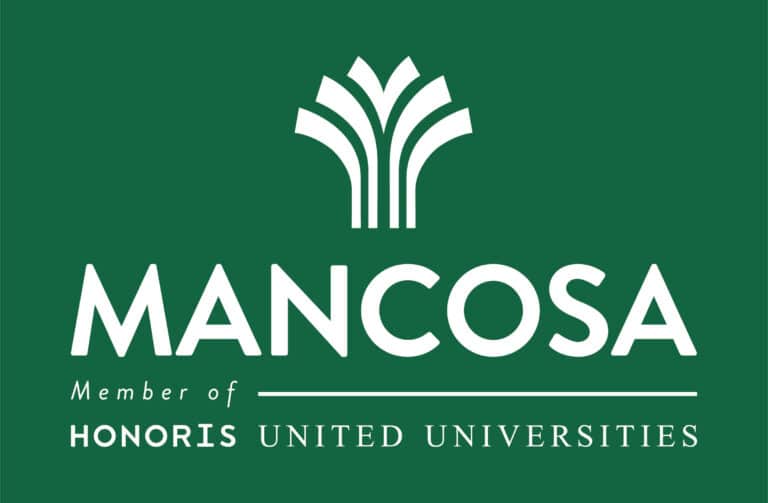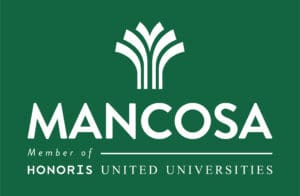 About MANCOSA's Programmes
MANCOSA programmes promote high levels of independence through innovative learning and assessment interventions. Students can expect a carefully integrated mix of lectures; access to well-designed self-study materials and online learning resources.
Delivery
All the programmes are offered via Supported Distance Learning, which is ideal for the working adult. Workshops are carried out over the weekend. 
MANCOSA provides the learning with a student portal where study materials can be accessed and regular webinars are conducted to make the Learning Journey smoother.
Due to COVID-19, all classes until the end of the year 2021 will be delivered online through Microsoft Teams.