Honoris Educational Network has, since its inception, opened avenues and opportunities in higher education of Mauritius. As a wide range of Business, Management and IT is offered, the Institution has played an important role in accomplishing higher education needs of the country and contributing to education regionally and globally.
Having successfully completed 18 years of instituting quality education, Honoris Educational Network has made meaningful educational transformations and achieving world-class standards of academic excellence.
The continuous effort to achieve helps students discover and reach their personal and professional goals in life. This is reflected in Honoris Educational Network consistent show of excellent academic results and the current leading positions occupied by its alumni in the Business and Industrial arena speaks for itself.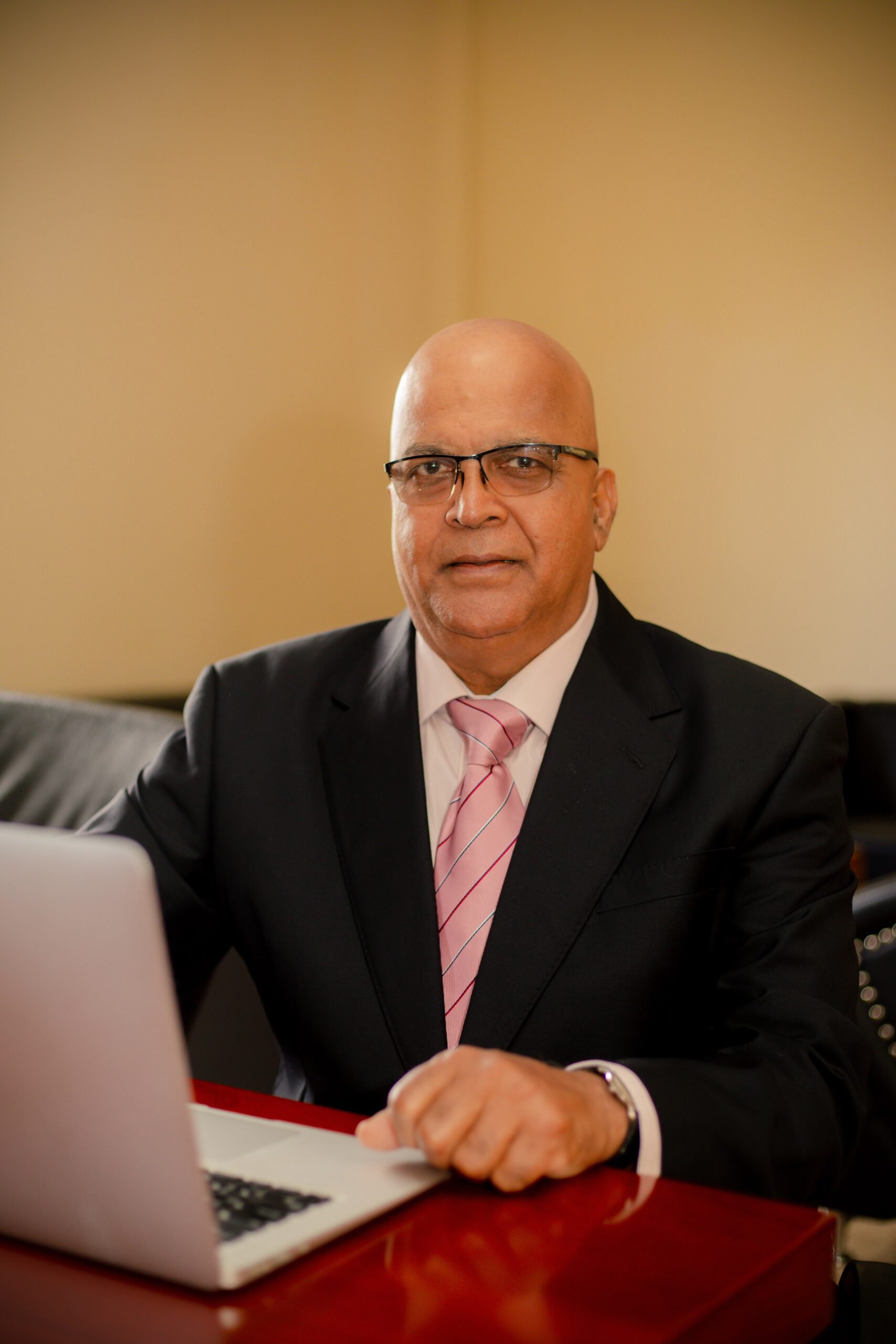 Professor Reshad Jaumally, PDSM
To enable local and regional human capital by improving employability prospects to strengthen the Mauritian economy.
Our mission is to prepare and to educate solutions-oriented leaders and professionals able to operate successfully in the world's youngest and fastest growing continent, individuals capable of impacting tomorrow's economies and communities.
Honoris Educational Network was founded in 2002 as a private tertiary education institution, specialised in providing supported distance education at undergraduate and post-graduate levels in the fields of Business, Administration, Management, and Law.
Since 2012, Honoris Educational Network operates from a campus-based institution located in Highlands.
The success of Honoris Educational Network programmes emanates from core activities directed to satisfy the requirements of the students. Academic support offered to students is conducive to the target market, which is generally working people. The strength of Honoris Educational Network rests on its ability to provide pastoral care to students on an individual basis.
Founded as a private tertiary education institution
Operates from a campus based institution located in Highlands
Start delivering undergraduate programs on a full-time mode
Continues to deliver undergraduate and postgraduate programmes
Joins Honoris United Universities
Rebranded to Honoris Educational Network
Honoris Educational Network offers popular programmes from the MANCOSA and the Regent Business School (RBS), both from South Africa.
Honoris United Universities (HUU)
Regent Business School
MANCOSA
Le Wagon
Honoris Educational Network specialises in Distance Learning by helping the learner with the support of tutors from the academic and industry. 
Why Choose Honoris Educational Network?
Our programmes promote high levels of independence through innovative learning and assessment interventions.
Students can expect a carefully integrated mix of lectures; access to well-designed self-study materials and online learning resources.
HONORIS United Universities
Honoris United Universities is the first pan-African private higher education network committed to preparing and educating the next generation of African leaders and professionals able to impact regionally in a globalised world.
The network, built upon its unique 'collaborative intelligence' concept, brings together the pioneering efforts of leading tertiary education institutions in North and Southern Africa, to educate Africa's next generation of leaders and professionals.