Supported distance learning
About The BCom Financial Management
The Bachelor of Commerce in Financial Management from MANCOSA is a specialised undergraduate degree programme that prepares students for the management of monetary resources in an organisation. This programme is primarily aimed at developing financial and managerial skills, to equip students to meet the demand for specialists and leaders in the financial sector.
The programme examines financial concepts such as capital, cash budgets, analysis of financial statements, taxation, commercial law and provides a comprehensive overview of financial management. In this way, while primarily gaining specialised financial skills, students consider and evaluate different factors in making informed decisions for continued financial growth in an organisation.
BCom Financial Management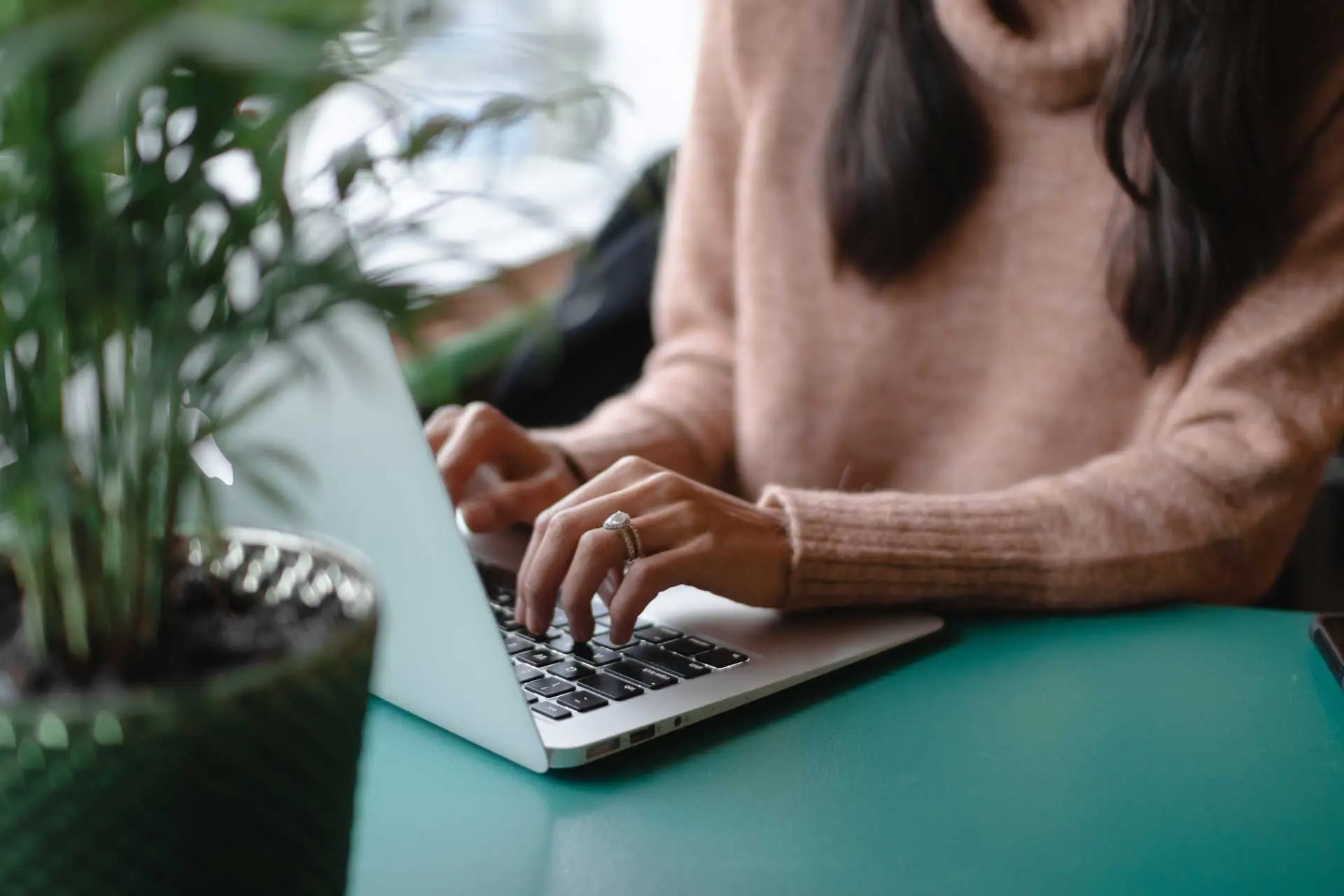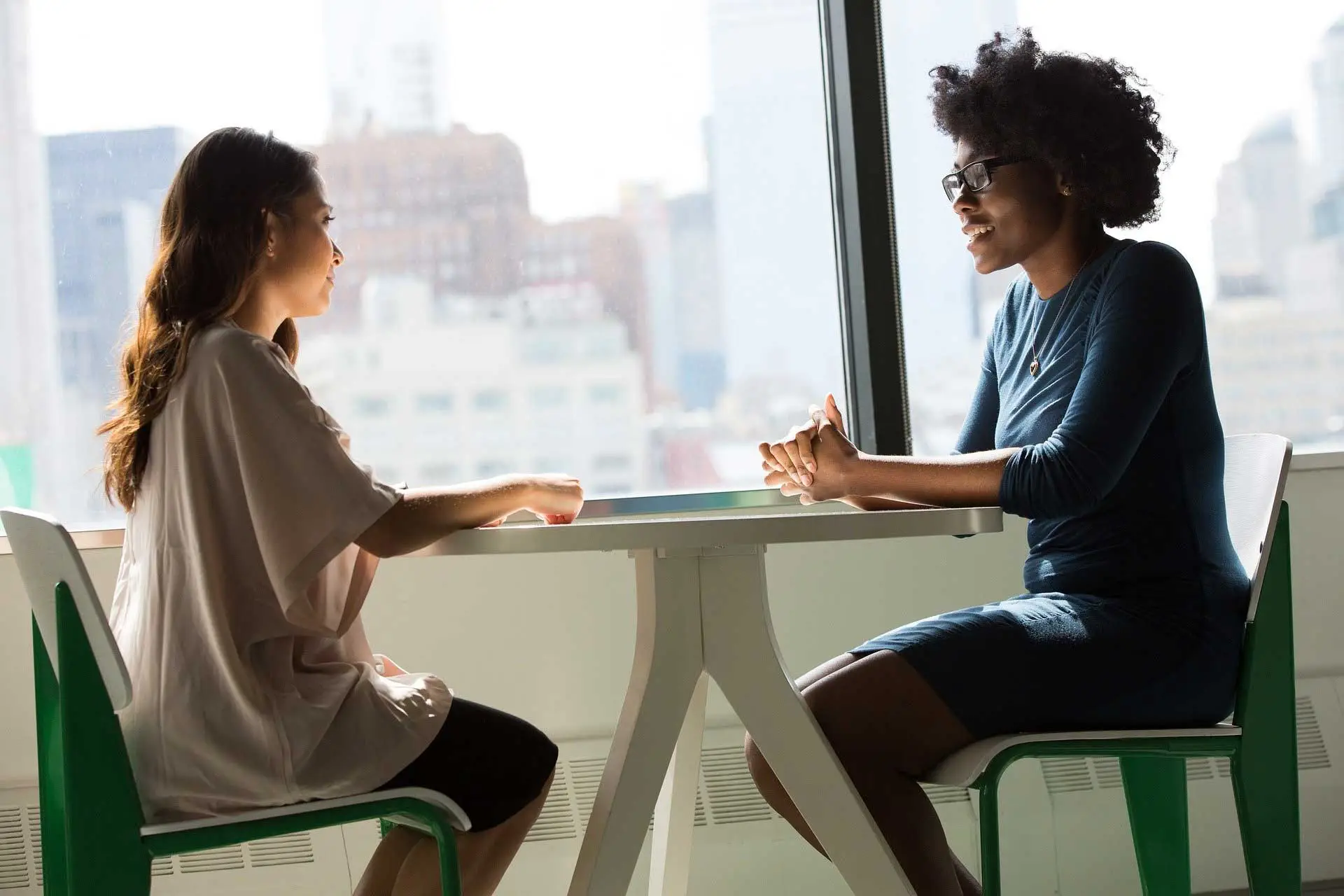 BCom Financial Management
A combination of Knowledge Check Questions (KCQs), assignments & examinations. (Year 1 – only KCQs and Examinations)
Progress directly to the Postgraduate Diploma.
Upon successful completion of the BCom Financial Management, the student should be able to:
The BCom Financial Management is delivered through online learning and digital support.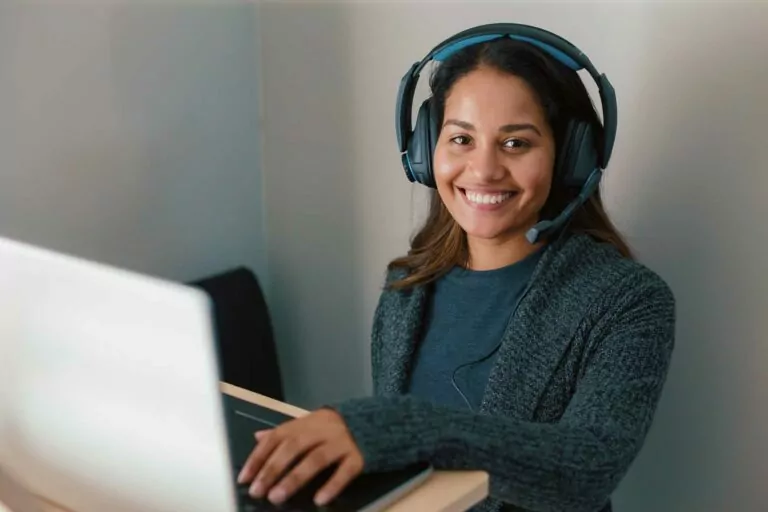 In addition, students have access to:
Study Financial Management
Improve and develop your knowledge and competencies.