THE HONORIS APPROACH TO FUTURE-PROOF EMPLOYABILITY
In this inaugural Employability Report, we are proud to share our experiences of nurturing employability in Mauritius. Mauritius is a small island nation with a diverse population, and our approach to employability reflects this diversity. Additionally, we have been intentional about supporting gender parity and contributing to Africa's vibrant entrepreneurship ecosystem.
Our report celebrates the success of institutions across Mauritius in providing affordable, quality education with a high ROI for our students. We spotlight the many initiatives that are underway to develop employability readiness, improve their access to quality jobs and increase the economic empowerment of our students.
The Honoris Network has transformed the lives of over 770,000 individuals across 10 countries and 32 cities in Africa. In Mauritius, our intentional and pan-African Employability Mandate is driving our investments and partnerships, turning challenges into new sources of value and sustainable competitive advantage across the continent. We are committed to continuing to work with our partners in Mauritius to enhance employability and contribute to the economic growth of the nation.
Alumni obtained a salary increase after graduating
Graduate confirm their satisfaction with the curriculum
Full Employability Report 2022
What Are Our Students Saying?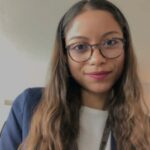 Tessia Thomson
Bcom Accounting
The degree from REGENT Business School allows me to work and study at my own pace. I enjoy the independence of working by myself and seek assistance when necessary. This is a great option for young or older professionals looking for a supportive environment.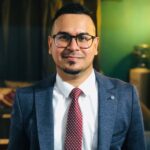 Dhananjaye Ramjee
Bachelor of Business Administration
Alumnus
We always gain something from learning and I learnt a lot from this programme. It helped me grow and to be confident in carrying my tasks at work. The programme is so comprehensive; it teaches you that an organisation has objectives, and it is important to reach them through the right strategies, resources and processes.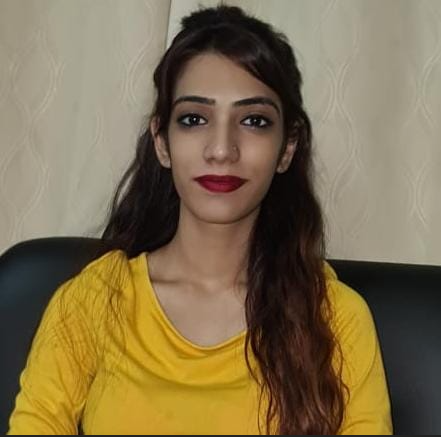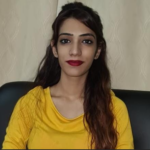 Raaidah Elaheebocus
Bcom Human Resource Management
Alumna
I learnt a lot from this programme, which enabled me to progress in my job. The topics and assignments were relevant to my professional development and the goals of the course components were clear. I am thankful to my family, my friends and the staff at Honoris who supported me a lot during these three years.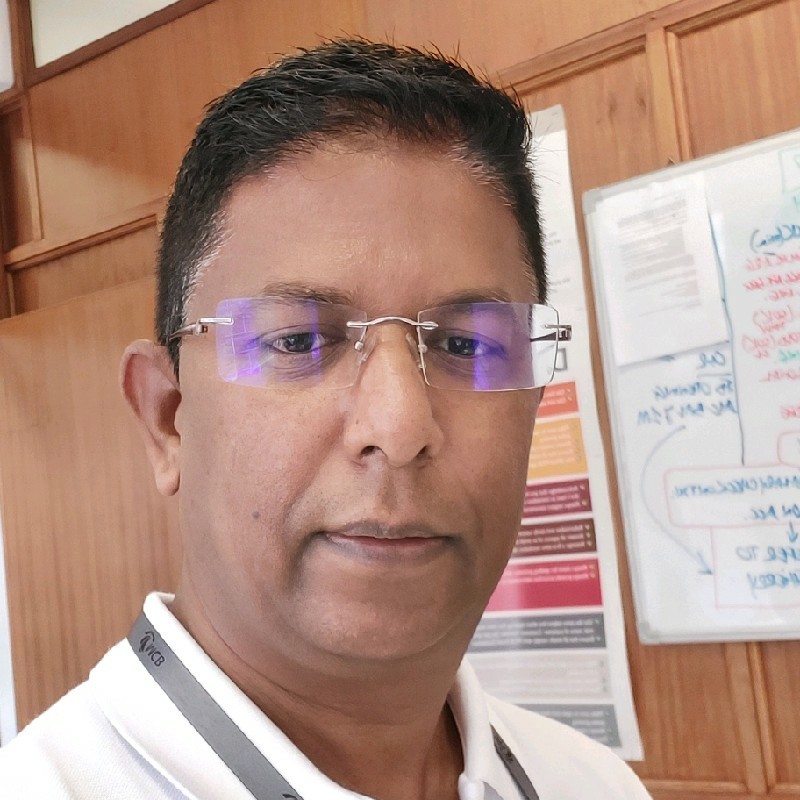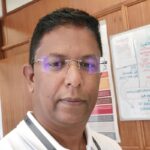 Robin Veerasamy
Branch Manager, MCB
MANCOSA MBA ALUMNUS
Today, as a branch manager I can relate my day to day working situations and challengers with the breadth of knowledge and attitudes gathered during these two years of study. I'm able to lead differently at work, at home and in other social context where I am involved.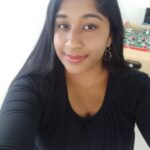 Danusha Vengaroo Niclair
Bcom Information Technology Management
Honoris Educational Network has provided an enriching experience in terms of self-development with new technologies as well as allowing me to expand my knowledge in Information Technology. The flexible mode of payment and online classes have enabled me to work at my own pace and have greater control over the learning process. I highly recommend this place to all students where one can learn more than expected.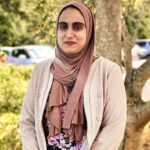 Zaahirah Moreea
Postgraduate Diploma in Business Management
Manager at C-Care
As a working mother, I was looking for an online course that allowed me to study at my own pace. The quality of Education at Honoris Educational Network is at affordable cost. The facilities of payment proposed accommodate each individual's financial situation. Amazing student support.. Hats off!!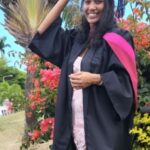 Marie Aurelie Soobaya
BCom Accounting
I took a chance on myself and invested in my professional growth and it ended up as a tremendous learning experience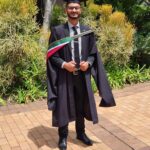 Balgobin Abhisek Kumar
Postgraduate Diploma in Educational Management
I have emerged as a more positive person with better leadership skills that will undoubtedly help me carry on in my teaching career.
Discipline is the key to every accomplishment in life and this online course further consolidates this statement.
Our Partnership & Accreditation
Over the years, we have worked with several well-known higher education institutions, namely MANCOSA (SA), REGENT Business School (SA), Le Wagon (FR), and Red & Yellow (SA). As from 2018, we joined Honoris United Universities, the first pan-African education network that counts more than 12 Higher Education Institutions across Africa. Our beliefs are Collaborative Intelligence, Mobile Employability, and Cultural Agility.