About Social Media Marketing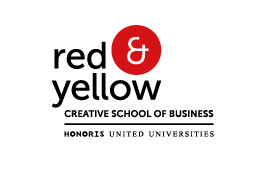 The Red & Yellow Social Media Marketing Course is a 10-week online course. Designed to introduce you to effective social media marketing for your brand or business, the course will give you a practical understanding of the latest in social media platforms, advertising, best practices, tactics, and strategies that you can immediately implement.
Course Structure of the Social Media Marketing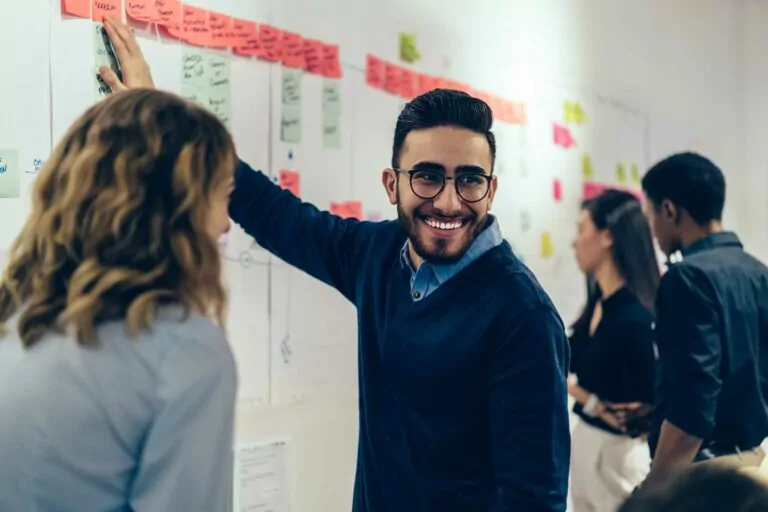 What makes this course unique?
Upgrade your knowledge and skills through highly practical coursework
Consolidate or enhance your existing social media knowledge
Understand the potential social media holds for personal branding
Develop content for your brand and create a content calendar
Learn how to implement social advertising campaigns
Know how to use all major platforms, including Instagram, for your brand
Use social media to gain business intelligence and develop loyal fans
Learn how to manage communities and use social media for customer
Know how to measure and optimise your efforts using data analytics
Who should take this course?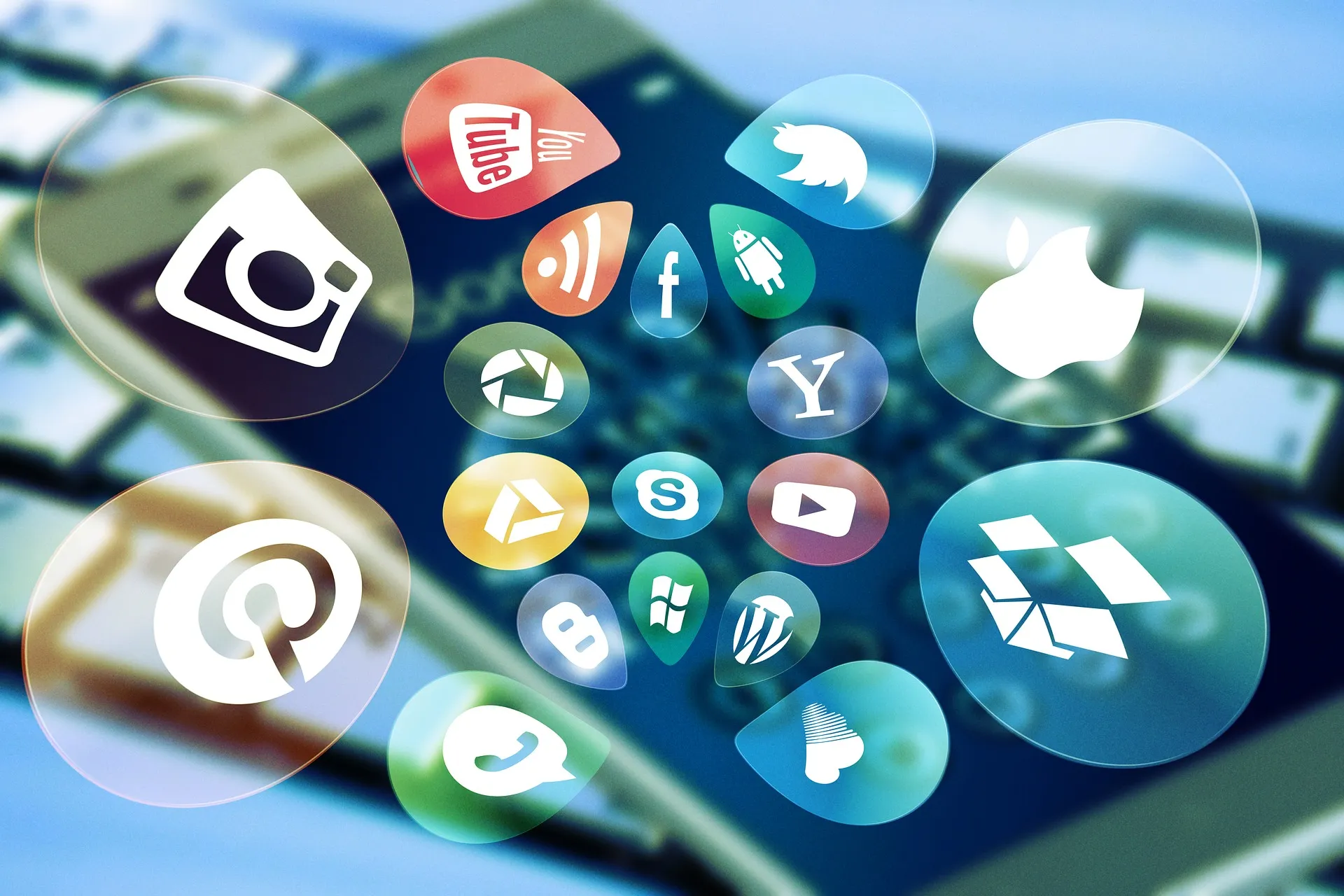 Study Social Media Marketing
Gain a solid grounding in social media marketing by getting hands-on with a range of tools, platforms, and best practices