Supported distance learning
About The Bachelor of Commerce (BCom)
The Bachelor of Commerce (BCom) from REGENT Business School is a 3-years programme that focuses on decision-making, management and technology within the business arena and is designed to give the student a solid foundation in the essential skills required for a successful career in business management.
The BCom fully equips students with both theoretical and practical exposures preparing them for a professional, commercial environment. Within the public or private sector, managerial expertise is highly valued and career advancement within the management sphere is supported by a recognised degree quali­fication. In fact, many professionals in sectors such as engineering, health services and education choose to complement their existing degrees with a BCom as this ensures career advancement and provides an integral understanding of the business aspects key to their sector of interest.
This qualification will also cater for the career and economic needs of students who are in employment, and prepare students for further postgraduate study
Elective Modules (Year 2 & 3)
Upon successful completion of the Bachelor of Commerce (BCom), the student should be able to:
This programme is delivered through online learning and digital support.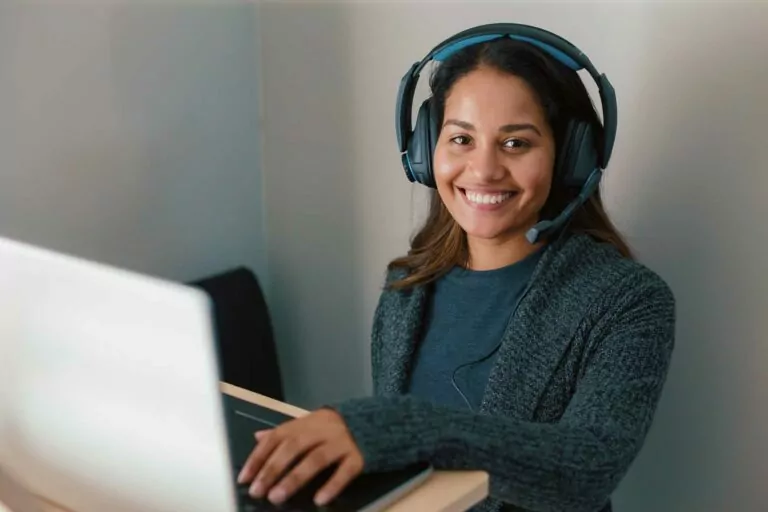 In addition, students have access to:
Study Bachelor of Commerce (General)
Improve and develop your knowledge and competencies.