Supported distance learning
About The BCom Accounting
The Bachelor of Commerce (BCom) in Accounting from REGENT Business School is a three-year programme designed to provide the student with a wide range of accounting (­financial and management), auditing, taxation and management skills while at the same time building competence in core focus areas.
The curriculum also includes general coverage of management theory and business mathematics/statistics, and intermediate coursework in business law.
Learners are developed to be able to function in a wide range of financial and accounting tasks and to operate while adding value to both the private and public sectors. 
This qualification will also cater for the career and economic needs of students and prepare students for further post-graduate study.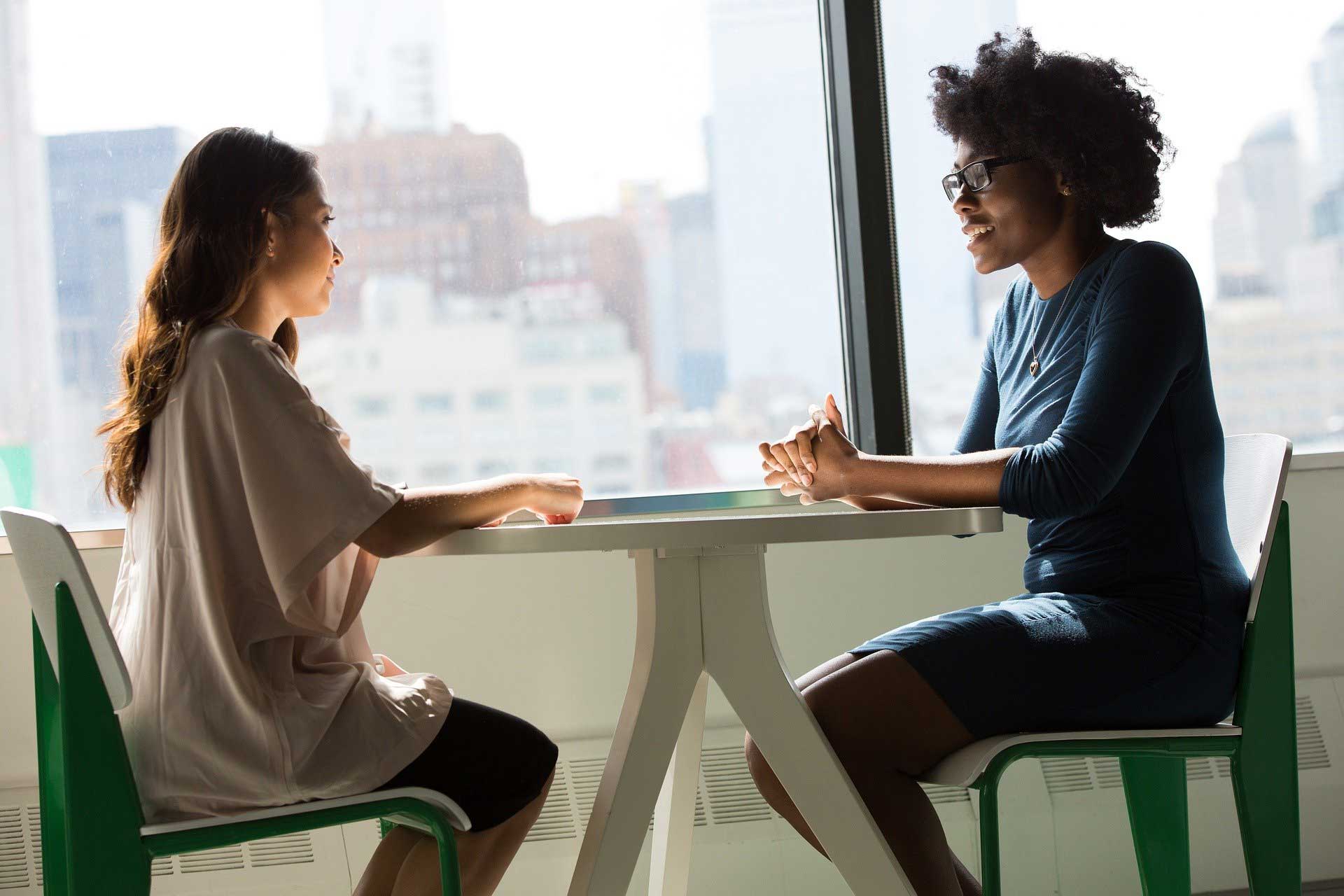 Assignment, Examinations and BACT Test
Upon successful completion of the BCom Accounting, the student should be able to:
The BCom Accounting is delivered through online learning and digital support.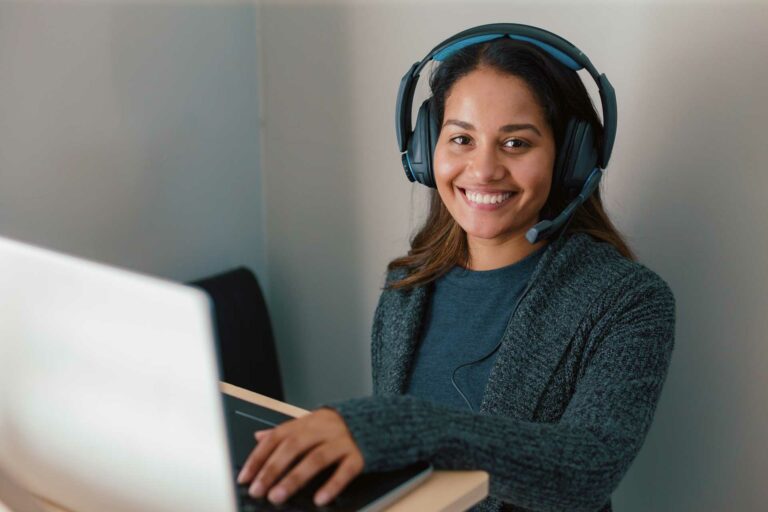 In addition, students have access to:
Improve and develop your knowledge and competencies.