Supported distance learning
About The Human Resource Management (BCom) Programme
This Bachelor of Commerce in Human Resource Management from MANCOSA provides students with a strong grounding in the fundamentals of Human Resource Management. The systemic focus aims to integrate human resource functions into the organisations' business processes using best practices.
The goal of the human resources management degree is to prepare human resource professionals to deal with the complexities and challenges of managing today's workforce. The programme content is designed to provide a comprehensive coverage of the major human resource responsibilities, while addressing strategic and operational aspects.
The modules involve both practical and theoretical considerations in the professional development of men and women in the field of human resources in such settings as business, industry, institutions, government, and non-profit organisations.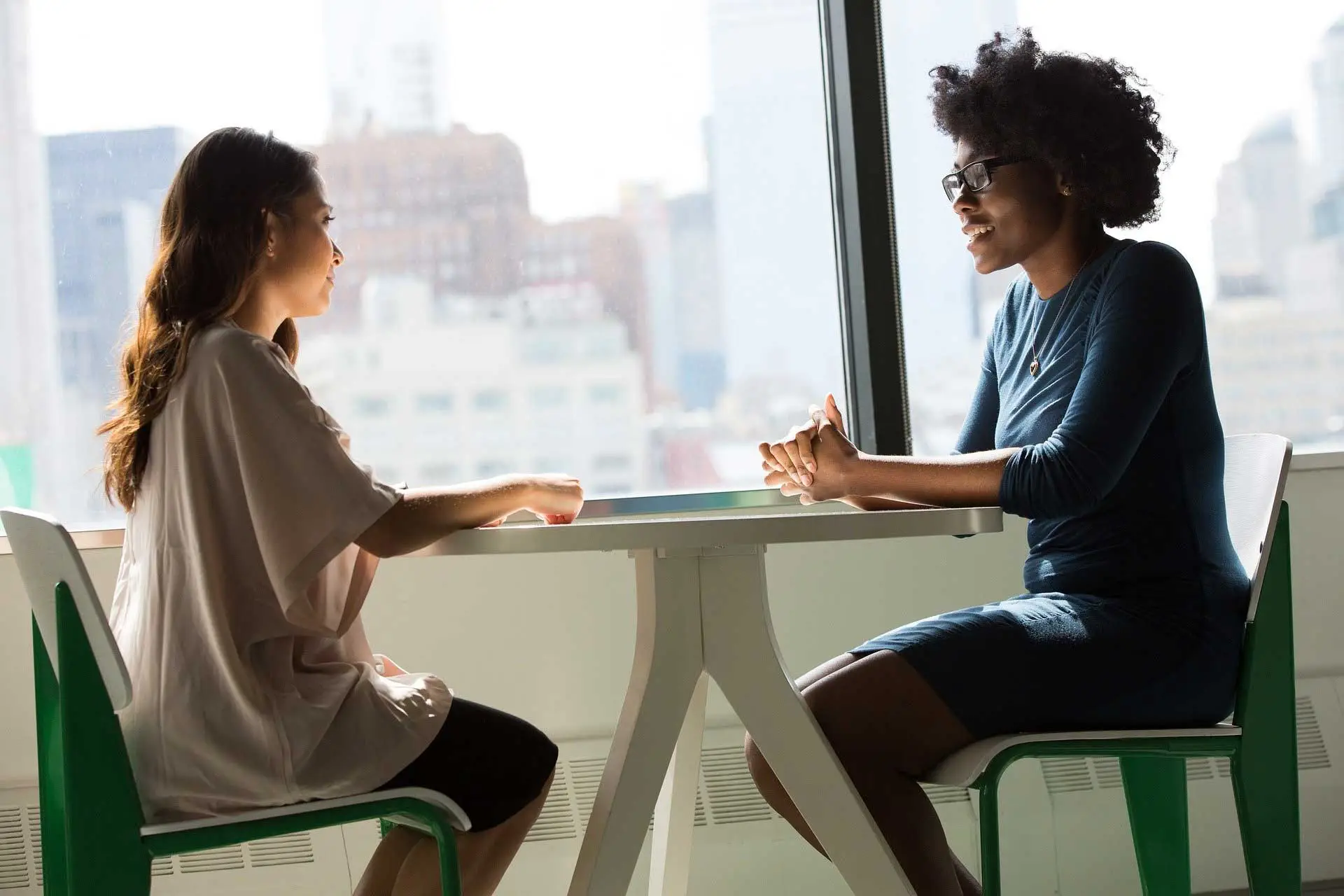 BCom Human Resource Management
A combination of Knowledge Check Questions
(KCQs), assignments & examinations. (Year 1 –
only KCQs and Examinations)

Upon successful completion of the BCom Human Resource Management, the student should be able to:
This programme is delivered through online learning and digital support.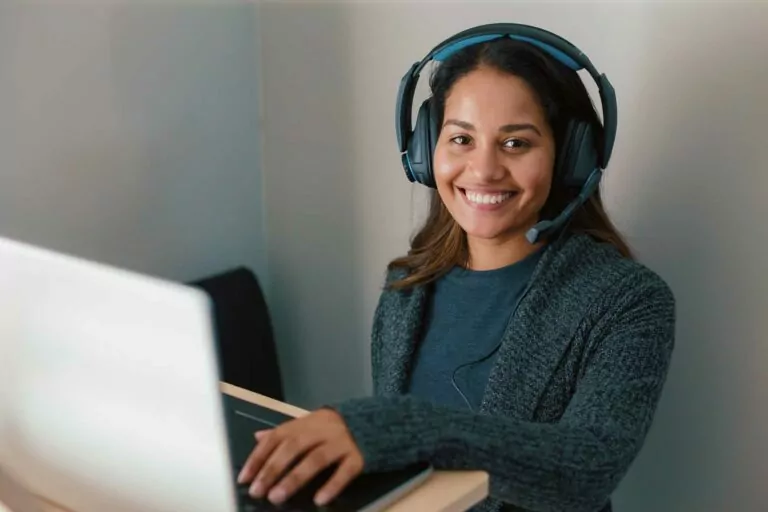 In addition, students have access to:
Study Human Resource Management
Improve and develop your knowledge and competencies.