Supported distance learning
About The BCom Marketing Management
The Bachelor of Commerce in Marketing Management from MANCOSA is an undergraduate qualification that prepares students for professional marketing careers in industry, government and business departments. The programme combines theoretical knowledge with practical application that is relevant to marketing management and responsive the dynamic marketing environment.
The degree will provide graduates for careers in commerce, industry and government. The Bcom Marketing Management develops a conceptual understanding of marketing issues, theories and approaches to making a career in Marketing Management. A secondary purpose is to provide a convenient and appropriate avenue into marketing management studies and eventually gainful employment for students coming straight out of school.
BCom Marketing Management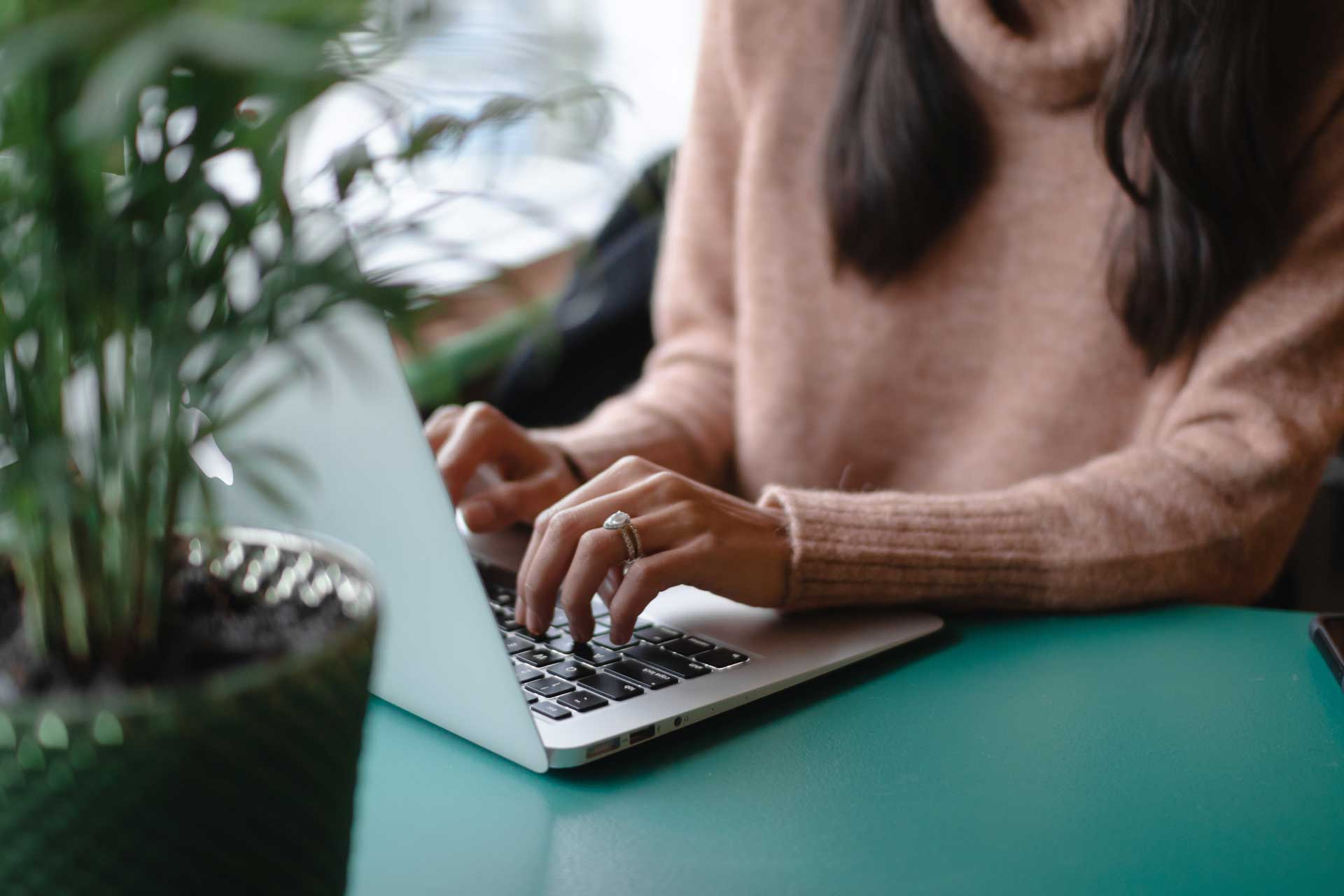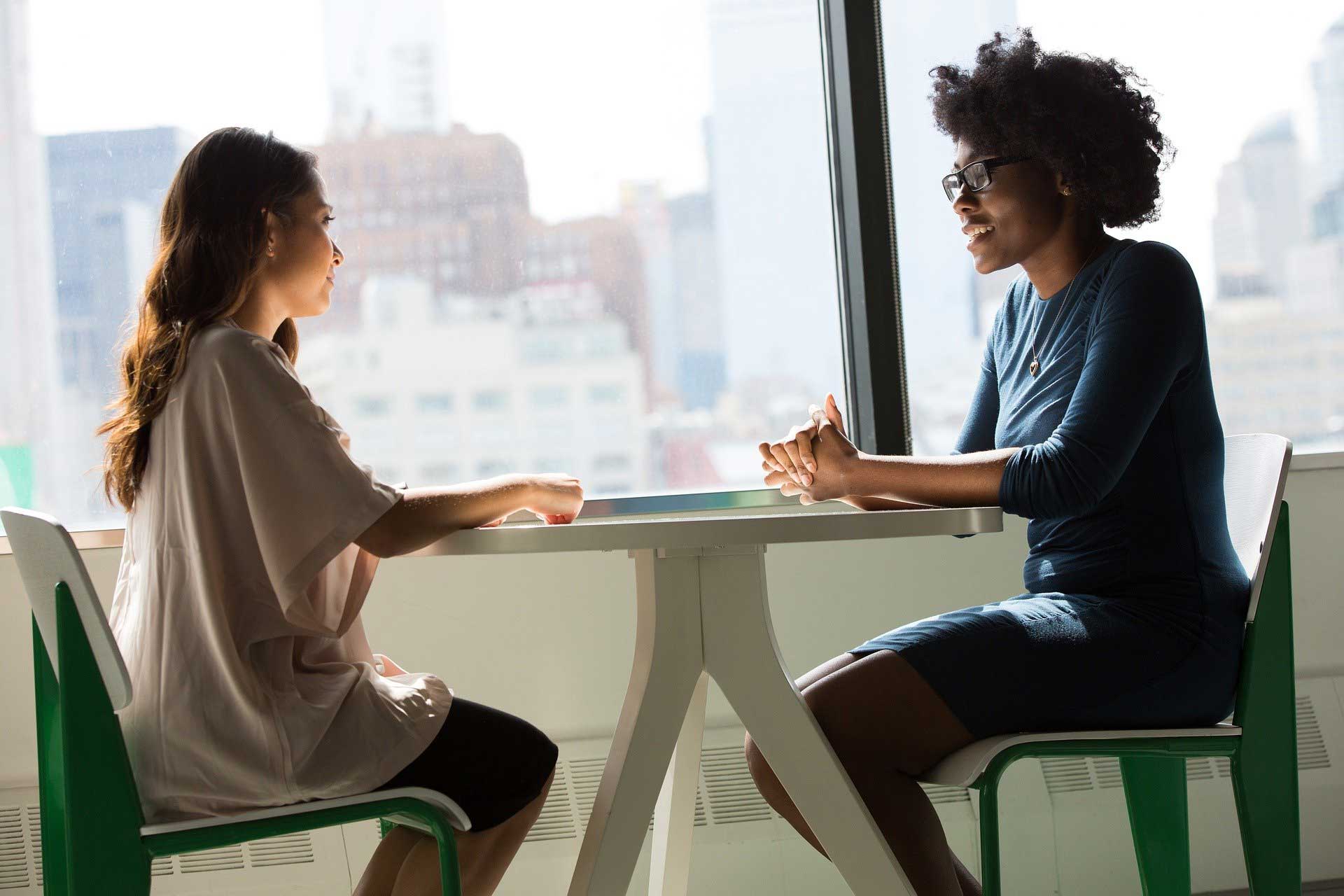 BCom Marketing Management
A combination of Knowledge Check Questions
(KCQs), assignments & examinations. (Year 1 –
only KCQs and Examinations)
Upon successful completion of the BCom Marketing Management, the student should be able to:
The BCom Marketing Management is delivered through online learning and digital support.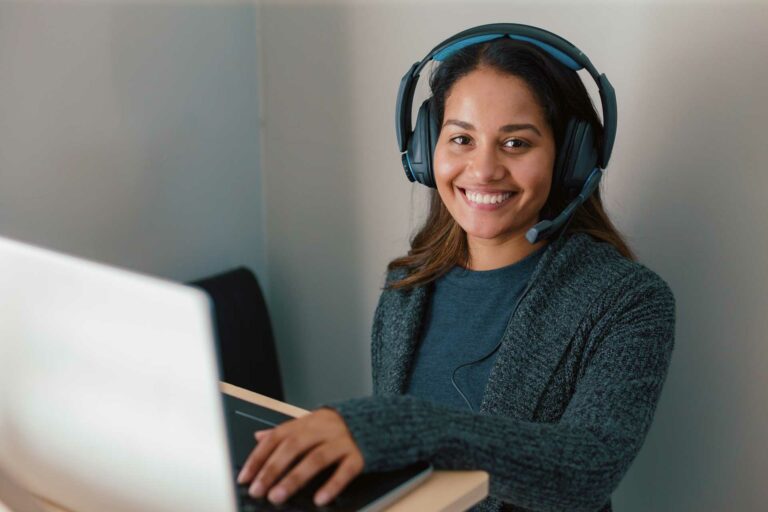 In addition, students have access to:
Study BCom Marketing Management
Improve and develop your knowledge and competencies.