Best Educational Establishment
Awarded by Mauritius Business Awards
Postgraduate Programmes
Enhance your analytical thinking and problem-solving skill to enable you to excel in the local and global environment.
Explore our programmes
Undergraduate Programmes
Discover and reach your personal and professional goals in life through one of our business programmes.
Explore our programmes
About Honoris Educational Network
Honoris Educational Network is a branch of Honoris United Universities in Mauritius serving the Indian Ocean Islands. Previously known as YKBS, we have been established since 2002. For the past 18 years, we have been offering supported distance learning to over 1,500 graduates, many of whom now occupy senior roles in leading organisations in Mauritius, Canada, USA, Luxembourg, Kenya and other countries globally keeping the student at the centre of everything we do, we are proud to have grown to become the largest private distance learning provider in Mauritius. 2021 will see us continue to expand our offering to includes programmes from a globally renowned insitution within the Honoris United Univerisities network – Red & Yellow Creative School of Business (HQ: Cape Town, South Africa) and the most acclaimed coding bootcamp in the world – Le Wagon (HQ: France).
Our Vision
To enable local and regional human capital by improving employability prospects to strengthen the Mauritian economy.
Our Mission
Our mission is to prepare and to educate solutions-oriented leaders and professionals able to operate successfully in the world's youngest and fastest growing continent, individuals capable of impacting tomorrow's economies and communities.
Our Values
We believe in collaborative, agile and mobile mindsets and skills.
We educate for impact and we are committed to developing this belief as a mindset within our pedagogical approach. Our graduates will be competitive in their endeavors and will drive change and leadership in their communities and countries.
Honoris Educational Network provides qualifications to prepare students for a future filled with many challenging and exciting opportunities. We offer a wide range of Higher Certificates, Bachelors, Postgraduate Diplomas and Master degree in Mauritius. All the programmes are awarded by MANCOSA or REGENT Business School
Why choose Honoris Educational Network?
We endeavour to respond to the changing education demands of both public and private sectors in dynamic economies through the provision of innovative education.

Through our partnerships, we have established truly world-class programmes which are all internationally benchmarked.

Our programmes creates a theoretical understanding which serves as a catalyst to develop a solid practical understanding. ​

Our Student Services
provides students with
comprehensive support on all
aspects relating to their studies.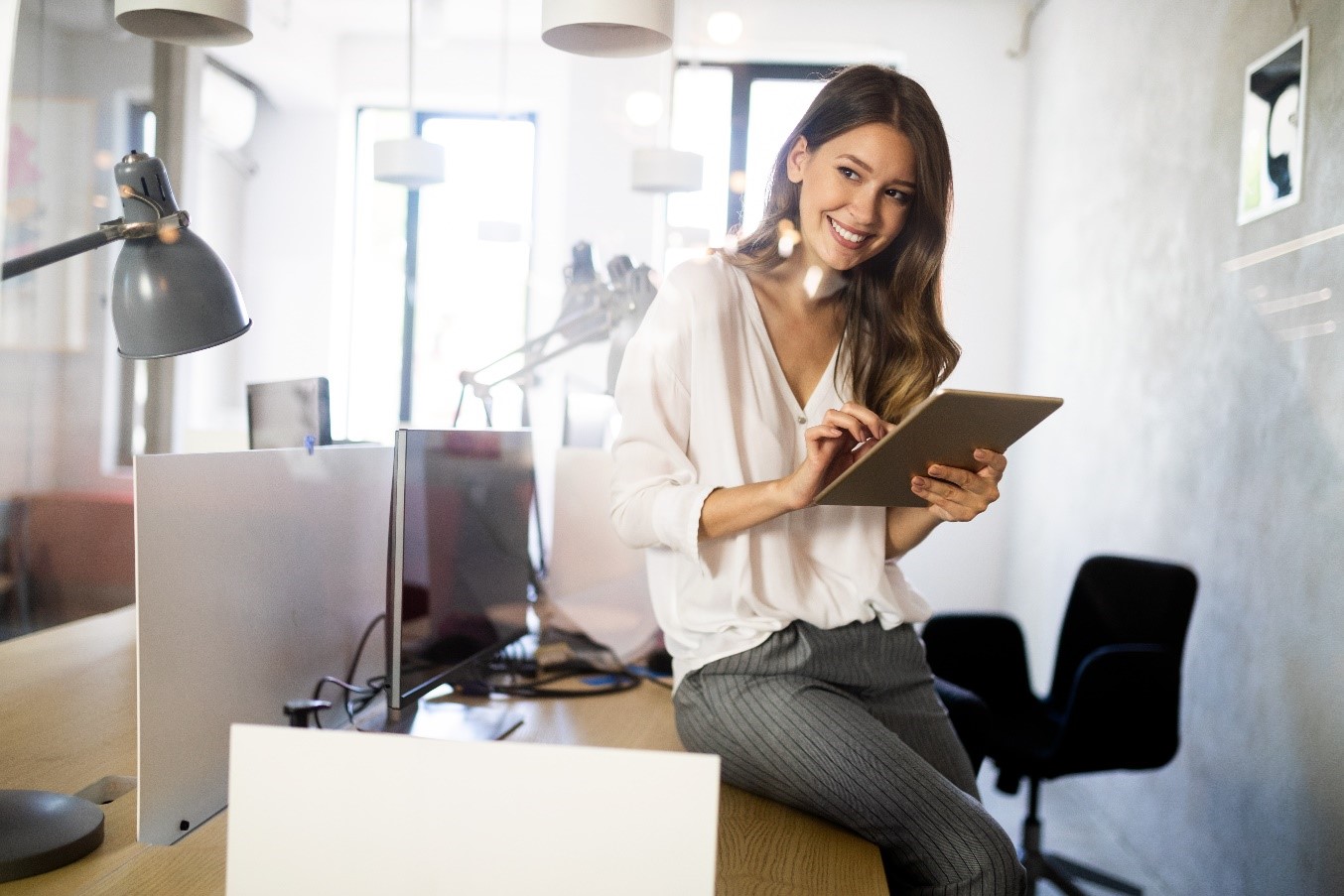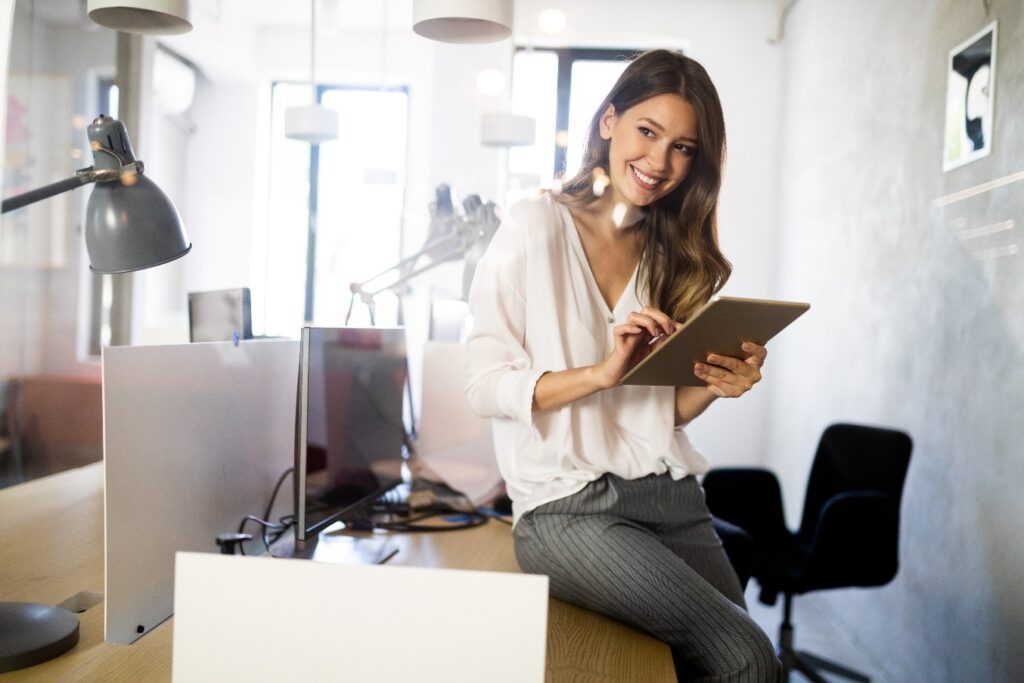 Blog
What is Business Management?   Business management is one of the popular choices of study not just globally, but in…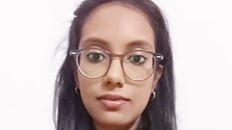 Blog
Who is Akshada? Akshada is not in the typical white collar roles! Having graduated with Cum Laude for MANCOSA's Master…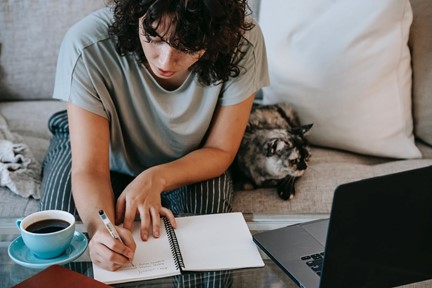 Blog
The pandemic continues to disrupt all the spheres and higher education seems to be adopting online teaching on a long…
Our Partnership & Accreditation
We have, over the years, worked with several well-known higher education institutions, namely MANCOSA (SA), REGENT Business School (SA), BPP University (UK), ABE UK, BCS (UK), ACCA (UK) and Saskatchewan Polytechnic (CA). As from 2018, we joined Honoris United Universities, the first pan-African education network that counts more than 12 higher education institutions across Africa. Our beliefs are Collaborative Intelligence, Mobile Employability and Cultural Agility.