Higher Certificate Information Session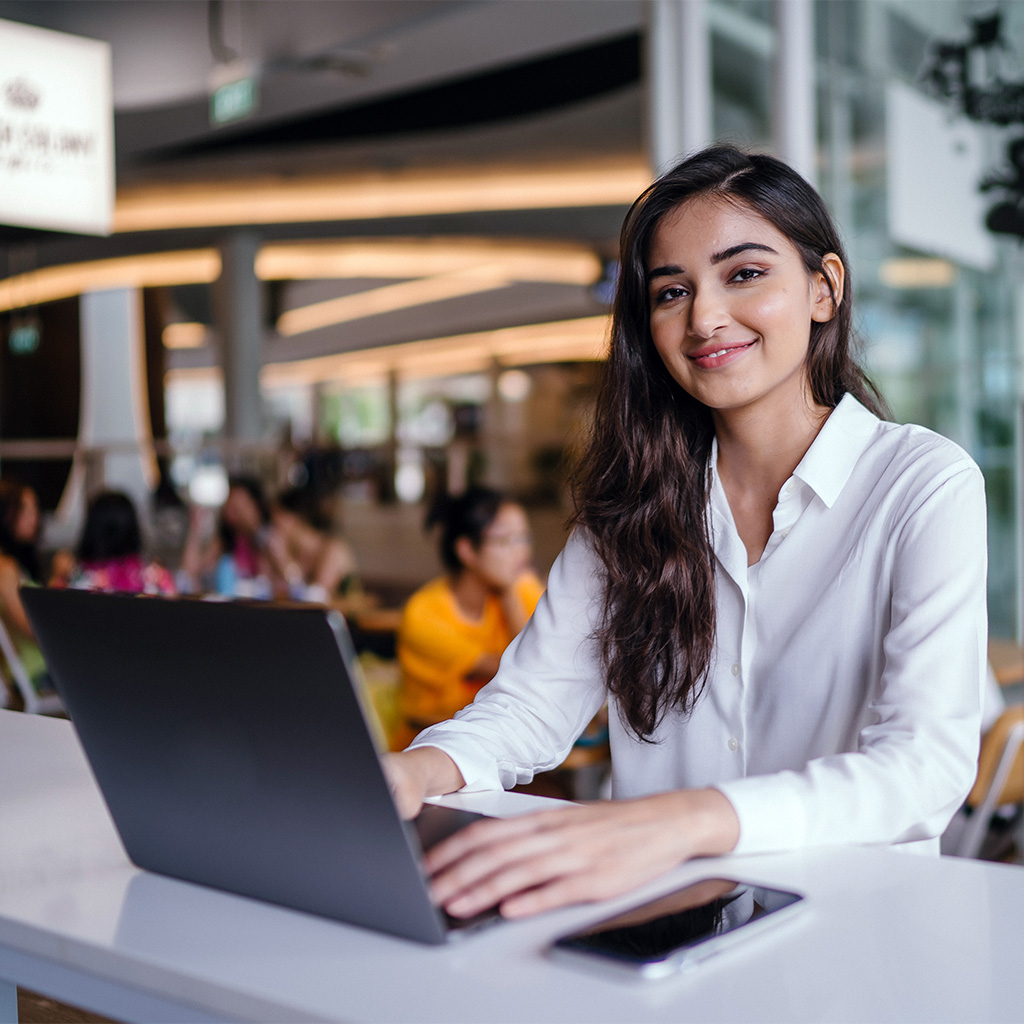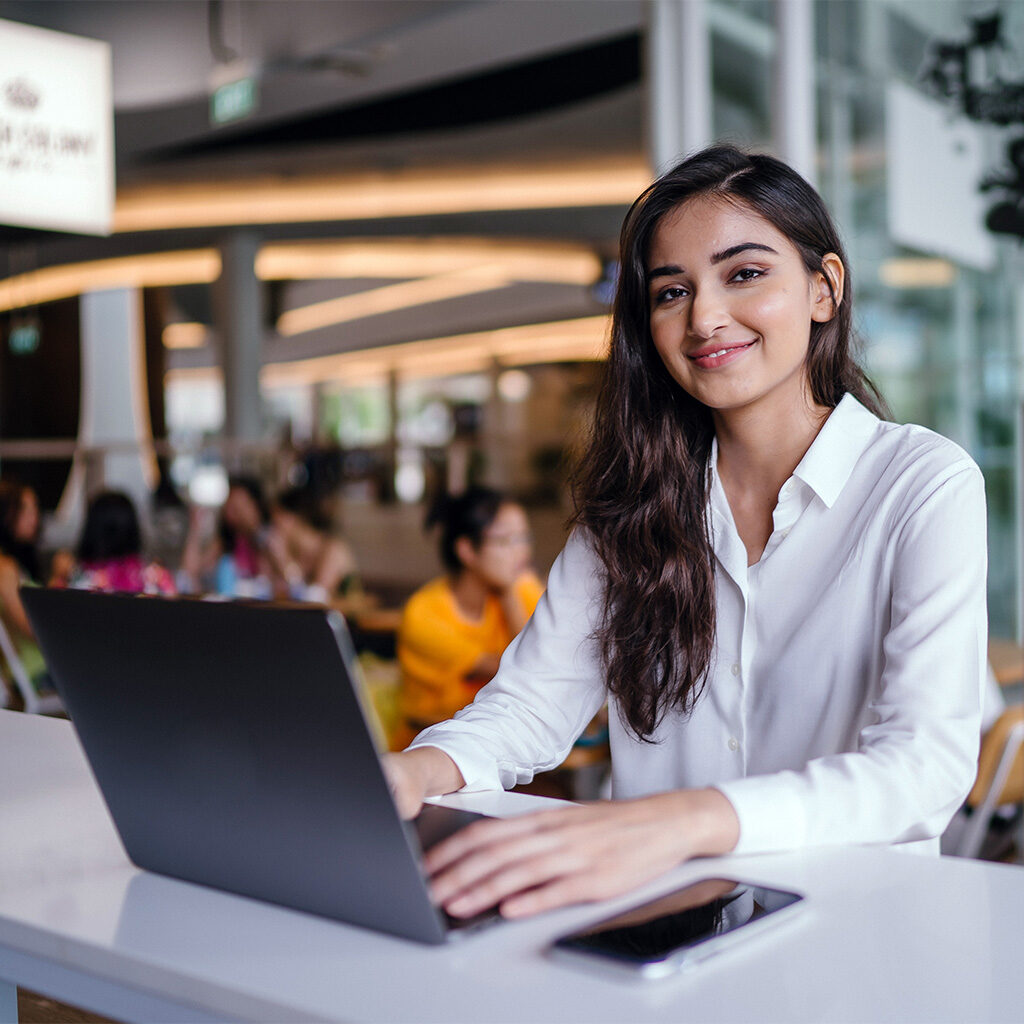 MANCOSA's Higher Certificates have been designed to fast-track your career by upgrading your knowledge and skills in your desired field. We invite you to join us to learn more about the relevance of Higher Certificates.
Learn about the:
Range of Purely Online Higher Certificates on Offer
Fees & Payment Facilities
Perks of online programmes
Student Support
21st Century Skills Certificate
Higher Certificate in Business Management Information Session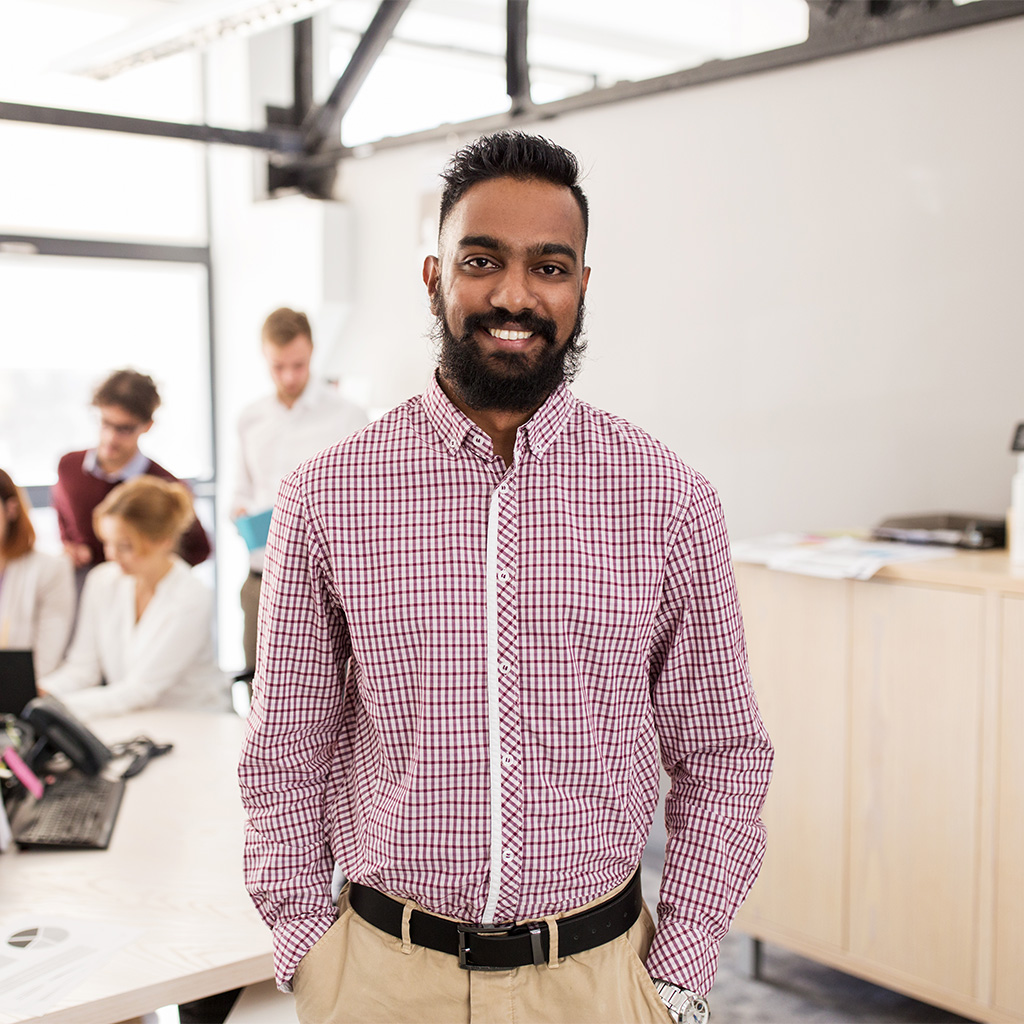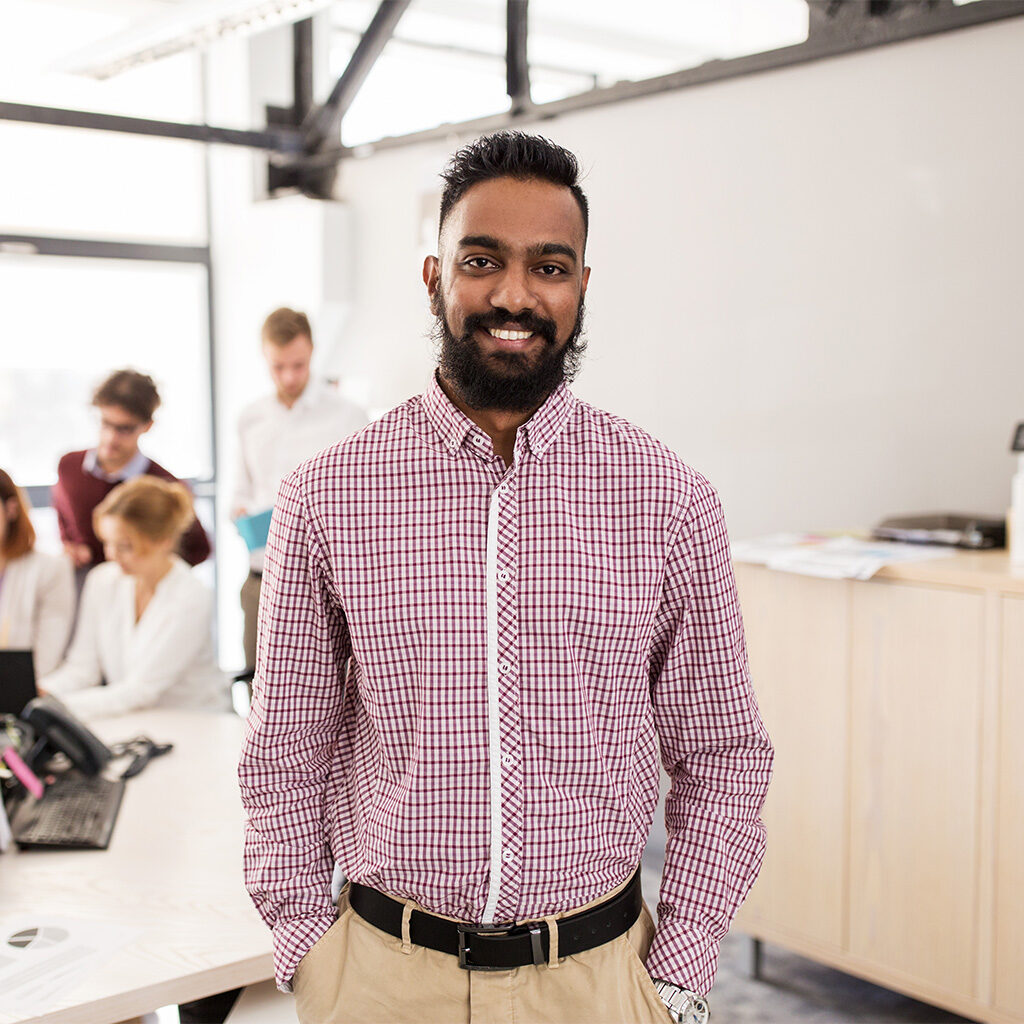 Career Planning During the Pandemic.
Many of us may find that the current crisis is triggering us to rethink our career choices and seek career advancement.
Presented by Mr. Yassine Sheik Fakir Saheb, he will share insights and tips on looking for opportunities, exploring what career advancement is, as well as how to continue to progress at education level whilst everything may feel in a state of change in the current crisis
Undergraduate Information Session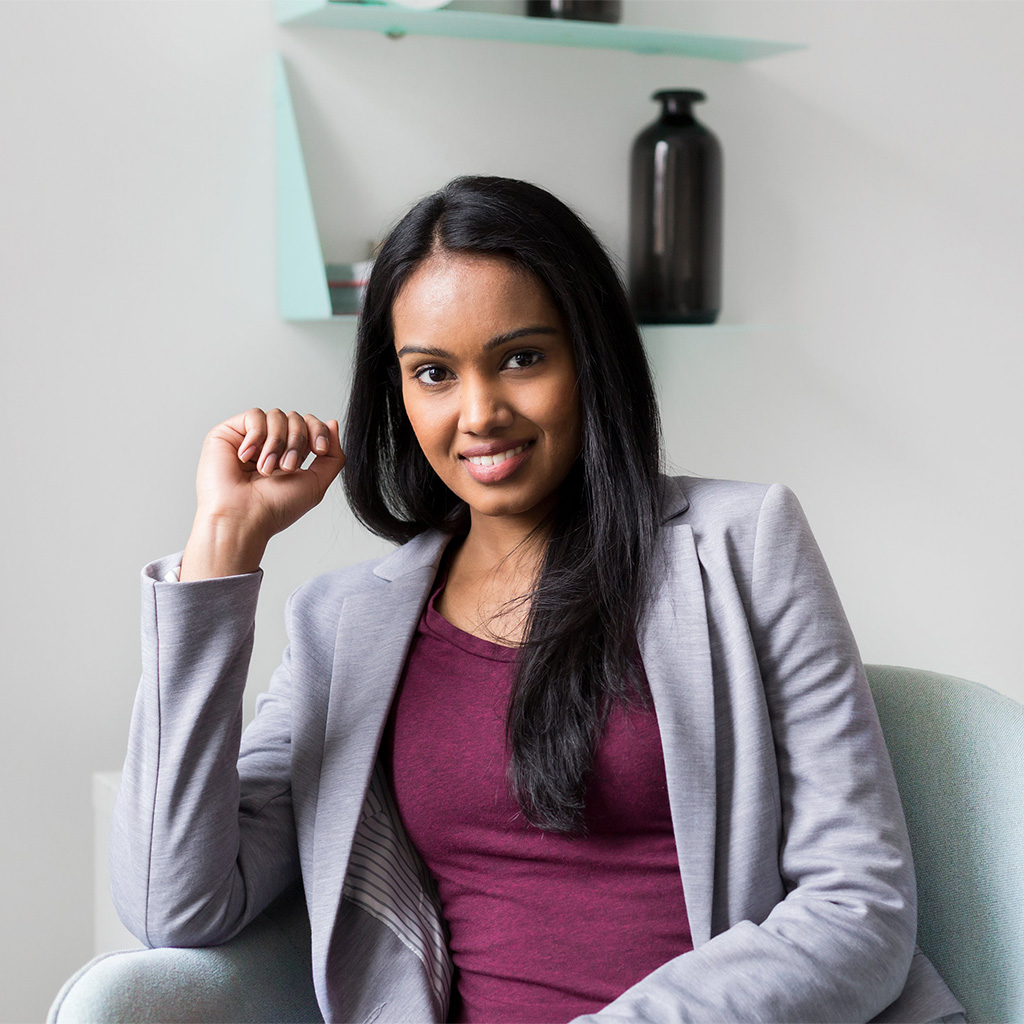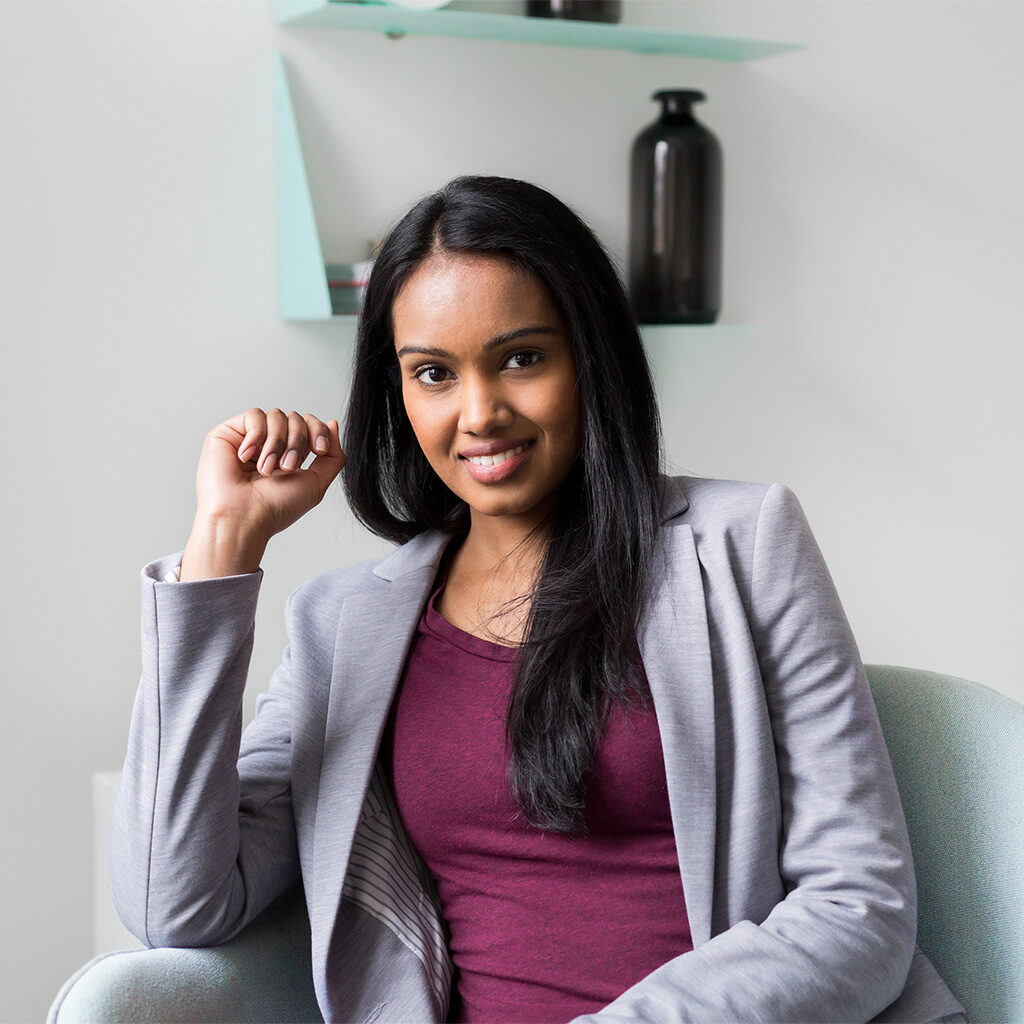 𝘼𝙙𝙫𝙖𝙣𝙘𝙚 𝙔𝙤𝙪𝙧 𝘾𝙖𝙧𝙚𝙚𝙧 𝙬𝙞𝙩𝙝 𝙖n Undergraduate 𝙌𝙪𝙖𝙡𝙞𝙛𝙞𝙘𝙖𝙩𝙞𝙤𝙣
Our undergraduate programmes from MANCOSA have been designed to discover and reach your personal and professional goals in life. We discuss:
The Advantages of MANCOSA
Student Experience
Qualification
Mode of Delivery
21st Century Skills Certificate
Testimonial
Exclusive MANCOSA MBA Information Session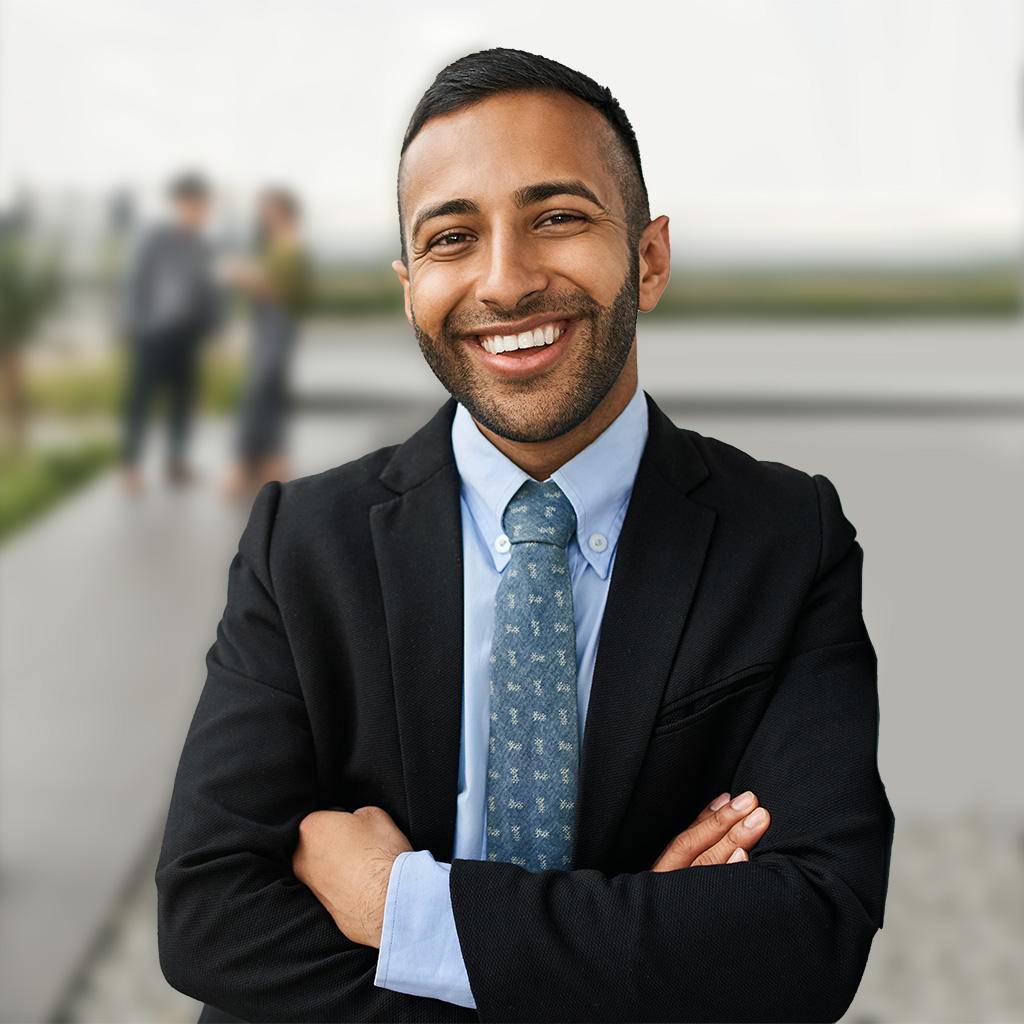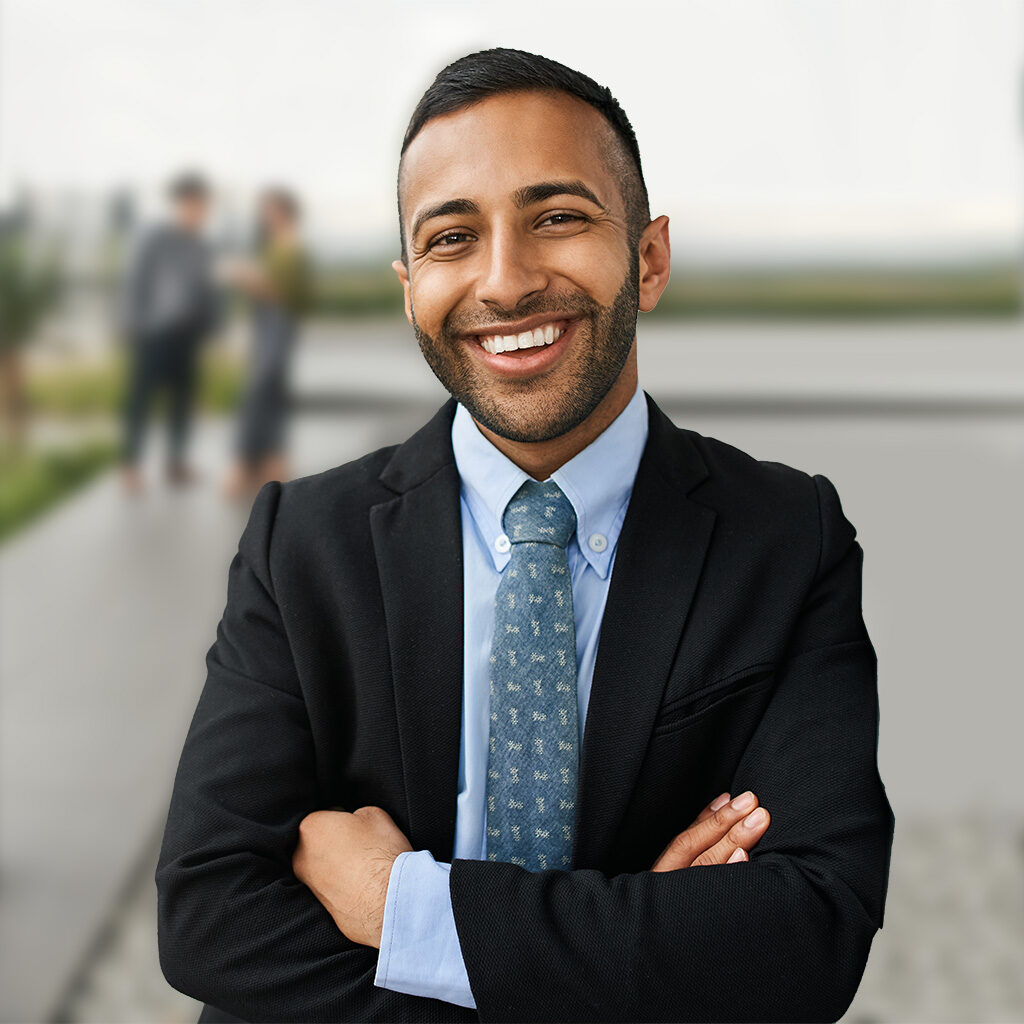 𝘼𝙙𝙫𝙖𝙣𝙘𝙚 𝙔𝙤𝙪𝙧 𝘾𝙖𝙧𝙚𝙚𝙧 𝙬𝙞𝙩𝙝 𝙖n MBA 𝙌𝙪𝙖𝙡𝙞𝙛𝙞𝙘𝙖𝙩𝙞𝙤𝙣
The pandemic has not only increased the relevance of an MBA but has also realigned many professionals' career ambitions. Even if you come from a non-business background, this programme provides you with the opportunity to increase your practical knowledge of business and enhance its strategic focus in a number of business disciplines.
In this information session, discover more about the MANCOSA MBA, ranked TOP 10 in Africa.