Supported distance learning
About The Management Studies (Advanced Certificate)
The Advanced Certi­ficate in Management Studies (ACM) from MANCOSA is a one-year programme aimed at providing students with an overview of key management philosophies and practices. It offers students the opportunity to build a strong foundation in management education.
This Management Studies Certificate is directed towards technically quali­fied persons occupying junior and middle management positions in organisations that are aspiring towards senior management positions. provides background knowledge to allow junior and middle managers to pursue senior management positions within their organisations. This programme will allow students to apply theories to practice and students will be well placed to pursue further studies.
This programme provides a comprehensive view of contemporary management practice in both the public and private sectors.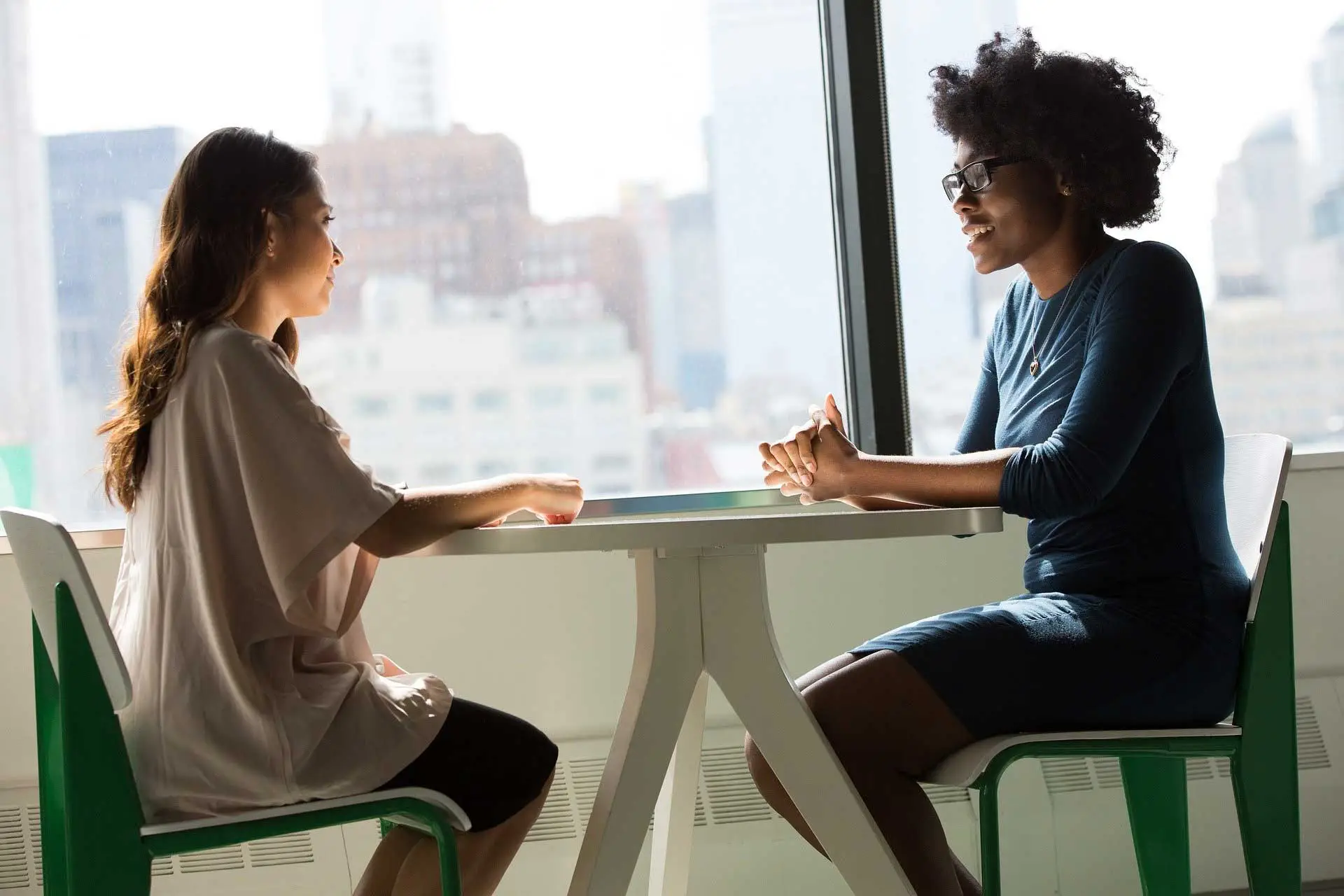 Advanced Certificate in Management Studies
The final assessment mark consists of assignments (40%) and a written examinations (60%).
Upon successful completion of the Advanced Certificate in Management Studies, the student should be able to:
The Advanced Certificate in Management Studies is delivered through online learning and digital support.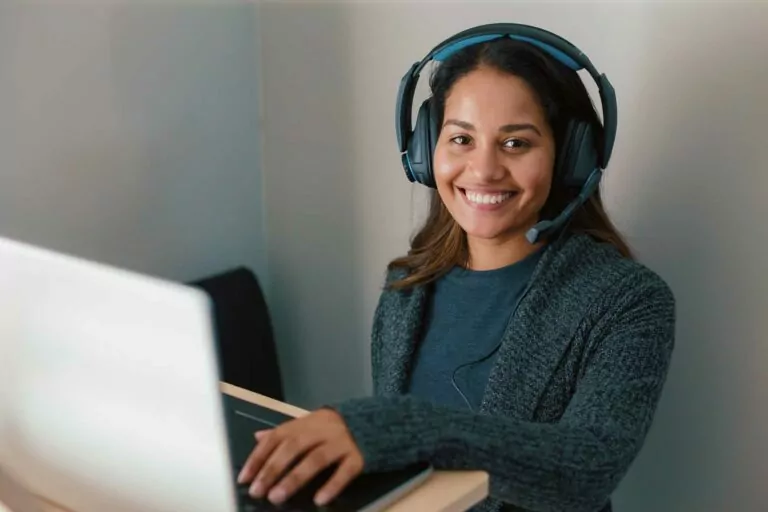 In addition, students have access to:
Study Advanced Certificate in Business
Improve and develop your knowledge and competencies.