MQA Approved and HRDC Refundable
About the Digital Marketing Course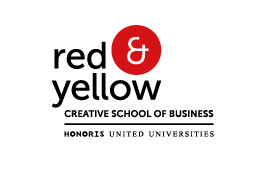 This 10-week online course, is designed to kick-start or consolidate your digital marketing knowledge using the latest in online learning techniques and expert-reviewed content from Red & Yellow. Get the cutting-edge knowledge and practical skills to integrate online channels into your overall marketing strategy for the most effective outcomes for your brand or business.
You'll learn the ins and outs of digital marketing – from key principles and applications to the value of integrated strategic approaches, along with the ability to implement marketing strategies across most facets of digital. At the very least, you'll be able to understand what your marketing team is talking about and why it's important.
Career-Boosting Short Course
Designed to kickstart or consolidate your digital marketing knowledge and expertise, this intensive 10-week online course uses cutting-edge online learning techniques and expert-reviewed content and material to ensure that you will master the most relevant and essential marketing skills for our 21st Century digital world. Combining forward-thinking and industry-relevant knowledge with sought-after practical skills, the programme will teach you how to seamlessly integrate online channels into the most effective and efficient marketing strategies for a specific brand or business.
High- Impact Learning Tools
Programme Structure of the Digital Marketing Course
Traditional Marketing Managers, Brand Managers, Ambitious Professionals, SMEs and Start-ups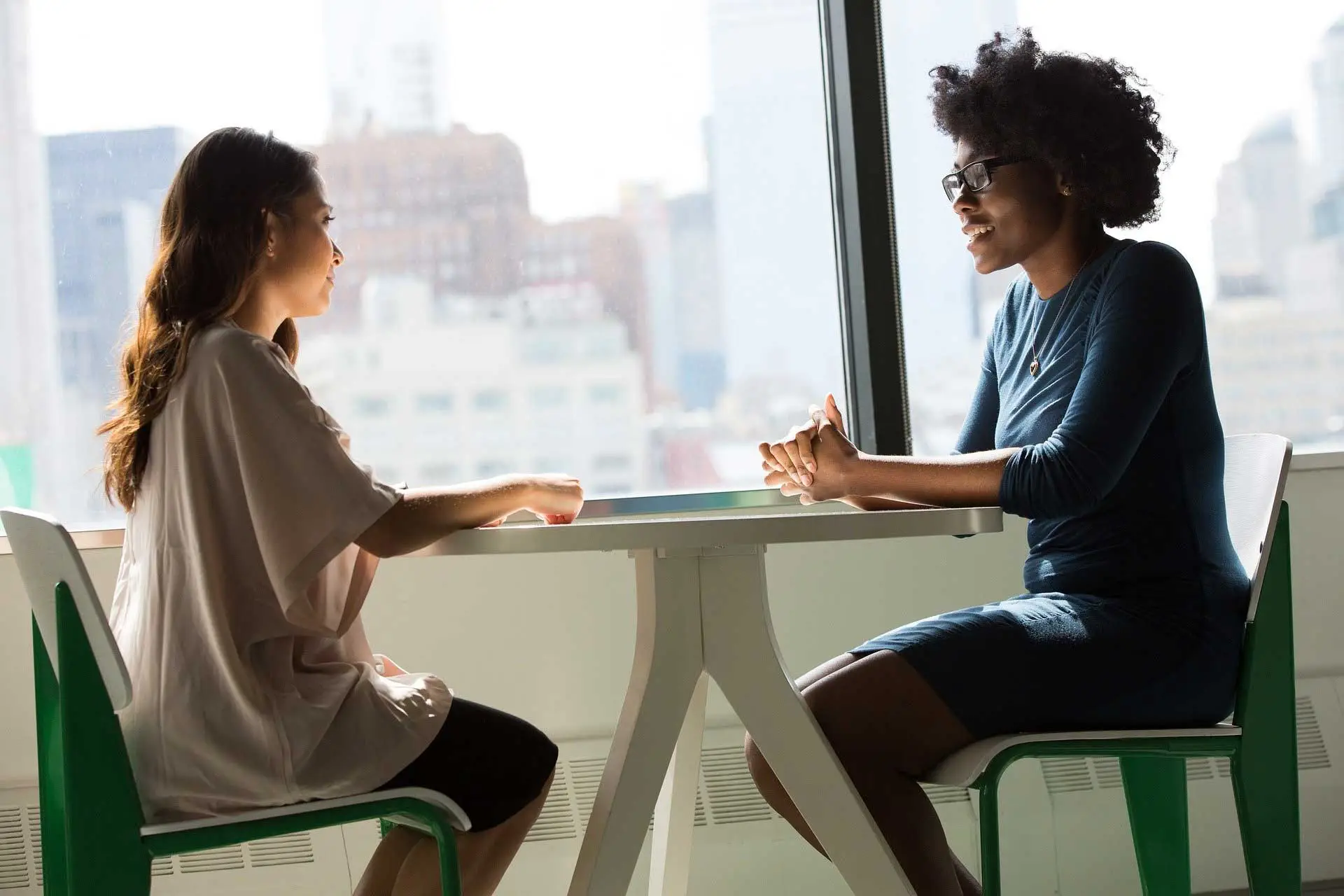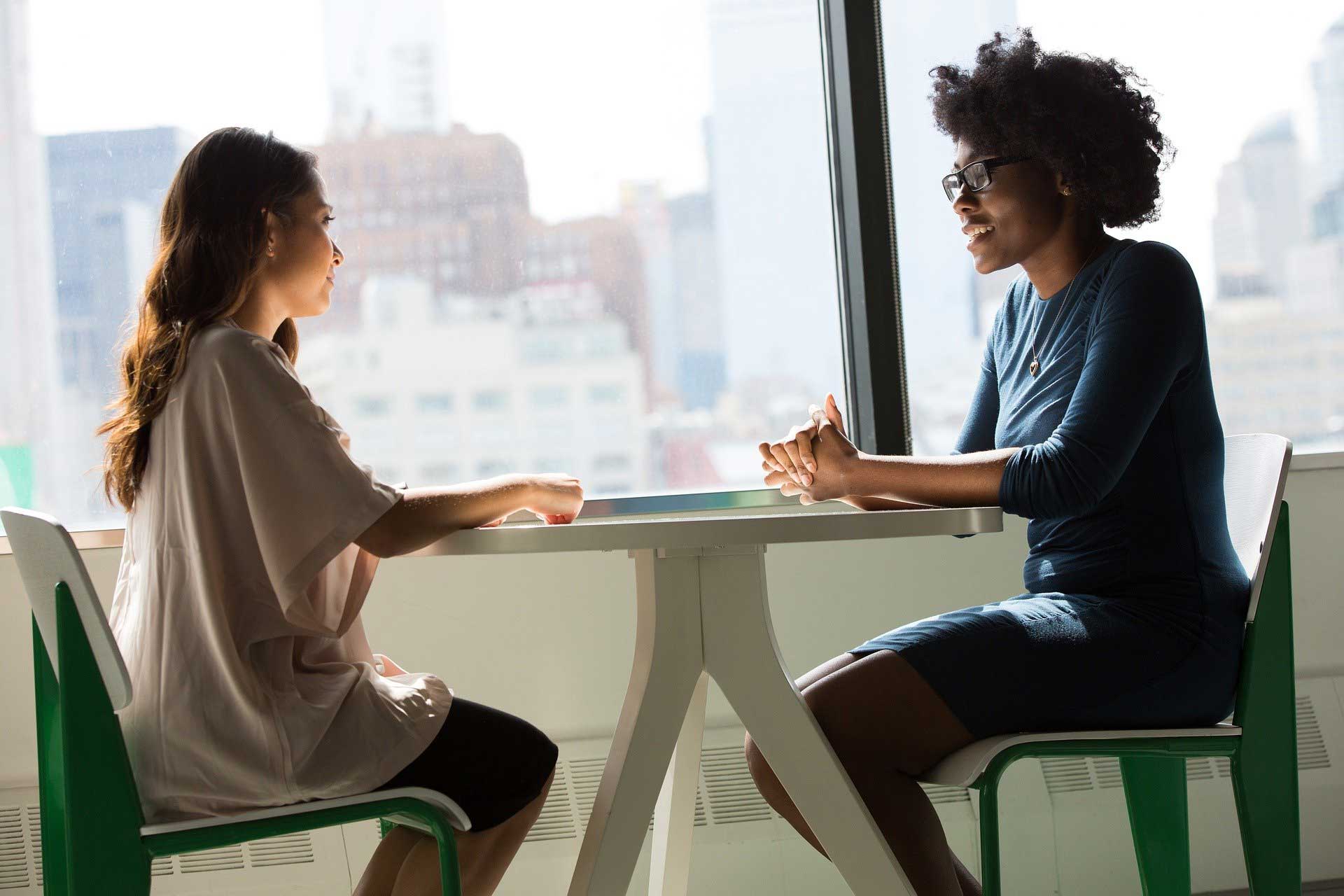 Career Opportunities with the Digital Marketing
Assignment for the Digital Marketing
Weekly assignments build on each other (scaffold). Together with the final research project, the outcome will be a new set of skills and the know-how to implement immediately.
Learning Outcomes of the Digital Marketing
Upon successful completion of the Digital Marketing Course, the student should be able to:
The Digital Marketing Course is delivered through an asynchronous online course.
With a dedicated team available to students via email, phone and our online forum to support, encourage and assist you, you have a dedicated 'virtual' support crew on hand whose only focus is to help you make the most of this course by the time you reach the finish line.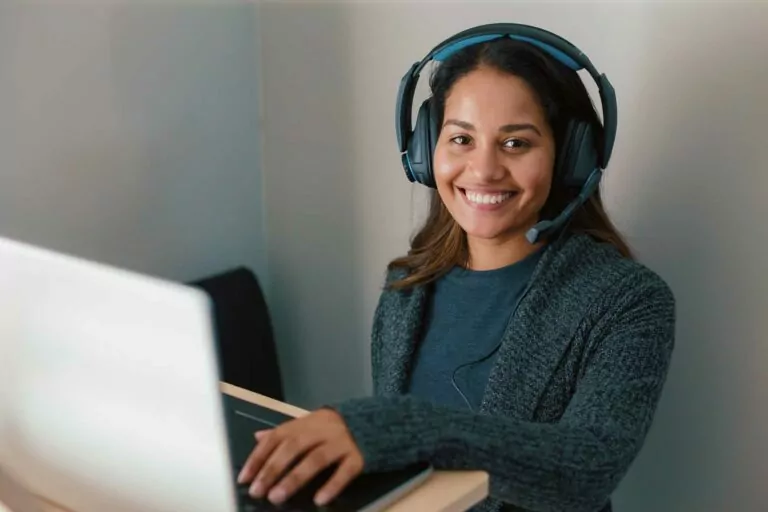 Improve and develop your knowledge and competencies.