Supported distance learning
About BCom Honours Marketing Management
The Bachelor of Commerce Honours in Marketing Management from MANCOSA is a one-year postgraduate programme and one the most sought after and popular marketing qualifications that provides in-depth knowledge in marketing management. Marketing management impacts on every aspect of a business, from product development and communications to events management and advertising. Also, candidates will have a greater depth of understanding of the marketing theories and their practical application as well as to expose them to specialist and contemporary marketing areas.
In addition, the programme develops the skills necessary to adapt to management within a complex and dynamic marketing environment that require knowledge and understanding of global challenges while remaining locally relevant. The Marketing Honours degree will afford you in-depth knowledge of marketing management.
This programme is aimed at providing advanced skills in marketing management which enables one to make informed decisions thereby ensuring that the organisation has a competitive advantage.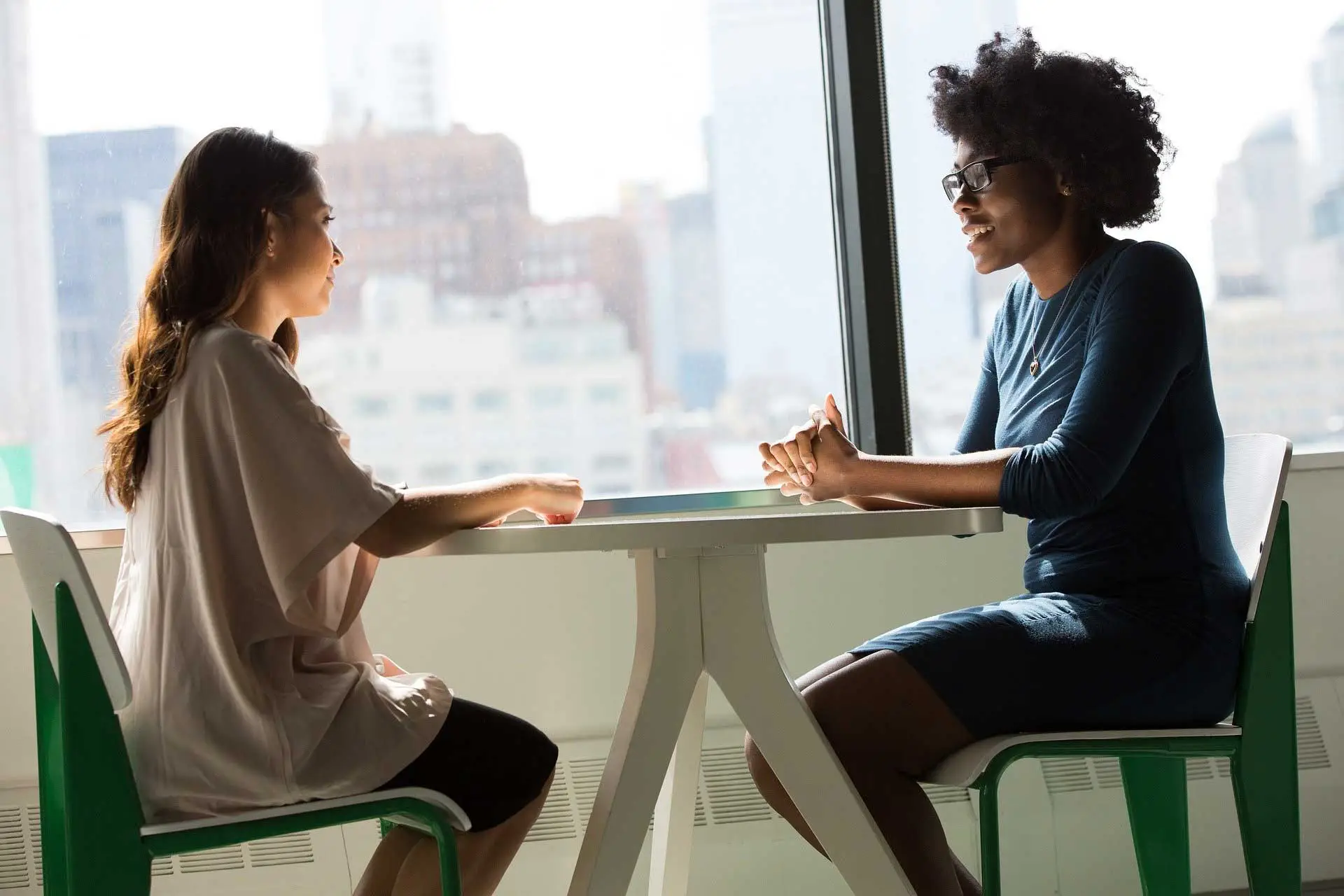 BCom (Honours) Marketing Management
The final assessment marks consist of assignments and examination.
Upon successful completion of the BCom (Honours) Marketing Management, the student should be able to:
The BCom (Honours) Marketing Management is delivered through online learning and digital support.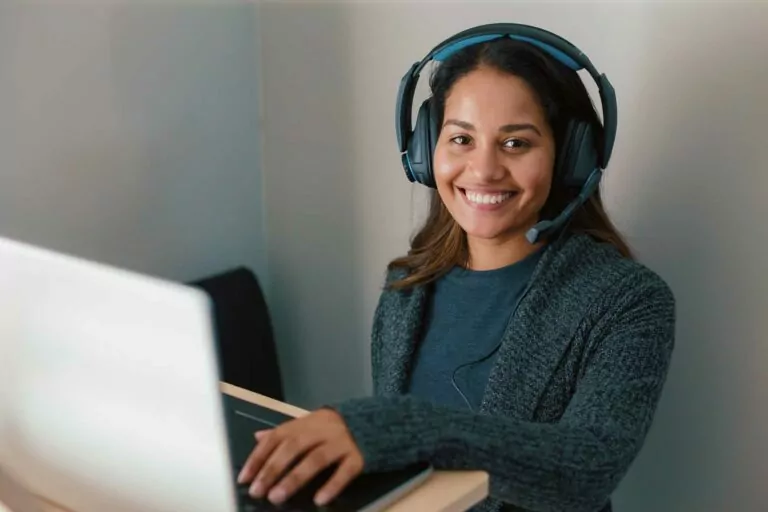 In addition, students have access to:
Study BCom (Hon) Marketing Management
Improve and develop your knowledge and competencies.