You are now one step closer towards reaching your career goals!
One of our dedicated Student advisors will contact you to follow up on your enquiry
We usually take less than 24 hours during weekdays.
Requests sent over the weekend will be attended to on the first working day of the week.
We Educate For Impact
WHY CHOOSE
Honoris Educational Network?
We endeavour to respond to the changing education demands of both public and private sectors in dynamic economies through the provision of innovative education. Our programmes meet the requirements in your careers growth and are adapted for working adults.
Through our partnerships, we have established truly world-class programmes which are all internationally benchmarked.
Theoretical Understanding
Our programmes create a theoretical understanding which serves as a catalyst to develop a solid practical understanding. ​
Our Student Services provides students with comprehensive support on all aspects relating to their studies.
What Are Our Students Saying?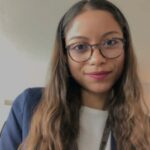 Tessia Thomson
Bcom Accounting
The degree from REGENT Business School allows me to work and study at my own pace. I enjoy the independence of working by myself and seek assistance when necessary. This is a great option for young or older professionals looking for a supportive environment.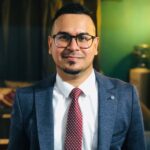 Dhananjaye Ramjee
Bachelor of Business Administration
Alumnus
We always gain something from learning and I learnt a lot from this programme. It helped me grow and to be confident in carrying my tasks at work. The programme is so comprehensive; it teaches you that an organisation has objectives, and it is important to reach them through the right strategies, resources and processes.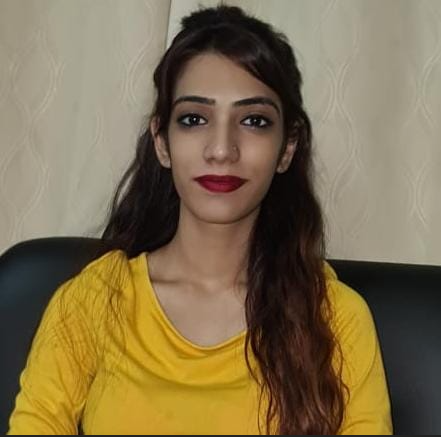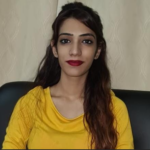 Raaidah Elaheebocus
Bcom Human Resource Management
Alumna
I learnt a lot from this programme, which enabled me to progress in my job. The topics and assignments were relevant to my professional development and the goals of the course components were clear. I am thankful to my family, my friends and the staff at Honoris who supported me a lot during these three years.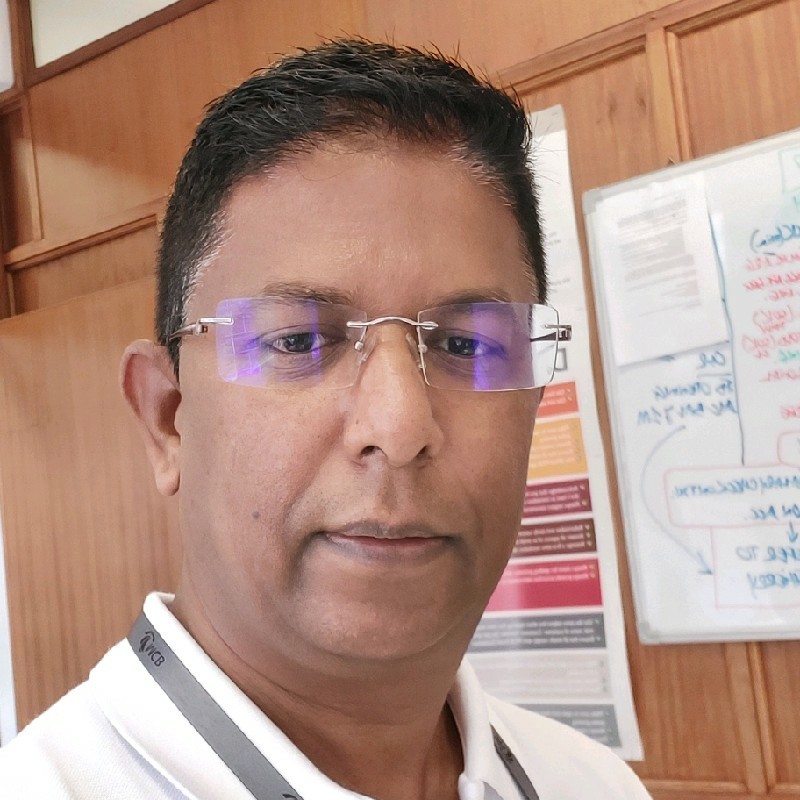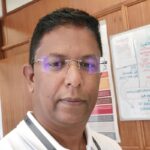 Robin Veerasamy
Branch Manager, MCB
MANCOSA MBA ALUMNUS
Today, as a branch manager I can relate my day to day working situations and challengers with the breadth of knowledge and attitudes gathered during these two years of study. I'm able to lead differently at work, at home and in other social context where I am involved.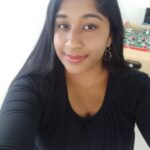 Danusha Vengaroo Niclair
Bcom Information Technology Management
Honoris Educational Network has provided an enriching experience in terms of self-development with new technologies as well as allowing me to expand my knowledge in Information Technology. The flexible mode of payment and online classes have enabled me to work at my own pace and have greater control over the learning process. I highly recommend this place to all students where one can learn more than expected.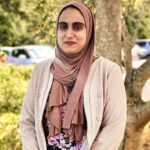 Zaahirah Moreea
Postgraduate Diploma in Business Management
Manager at C-Care
As a working mother, I was looking for an online course that allowed me to study at my own pace. The quality of Education at Honoris Educational Network is at affordable cost. The facilities of payment proposed accommodate each individual's financial situation. Amazing student support.. Hats off!!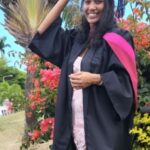 Marie Aurelie Soobaya
BCom Accounting
I took a chance on myself and invested in my professional growth and it ended up as a tremendous learning experience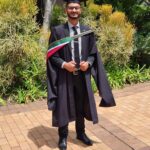 Balgobin Abhisek Kumar
Postgraduate Diploma in Educational Management
I have emerged as a more positive person with better leadership skills that will undoubtedly help me carry on in my teaching career.
Discipline is the key to every accomplishment in life and this online course further consolidates this statement.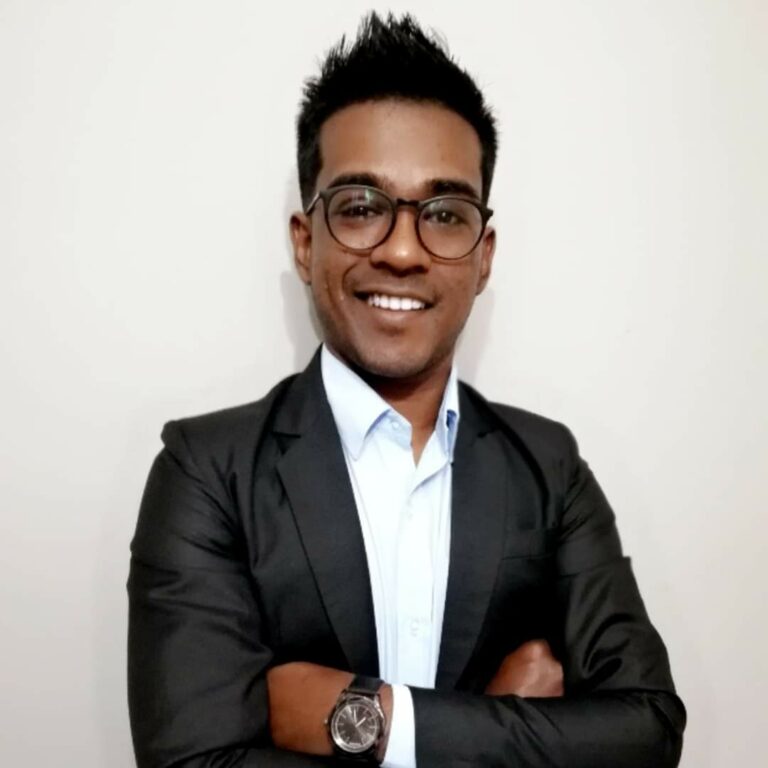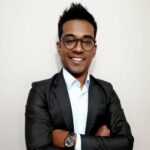 Christiano Jerome Thomas
Bachelor of Commerce (General)
It was initially tough to locate an institution where I could work and study simultaneously. Regent business school allows me to pursue my ambition. They supply the required academic toolkits where I can follow my course online at home at peace and they provide payment facilities as well.