About the Creative Thinking Course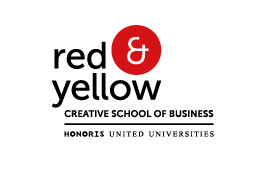 A critical skill necessary to find new solutions to old problems. Creative thinking is consistently rated as one of the top ten most important skills of the coming decades – usually in the top three. Why? In a world changing as constantly as ours, you need to be able to move beyond the way you've always done things and approach problems from a new perspective.
This course is designed to start developing this critical human skill, which can be applied to all facets of life and work. It will be interactive and interesting, with engaging notes, mini-quizzes to test yourself along the way, and videos that enrich the course notes. It focuses on giving you the skills to ideate, grow your ability to think creatively and turn your ideas into innovative solutions.
Individual Price
Rs 13,000
Programme Structure of the Creative Thinking Course
In this course, you will have access to all the notes from the beginning of the course so that you have plenty of time to work through them and apply what you learn to the final project. The interactive module notes are designed to be easy to manage, with plenty of videos and podcasts to enhance the learning experience.
Learning Outcomes of the Creative Thinking
Upon successful completion of the Creative Thinking Course, the student should be able to: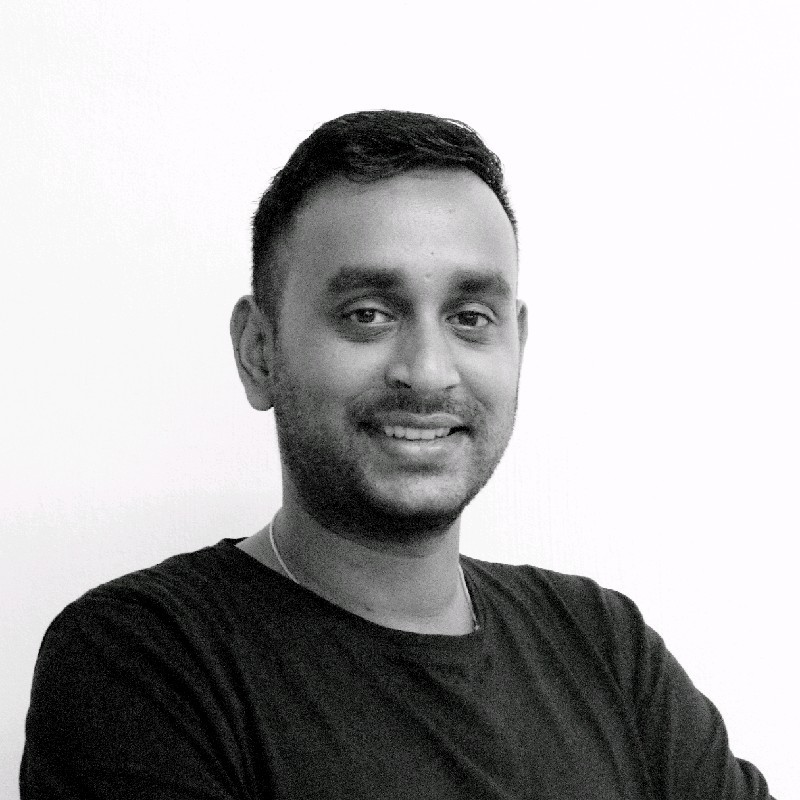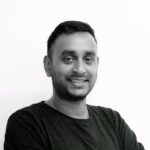 Gavin Terumalai Art Director, GREY Mauritius
Creative Thinking Red & Yellow Creative School of Business
"Learning is a never-ending journey". I strongly believe in that continuous cycle of learning new things everyday and this is why I chose to enrol for the 'Creative Thinking' course at Red & Yellow. The course gave me the perfect boost and knowledge at the perfect time in my professional career. I can confirm that the 'Creative Thinking' course is definitely helping me in generating better creative solutions using numerous techniques learnt throughout this wonderful journey with Red & Yellow.
Creativity is the single most important skill for leaders.