About The Data Science Course
Learn data science from Python to advanced Machine Learning, get all the skills to join a data science team and boost your career. Le Wagon is an immersive experience that takes you from beginner to junior data scientist within weeks. At the end of the course, you will learn to explore, clean and transform data into actionable insights and how to implement Machine Learning models from start to finish in a production environment, working in teams with the best-in-class tool belt.
Our data science course in Mauritius is designed to make you  explore, clean, analyse and predict data can lead to different paths The course can be done full time (9 Weeks) and Part-time (24 Weeks).
After the bootcamp, our students are granted lifetime access to our online platform with up-to-date videos and tutorials about the latest tools and best practices of software development. They also become members of our highly engaged community and network of international talents and teachers who keep helping each other and sharing opportunities on a daily basis.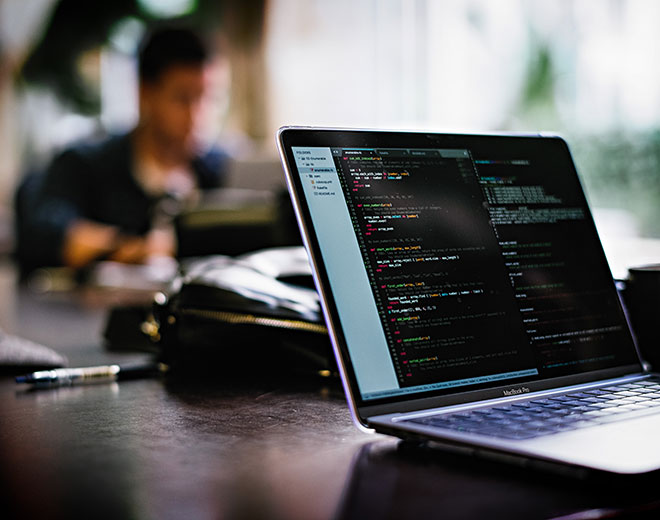 Course Outcomes & Opportunities
Duration: Full-time (9 Weeks), Part-time (24 Weeks)
Upon successful completion of the Data Science Course, the student should be able to: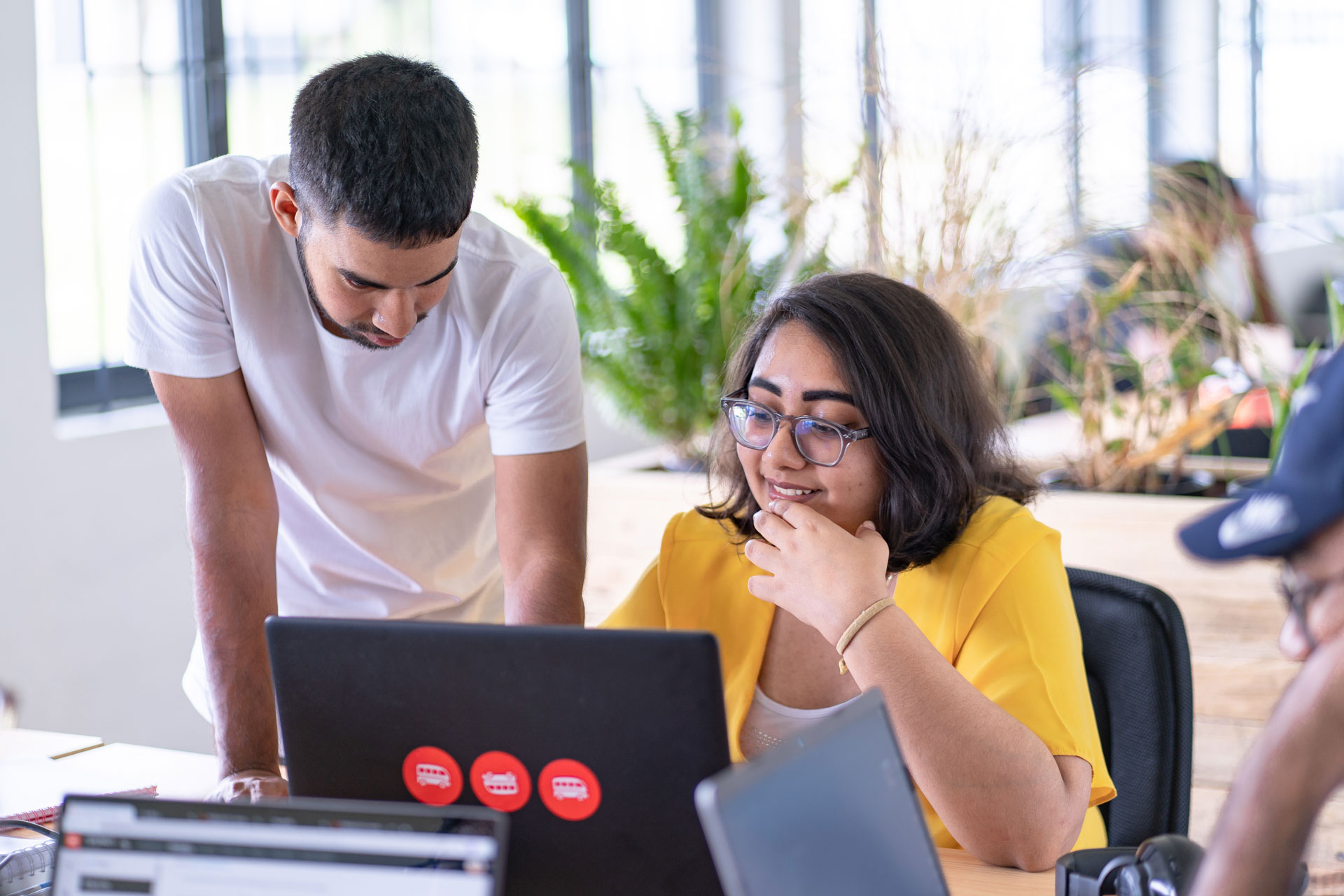 At the end of the bootcamp, you are welcome to join our Career Week. This week gives you the tools you need to take the next steps in your career, whether it is finding your first job in tech, building a freelance career, or launching a start-up.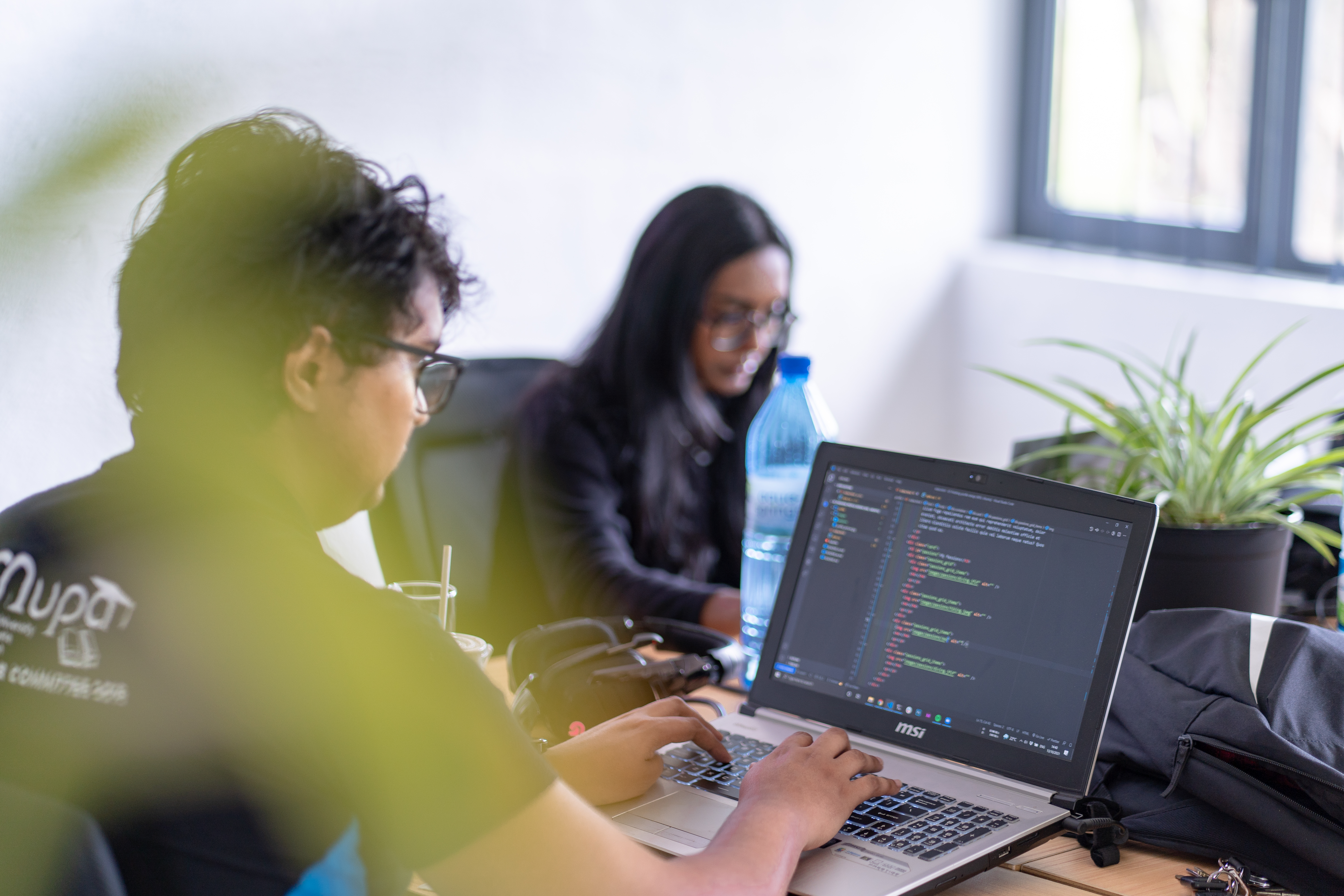 Benefit from a combination of panel discussions, workshops, presentations, and assignments to help you find the right career path.
Prepare your personal profile, complete job applications, prepare for technical challenges, and make a game plan for after the bootcamp!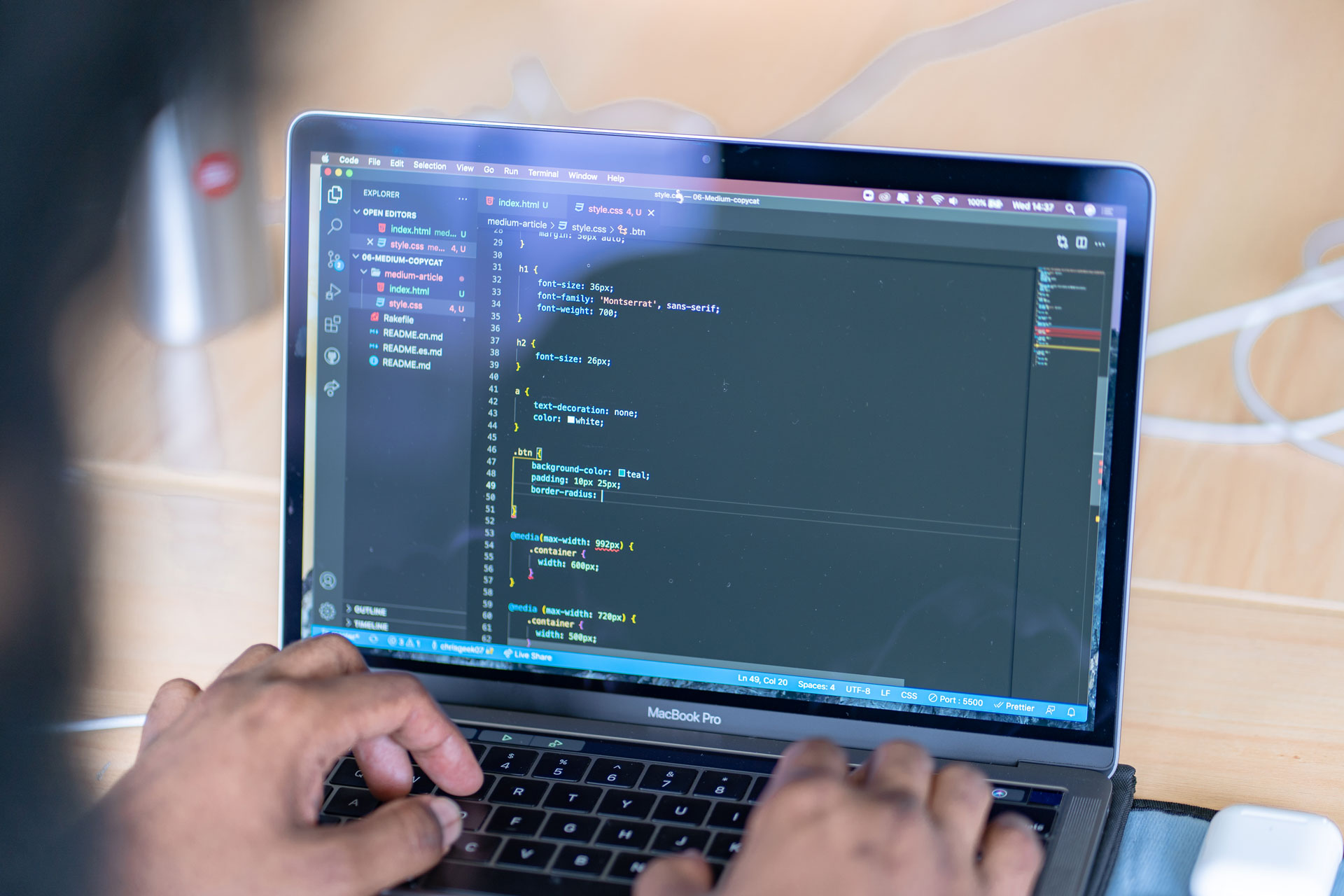 Hear from alumni about their post-Bootcamp journeys and what a typical day looks like in their new careers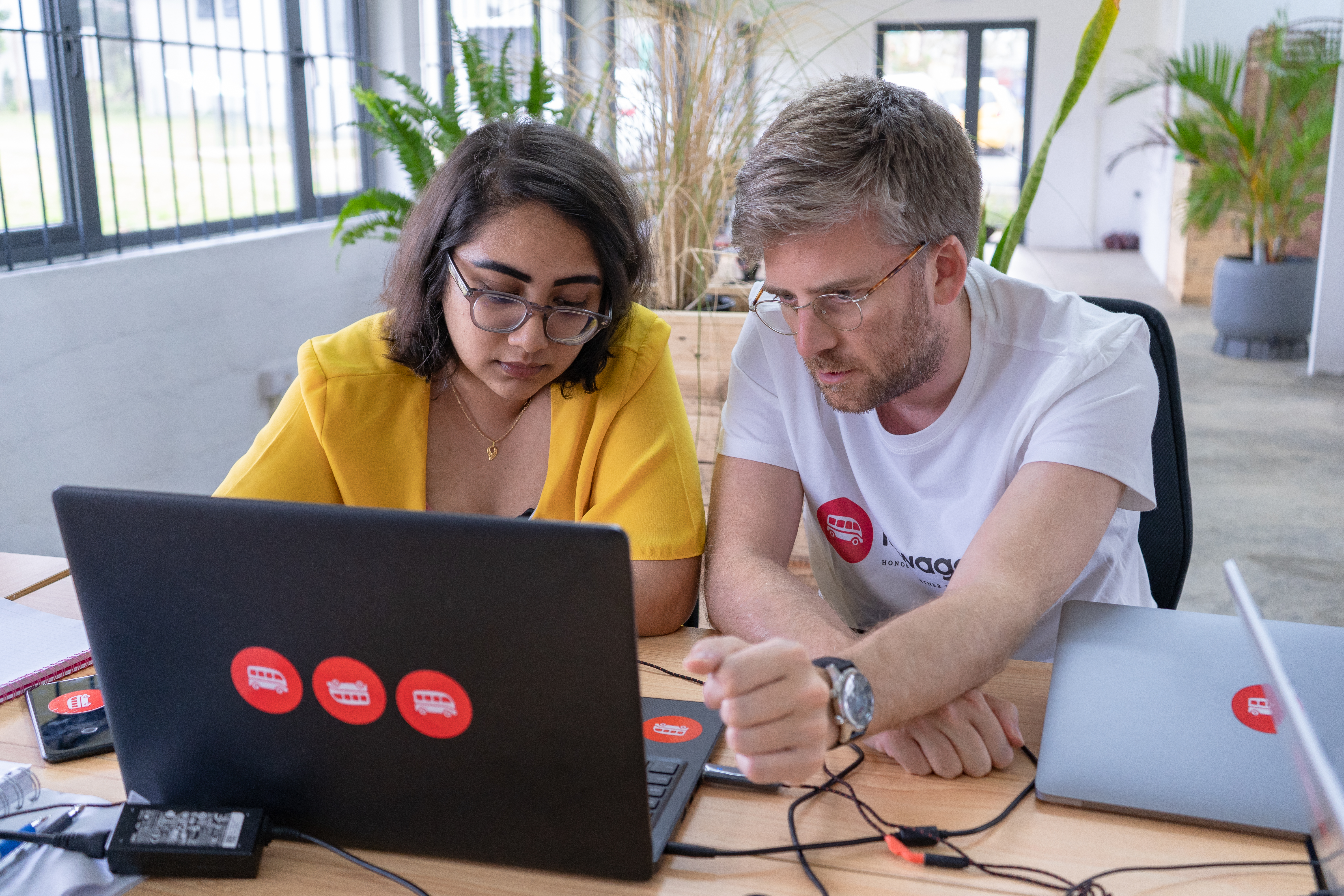 You can join any workshops or watch any tutorials that you are interested in. You create your own career week according to your interests and objectives
Improve and develop your knowledge and competencies.