About Data Visualisation For Designers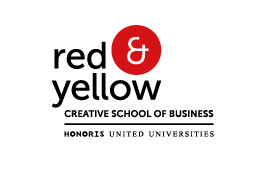 What is data visualisation and why is it more important than ever? It's an objective visual presentation of figures, findings, or facts, while information design is more subjective and provides an audience with instruction or information in a visually compelling way. This course is built to give you the skills to do both.
Framed from a strong design angle, this course will equip you with the skills necessary to interpret and transform objective data into visually engaging infographics. Additionally, you will also learn to design infographics with a more subjective nature or purpose, such as instruction. Adobe Illustrator, Photoshop and After Effects licenses included.
Individual Price
Rs 43,000
Course Structure of the Data Visualisation For Designers
What makes this course unique?
Learn to interpret objective data such as facts and figures like a pro.
Master the principles and elements of visual design for infographics.
Create beautiful, conceptual data visualisation content for reports and posters using Adobe Illustrator and other software tools.
Breathe life into data and information by animating infographics in Adobe After Effects.
Design visually engaging informative content such as knowledge-sharing and instructional infographics usingAdobe Illustrator and other relevant software.
Who should take this course?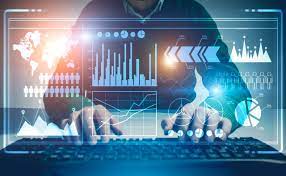 Design is the intermediary between information and understanding.