MQA Approved and HRDC Refundable*
About the Effective Communication & Feedback
Communication is key to our day-to-day activities. Doing it effectively is very important. This course focuses on crucial conversations, when and how to have them, and how to provide effective feedback to help people grow.
Effective communication skills are essential for workplace success. Words have an impact on our emotions, on our behaviour and our decisions. Through proper communication, we can enhance cooperation as well as improve information and knowledge-sharing. Giving feedback is vital for developing others and maximising team performance. Clear and respectful communication fosters accountability and respect in the workplace and can improve workplace productivity. Effective communication is an important skill that helps you to remain objective and calm in critical situations, and to focus on solutions.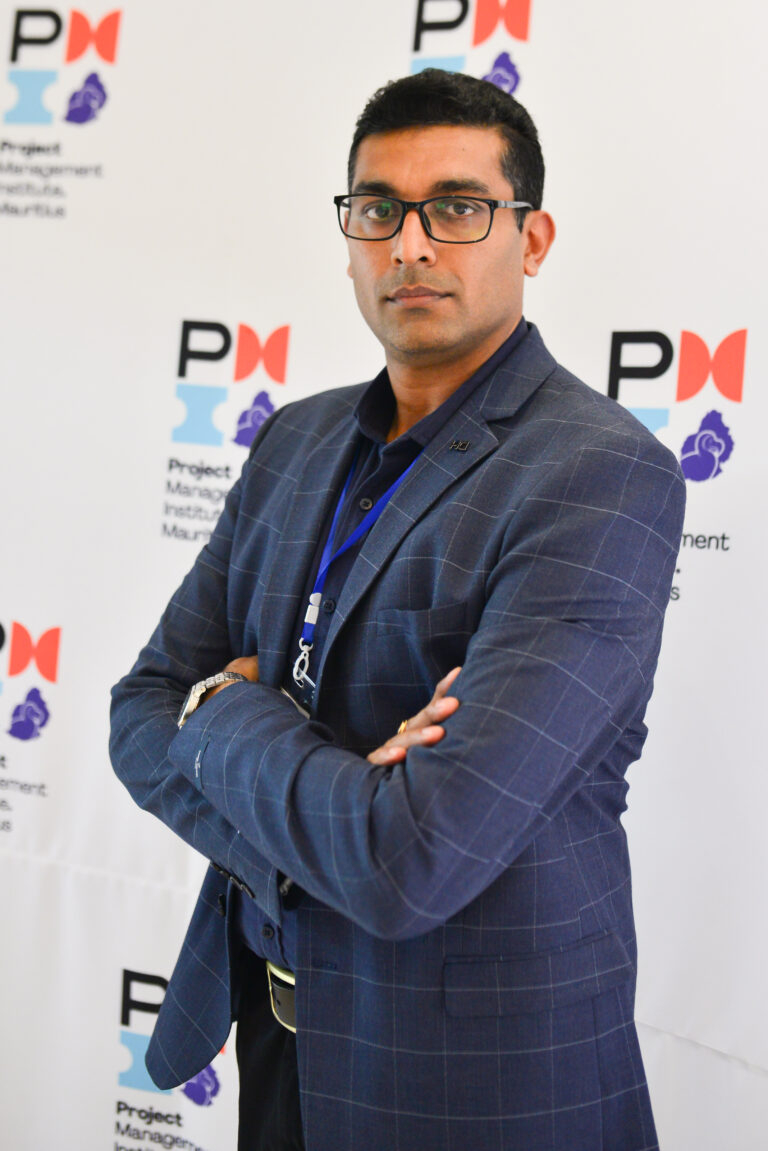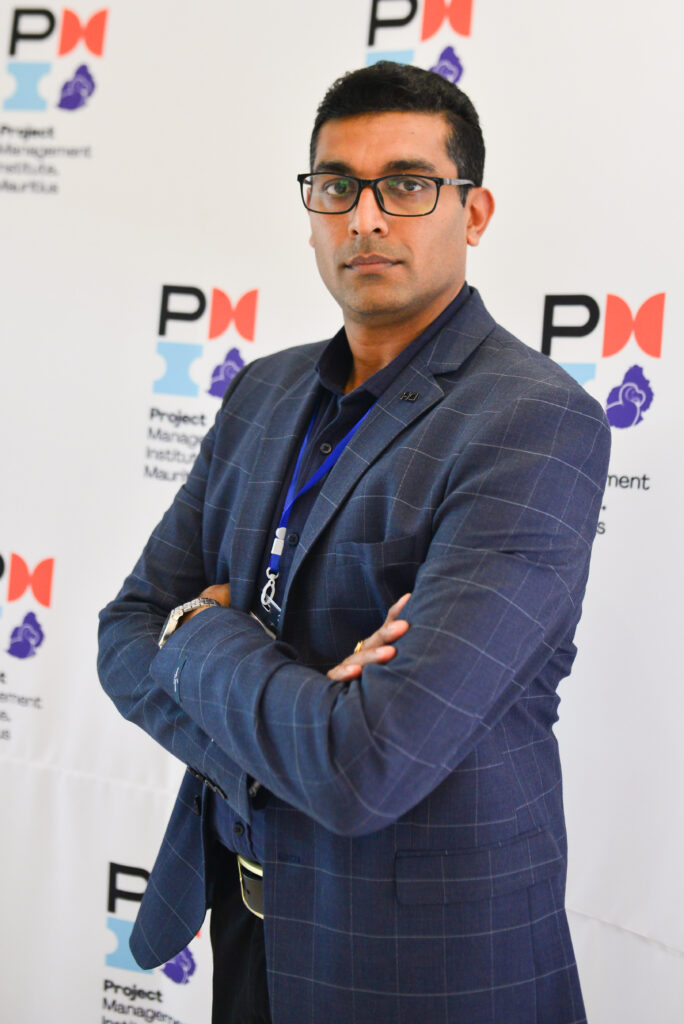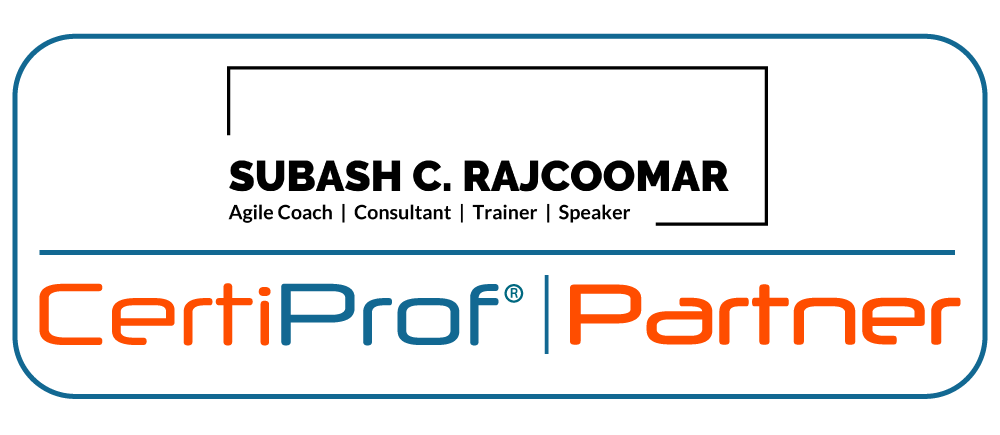 As a thought leader in the field of project management, both traditional and agile, Subash has over the years developed a sharp acumen for the successful management and delivery of complex projects. An expert in the digital transformation field, Subash drives businesses to rethink their strategies to develop new and improved ways of working so as to deliver value to the organization and customers.
With a proven track record of transforming business vision and strategies into goals and objectives for their successful implementation, Subash thrives in environments that demand rigor, high levels of drive and dedication, and a focus on delivering business outcomes using distinctive methodologies.
PSM 2 Certified
PMP
Disciplined Agile – DASSM
SAFe Agilist