MQA Approved and HRDC Refundable*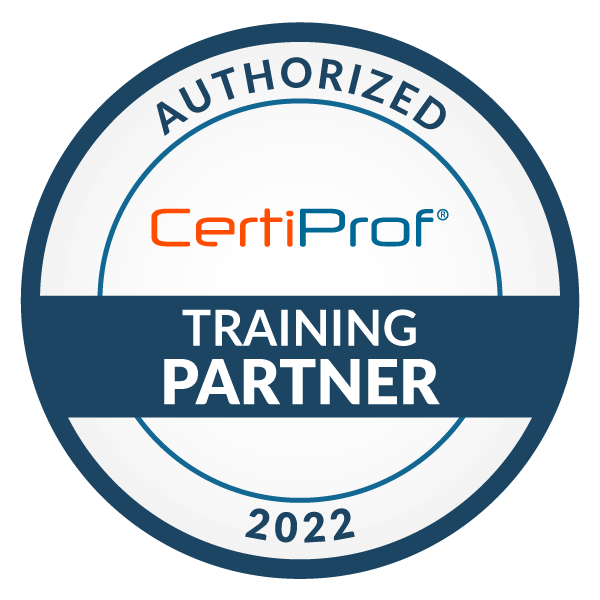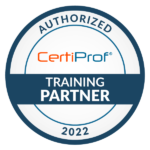 An inception is an activity done at the start of a project to gather together the people involved and set a common direction and working style for the on-going work. The lean inception is a focused form of inception, which can be done in a single week. During this time we understand the key features and customers for the product, and build a canvas to formulate the characteristics of a Minimum Viable Product.
This course introduces the concept of lean inception and how to run such a workshop..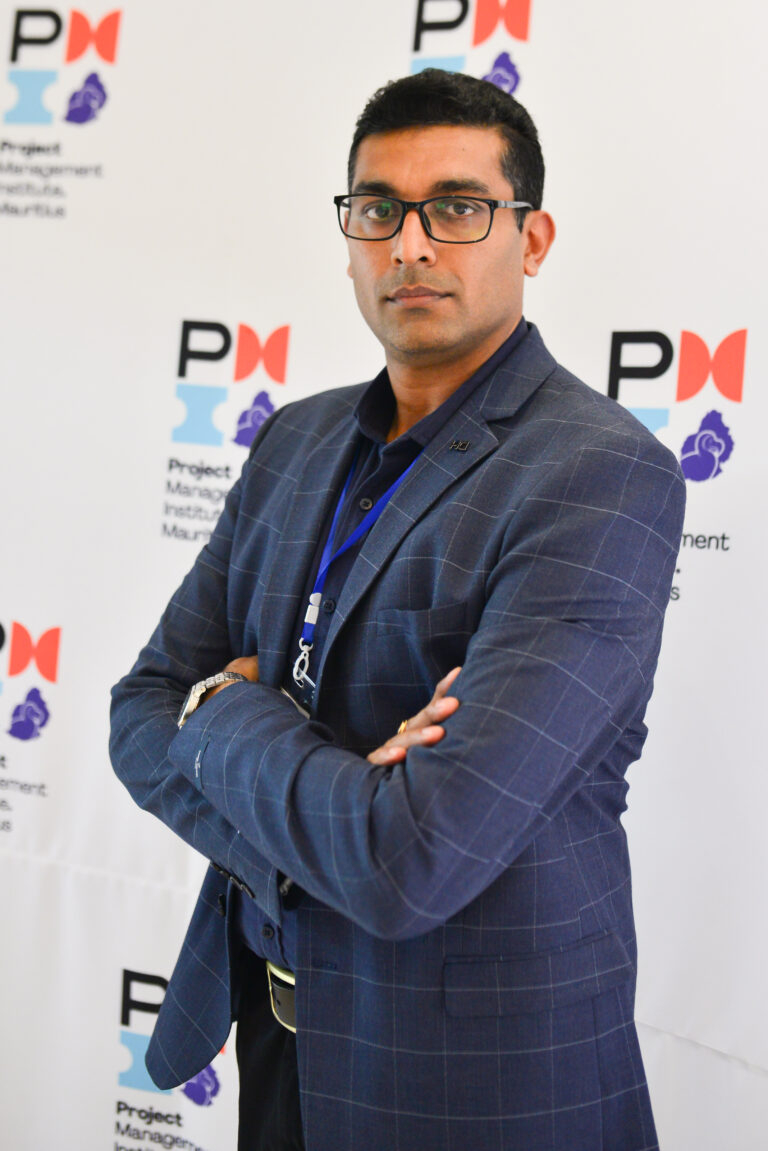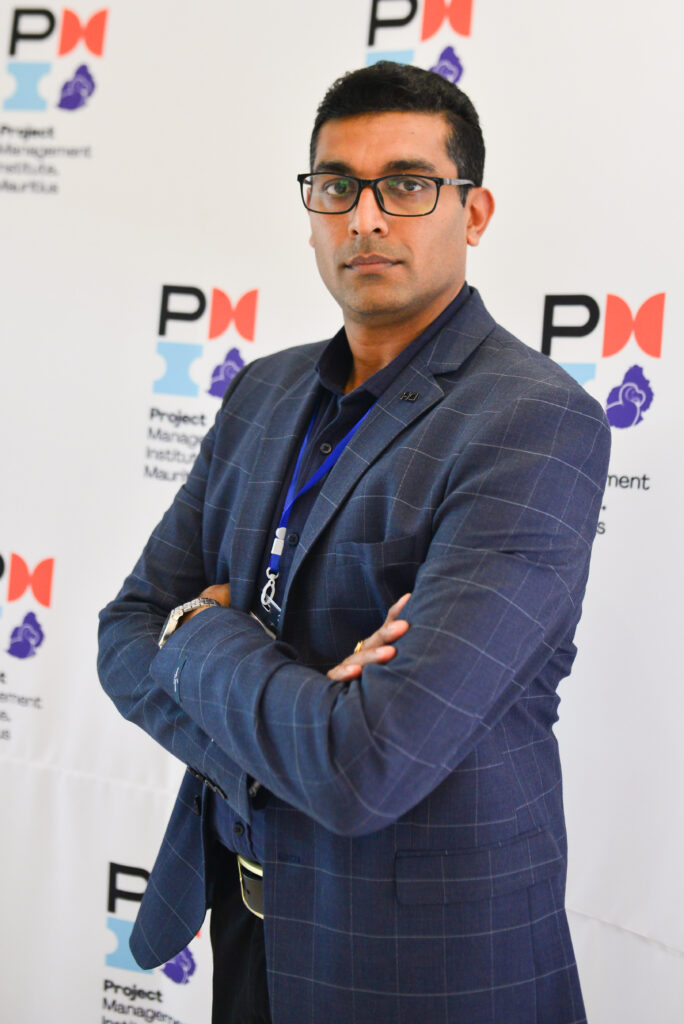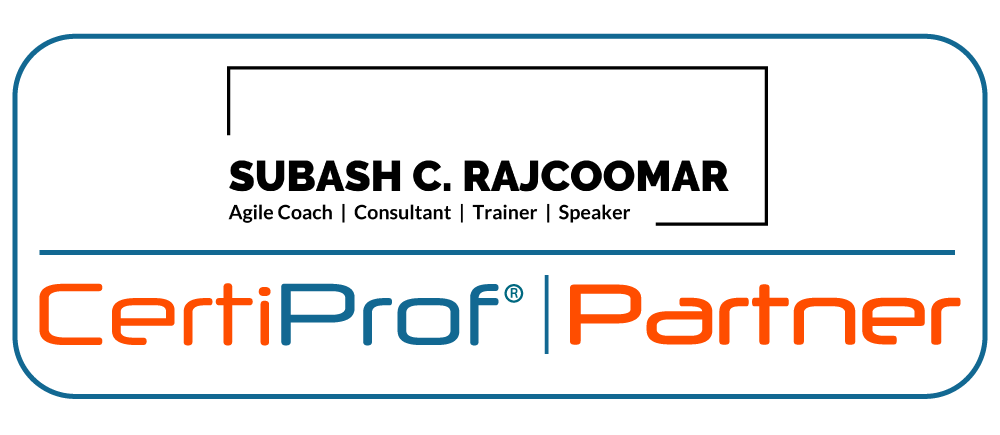 As a thought leader in the field of project management, both traditional and agile, Subash has over the years developed a sharp acumen for the successful management and delivery of complex projects. An expert in the digital transformation field, Subash drives businesses to rethink their strategies to develop new and improved ways of working so as to deliver value to the organization and customers.
With a proven track record of transforming business vision and strategies into goals and objectives for their successful implementation, Subash thrives in environments that demand rigor, high levels of drive and dedication, and a focus on delivering business outcomes using distinctive methodologies.
PSM 2 Certified

PMP

Disciplined Agile – DASSM

SAFe Agilist