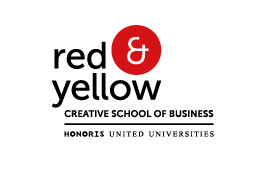 This online course packs a hefty punch when it comes to learning about the pros and cons of traditional and digital media channels; what constitutes a robust media strategy; why it is so important to segment and understand your audience; and how to measure, optimise and report on performance.
It spans understanding the role of the various channels, the importance of an integrated approach, defining the audience, how best to connect with them, and measure performance to ascertain cost versus value.
Programme Structure of the Media Planning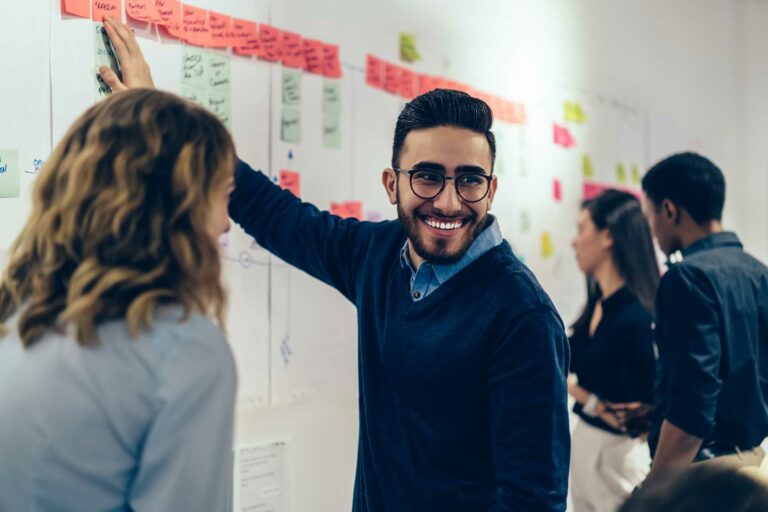 What makes this course unique?
This course was originally developed for a multinational client, to help their teams understand the value of an integrated channel approach to marketing. The separation between 'traditional' and 'digital' advertising is a myth; all your channels and touchpoints need to be approached from the perspective of a holistic brand experience.
Consumers don't separate digital, physical and broadcast touchpoints, and evaluate them as such – they regard them as proof points or deal breakers on a journey that either ends with brand loyalty (and commercial success) or disappointment.
Who should take this course?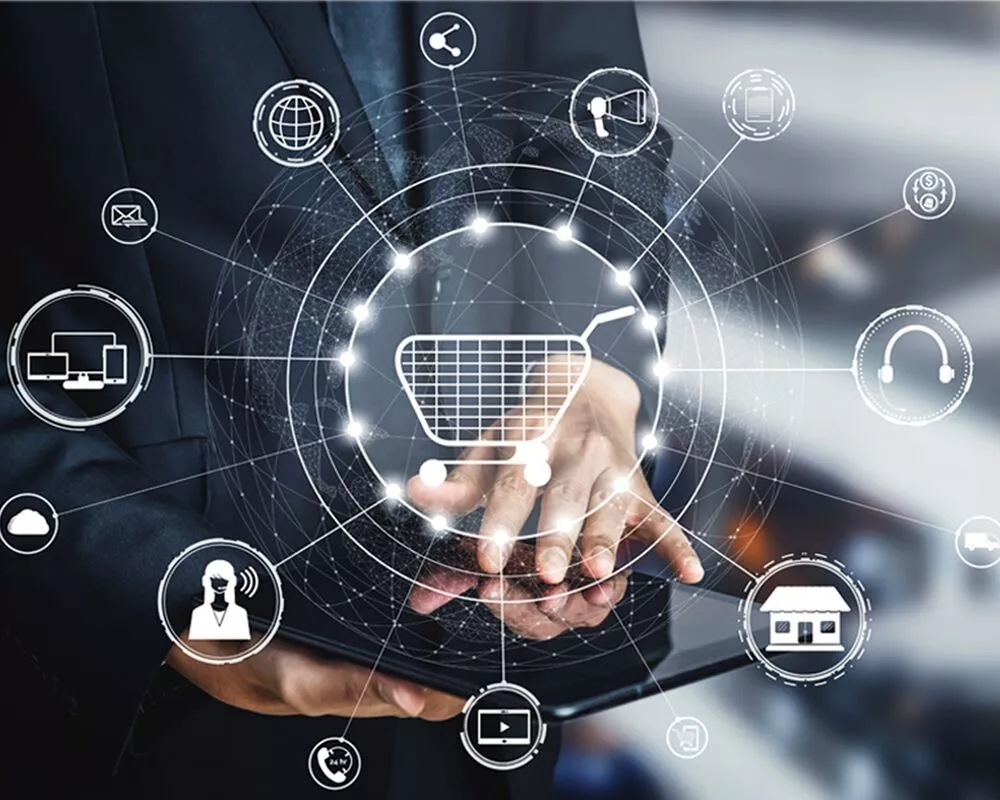 Creating valuable brand experiences across all media touchpoints with an integrated approach