MQA Approved and HRDC Refundable*
About Product Owner Professional
The Product Owner (PO) is a member of the Agile Team who is responsible for maximizing the value delivered by the team and ensuring that the Team Backlog is aligned with customer and stakeholder needs.
In Scrum, a product owner serves as the liaison between multiple areas of an organization. This person communicates with business stakeholders and collaborates closely with Scrum teams to keep all areas of the business informed on a project's development.
This course gives the audience an overview of what agile is and deep dives into the scrum product owner role.
Price
Rs 40,000
with Certification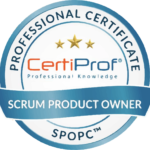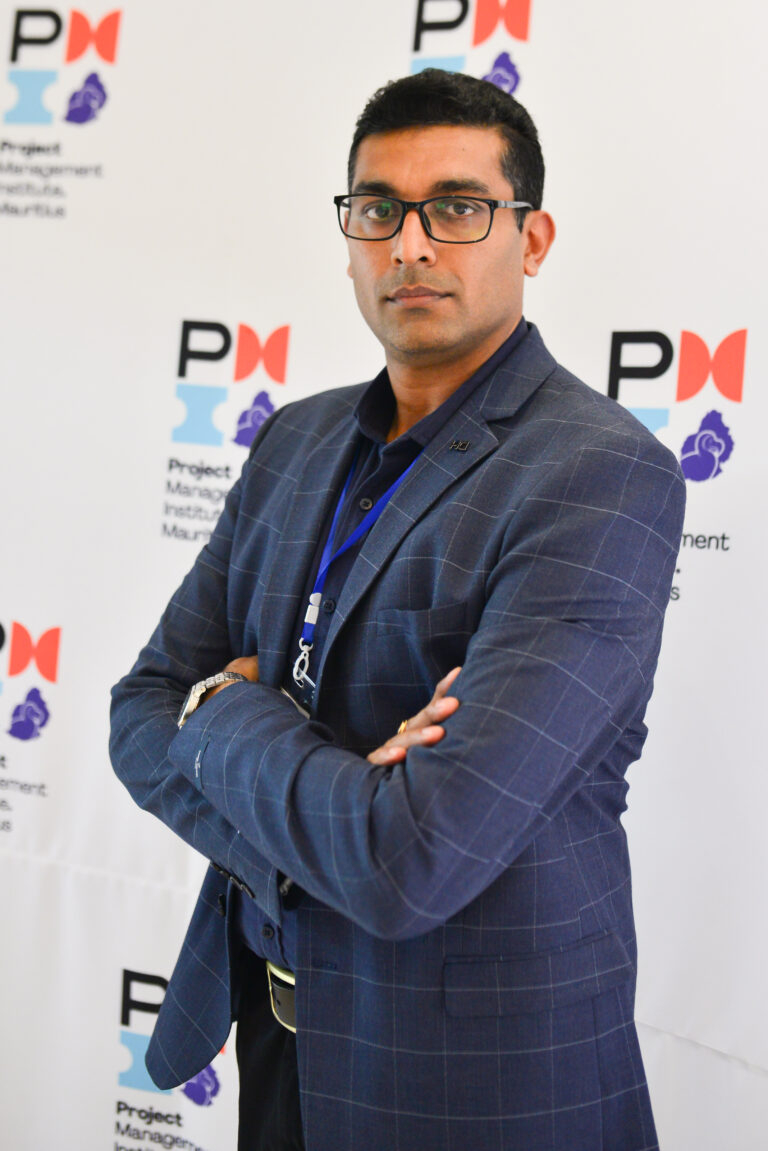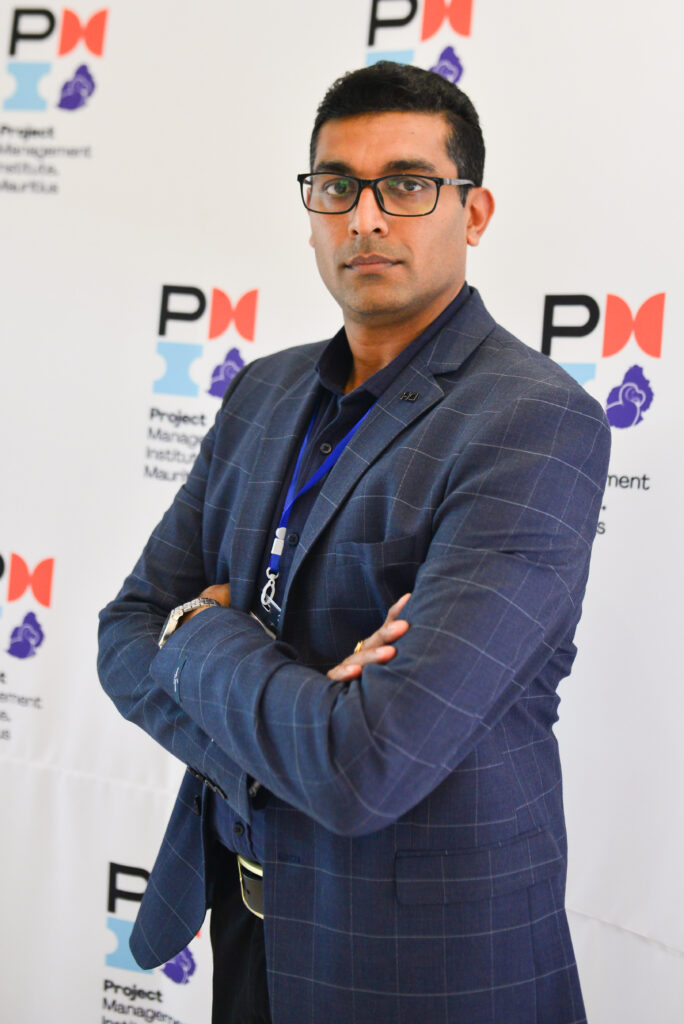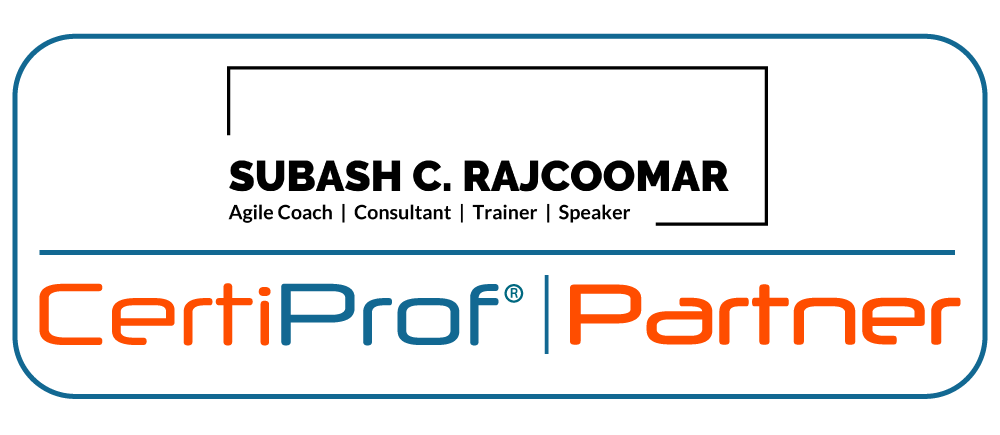 As a thought leader in the field of project management, both traditional and agile, Subash has over the years developed a sharp acumen for the successful management and delivery of complex projects. An expert in the digital transformation field, Subash drives businesses to rethink their strategies to develop new and improved ways of working so as to deliver value to the organization and customers.
With a proven track record of transforming business vision and strategies into goals and objectives for their successful implementation, Subash thrives in environments that demand rigor, high levels of drive and dedication, and a focus on delivering business outcomes using distinctive methodologies.
PSM 2 Certified

PMP

Disciplined Agile – DASSM

SAFe Agilist