MQA Approved and HRDC Refundable*
About Psychological Safety at Work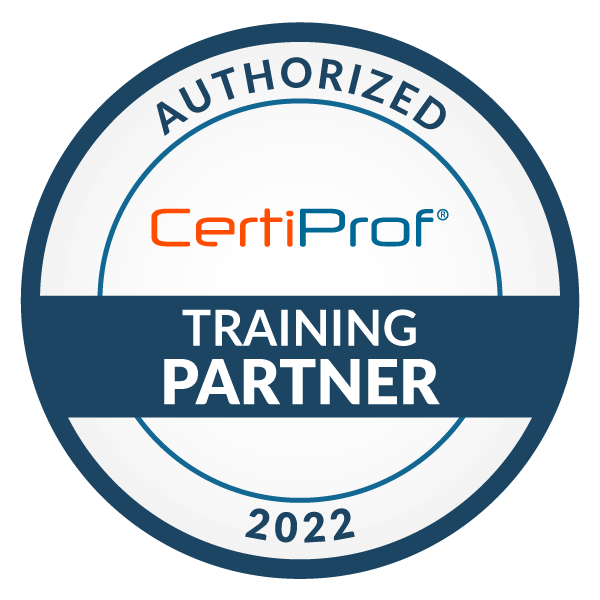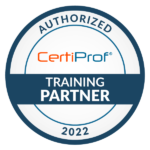 Psychological Safety was first coined by Dr Amy Edmondson in the 1990s. She defines it as the belief that one will not be punished or humiliated for speaking up with ideas, questions, concerns, or mistakes. In 2013, in a project by Google, it was identified that Psychological Safety is the single most important factor that a team must possess in order to perform at their highest potential.
It's a shared belief held by members of a team that others on the team will not embarrass, reject, or punish them for speaking up.
A lack of psychological safety at work has major business repercussions. First, when people don't feel comfortable talking about initiatives that aren't working, the organization isn't equipped to prevent failure. And when employees aren't fully committed, the organization loses the opportunity to leverage the strengths of all its talent.
In this course, you will learn how to create and maintain a psychologically safe environment for high-performance teams to thrive.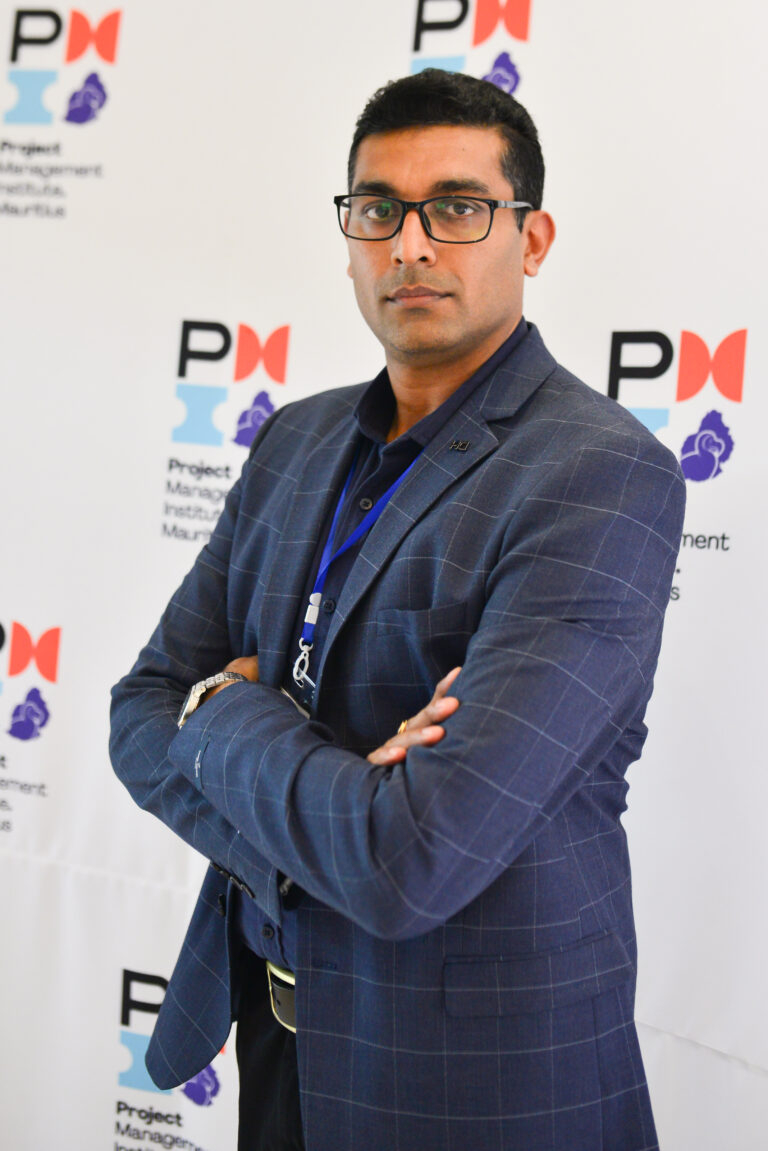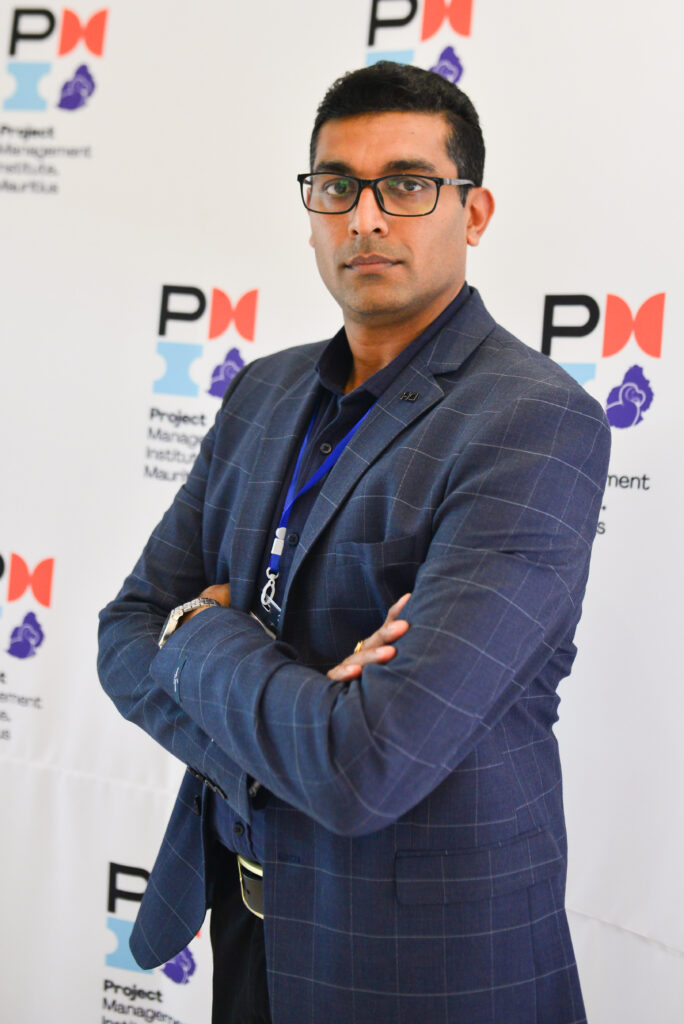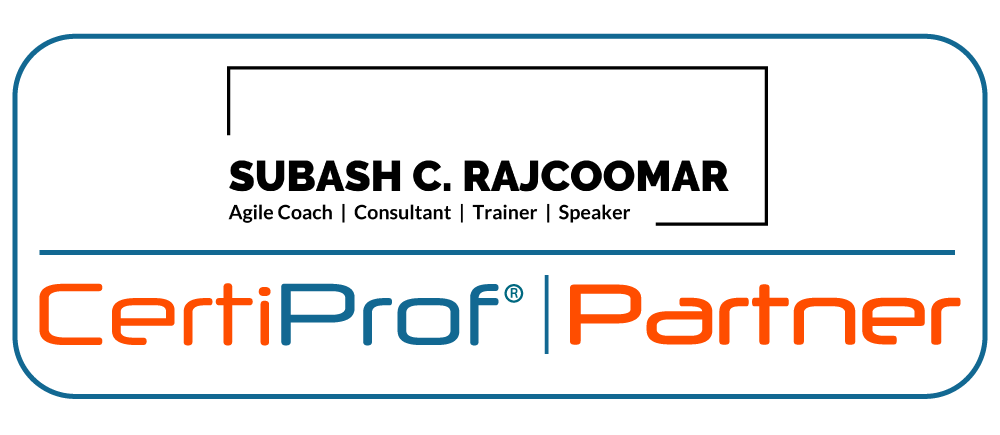 As a thought leader in the field of project management, both traditional and agile, Subash has over the years developed a sharp acumen for the successful management and delivery of complex projects. An expert in the digital transformation field, Subash drives businesses to rethink their strategies to develop new and improved ways of working so as to deliver value to the organization and customers.
With a proven track record of transforming business vision and strategies into goals and objectives for their successful implementation, Subash thrives in environments that demand rigor, high levels of drive and dedication, and a focus on delivering business outcomes using distinctive methodologies.
PSM 2 Certified

PMP

Disciplined Agile – DASSM

SAFe Agilist