About User Experience Design Course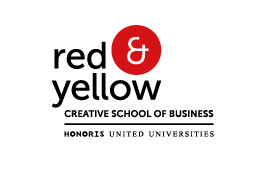 User experience design is the process of enhancing the pleasure a person feels when interacting with a product or service – specifically online. This custom developed 10-week course will help you understand why it's important, the basic principles of UX, and the different roles it plays. It will give you the tools,
tactics and techniques to build a user-friendly website interface, structure content in a way that makes sense to your users, and understand how users think and behave to inform your design.
Individual Price
Rs 35,000
Course Structure of the User Experience Design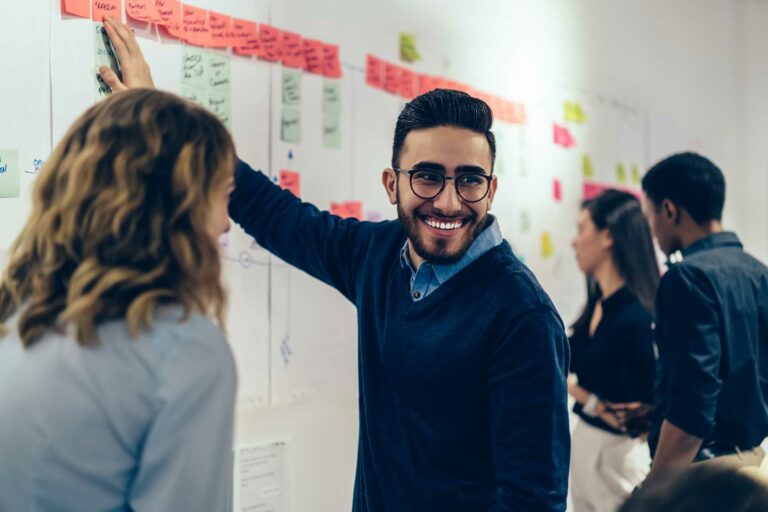 What makes this course unique?
Understand why designing with the user in mind is so critical
Craft user-friendly websites that delight, rather than frustrate
Integrate UX into everything you do online and create digital experiences that make customers react positively to your brand
Design interactions that will lead to higher affinity and conversions
Understand aspects of human-computer interaction. And how functionality needs to adapt across devices and channels to ensure optimaluser satisfaction
Who should take this course?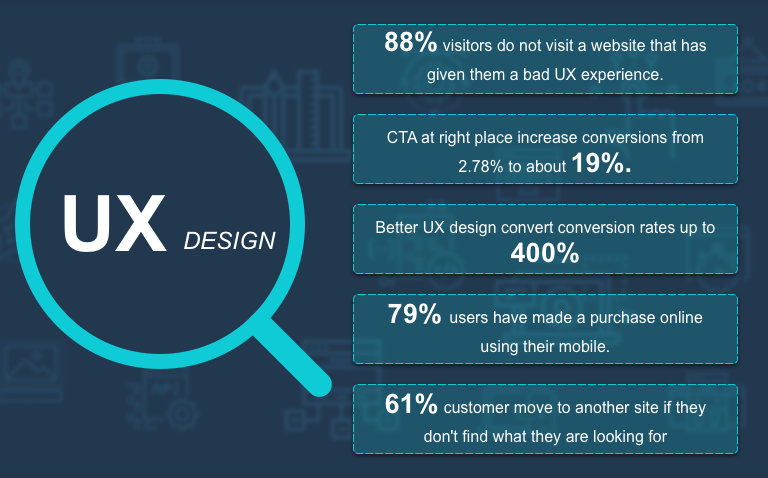 Study User Experience Design
Enhancing user experience across digital channels results in improved commercial outcomes