MQA Approved and HRDC Refundable*
About User Stories Foundation
User stories are a powerful means of fostering cooperation and teaching many things. These allow creating a link between users or consumers and developers of products or services. And this relationship is the first big step towards the creation and pinnacle of admirable products that positively influence people who use or consume them and even change to improve their lifestyles.
This course deep dives into the concept of user stories, what they are, how to formulate them, best practices and how to use them as a means of conversation to create shared understanding.
This Certification provides the fundamentals on the main characteristics of user stories as communication tools between team members and others interested in product or service development projects, from technology areas or any other business area.
Price
Rs 35,000
with Certification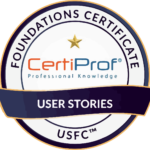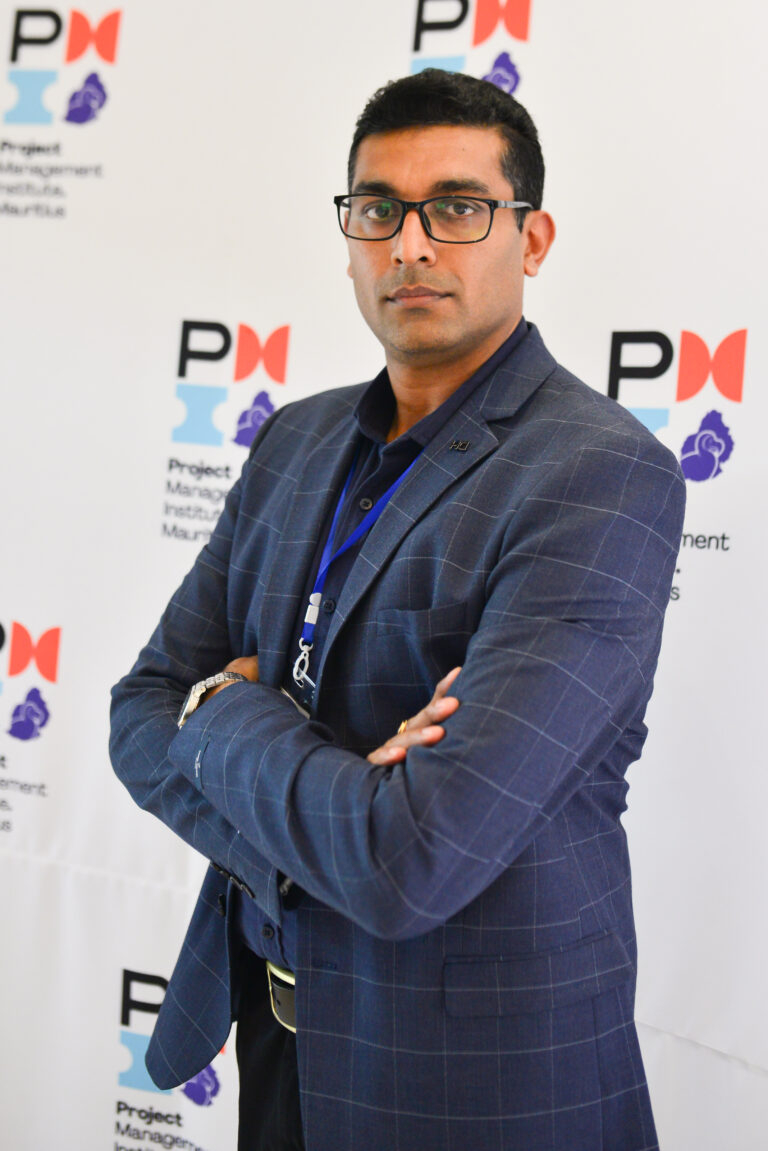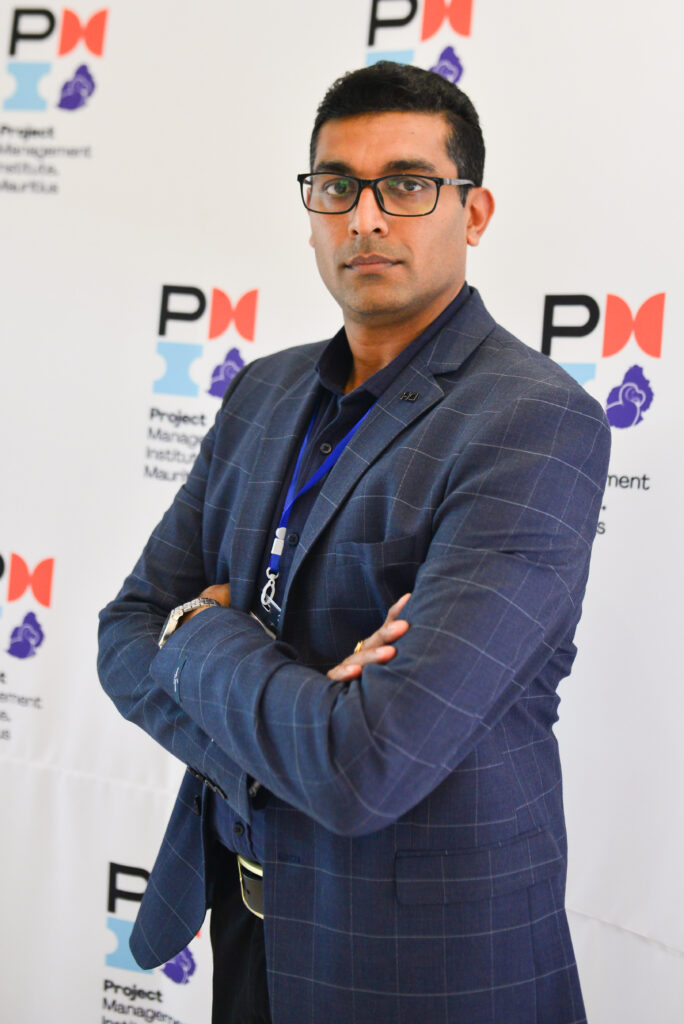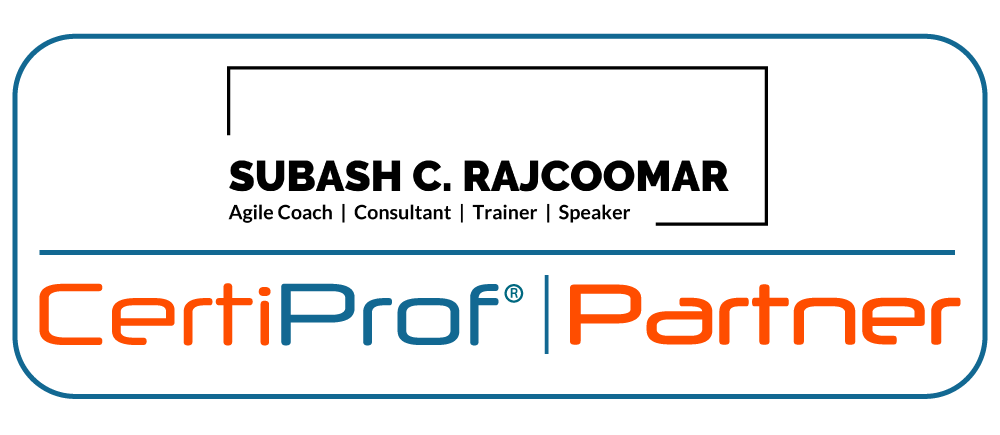 As a thought leader in the field of project management, both traditional and agile, Subash has over the years developed a sharp acumen for the successful management and delivery of complex projects. An expert in the digital transformation field, Subash drives businesses to rethink their strategies to develop new and improved ways of working so as to deliver value to the organization and customers.
With a proven track record of transforming business vision and strategies into goals and objectives for their successful implementation, Subash thrives in environments that demand rigor, high levels of drive and dedication, and a focus on delivering business outcomes using distinctive methodologies.
PSM 2 Certified

PMP

Disciplined Agile – DASSM

SAFe Agilist