Honoris Educational Network provides qualifications to prepare students for a future filled with many challenging and exciting opportunities. We offer a wide range of Higher Certificates, Bachelors, Postgraduate Diplomas, and Master degree in Mauritius. All the programmes are awarded by MANCOSA or REGENT Business School. We have come up with our bootcamp programme from Le Wagon.
We endeavour to respond to the changing education demands of both public and private sectors in dynamic economies through the provision of innovative education.
Higher Certificate (1 year)
Bachelor (3 years)
Increase your practical knowledge of business and enhance your strategic focus in a number of business disciplines. Our undergraduate programmes provide introductory and deep understanding in their respective field.
We offer programmes that can be completed in 1 year. The undergraduate bachelor is completed in 3 years.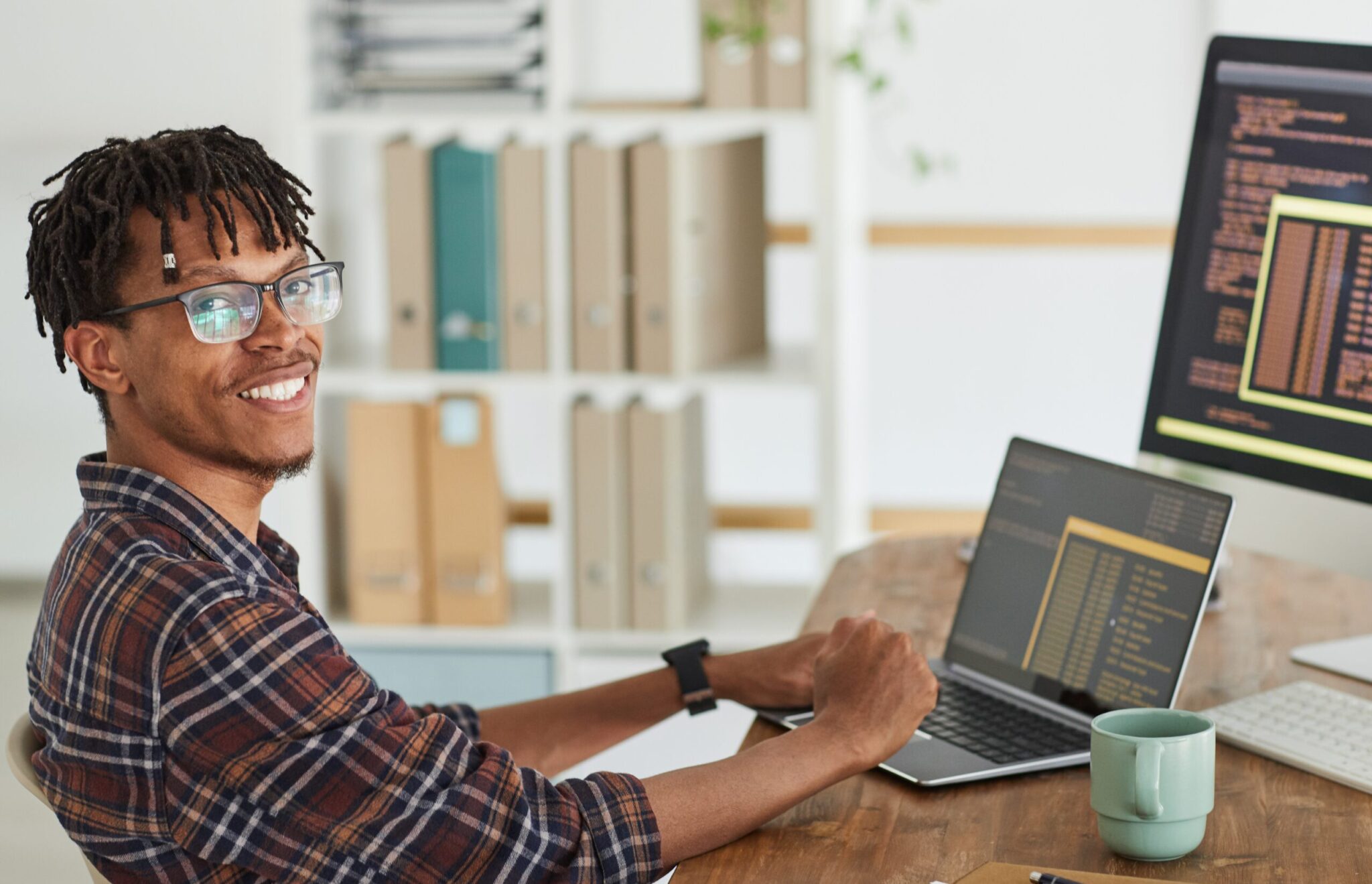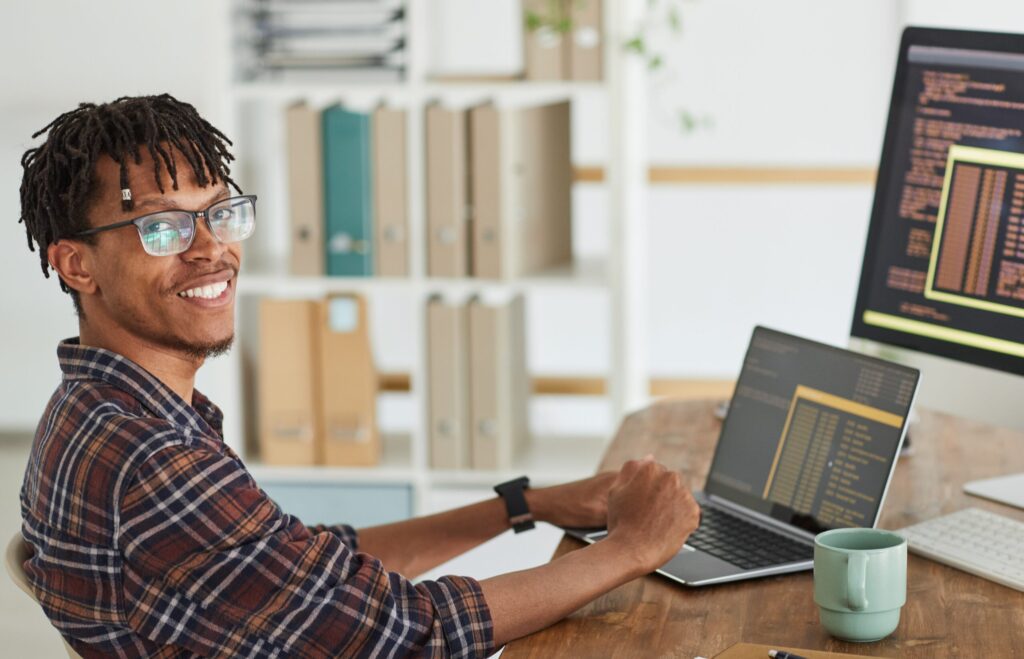 Full Time (9 Weeks)
Part-Time (24 Weeks)
From the database to the user interface, learn all the skills of a Software Developer and code your own web applications from scratch. It is an immersive experience that takes you from beginner to junior software developer within weeks.
Enquiry
You have more questions? Want to get in touch with Honoris Educational Network? Please complete all fields. A dedicated programme advisor will contact you.