Supported distance learning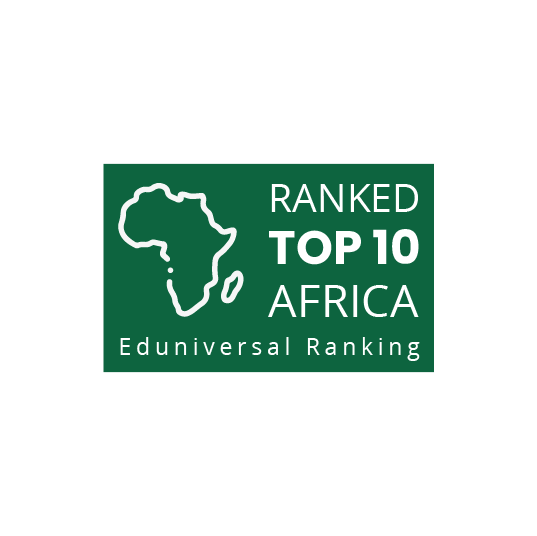 The Master of Business Administration (MBA) from MANCOSA concentrates on management in a rapidly changing, information-rich global marketplace and our MBA has been ranked Top 10 in Africa by Eduniversal to develop conceptual understanding, synthesis, and critical application of management theory for people with appropriate experience who wish to progress in their management careers.
To meet the needs of a dynamic business environment, the MBA qualifi­cation is itself evolving and adapting. Arming learners with a qualifi­cation that would pave the way to top managerial positions in companies of any size as well as entrepreneurs wanting to run their own business. One of the most compelling reasons to do an MBA is to enhance career opportunities through effective personal development and capacity building.
The popularity of this quali­fication has spread across the world to organisations of every type. The challenges imposed by the 21st century make the upgrading of skills and qualifi­cations essential to meet the demands set by stakeholders. It has become one of the most sought after qualifi­cation as a prerequisite to most top management positions as well as for successful career progression. Worldwide, the best business leaders consider an MBA as key to the continual success of careers in sectors like manufacturing, engineering, business, education, healthcare and other service sectors.
Find out more about the relevance and potential of an MBA.
Any graduate, employee, manager or aspirant manager whose position requires:
Entry Requirements of the MBA
You need the following minimum requirements in order to qualify for an MBA: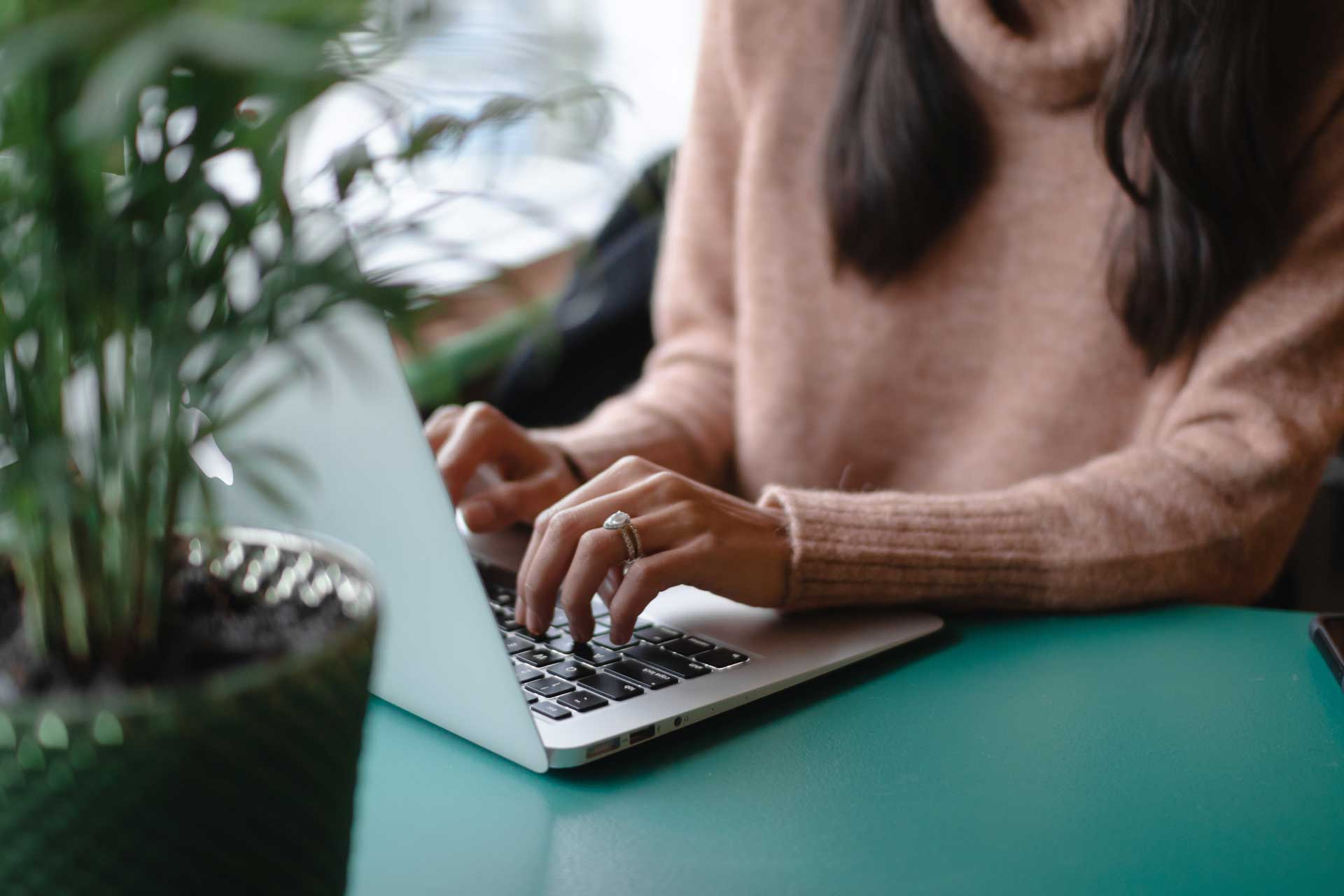 It is possible in exceptional circumstances to gain entry to the programme on the basis of Recognition of Prior Learning (RPL). For further information on this alternative admissions route, contact a student consultant at MANCOSA.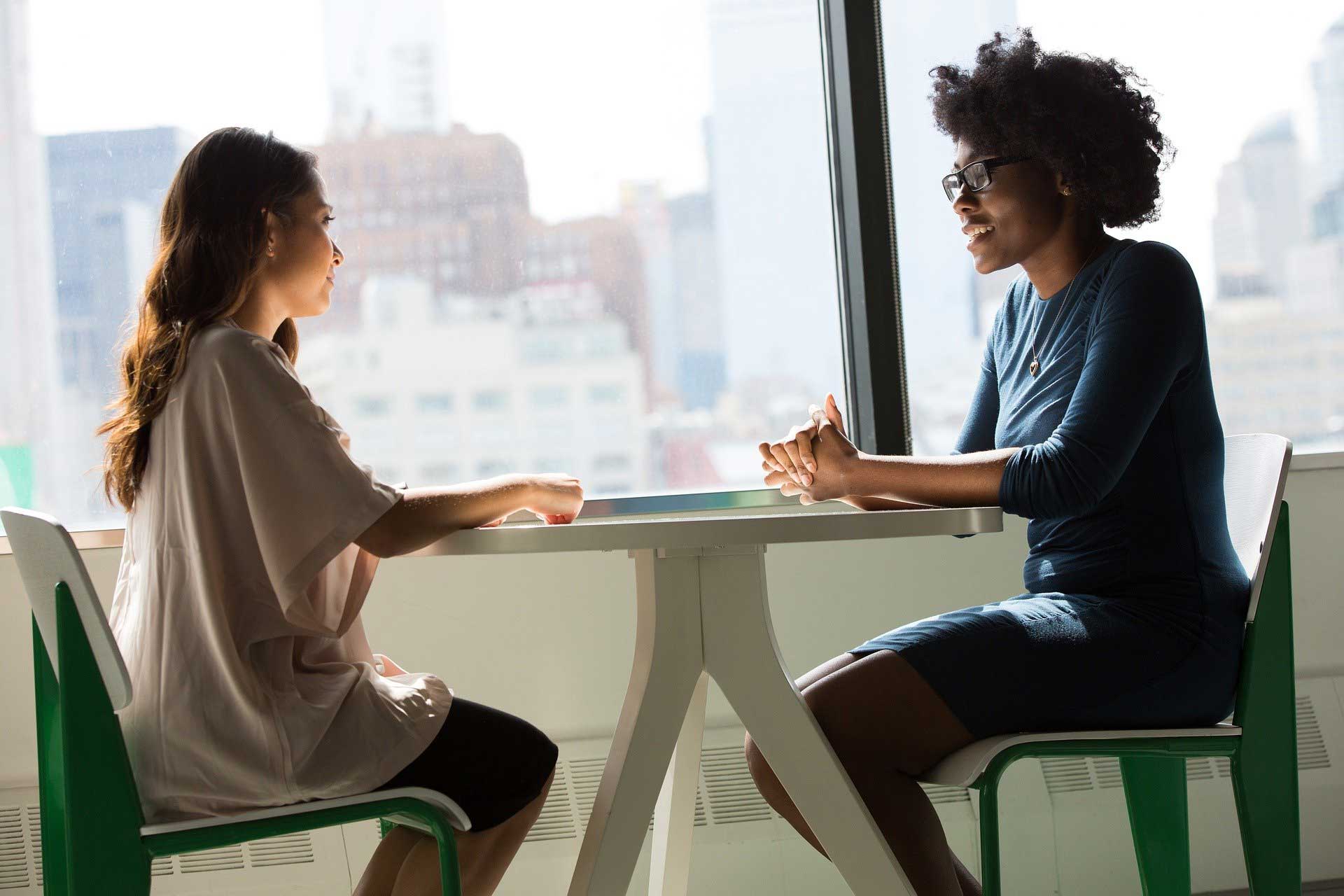 Career Opportunities with the MBA
Four modules are assessed per semester. All the four modules are assessed in the formative assessment format.
The final assessment mark consists of assignments (40%) and written examinations (60%).
All applicants are required to submit to MANCOSA an evaluation document from the South African Qualification Authority (SAQA) stating that their post schools qualifications are equivalent to the South African requirements for admission to postgraduate studies. The South African Qualification Authority (SAQA) requires the National Qualification Framework (NQF) level 8 for students to be eligible on the MBA programme.
Programme Structure of the Master Business Administration
Elective: Choose 1 Module
Learning Outcomes of the MBA
Upon successful completion of the MBA, the student should be able to:
The MBA is delivered through supported distance learning. Workshops are held each semester to support students in their studies.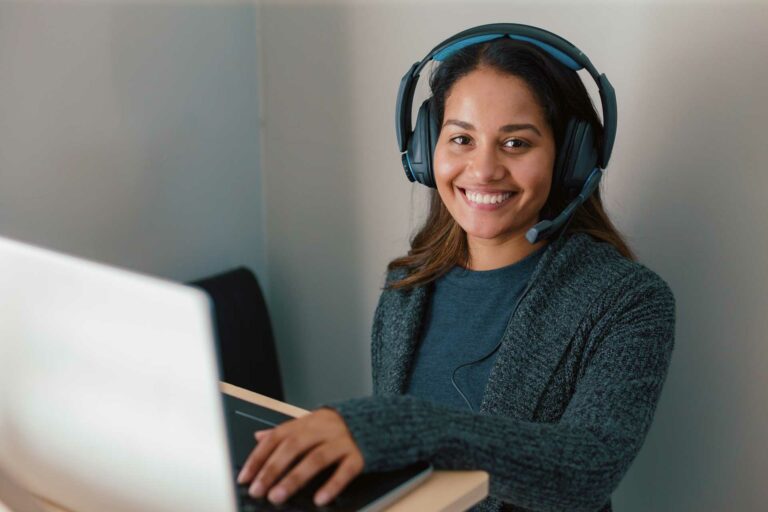 In addition, students have access to:
We have written various articles WHY TO CHOOSE AN MBA FROM MANCOSA: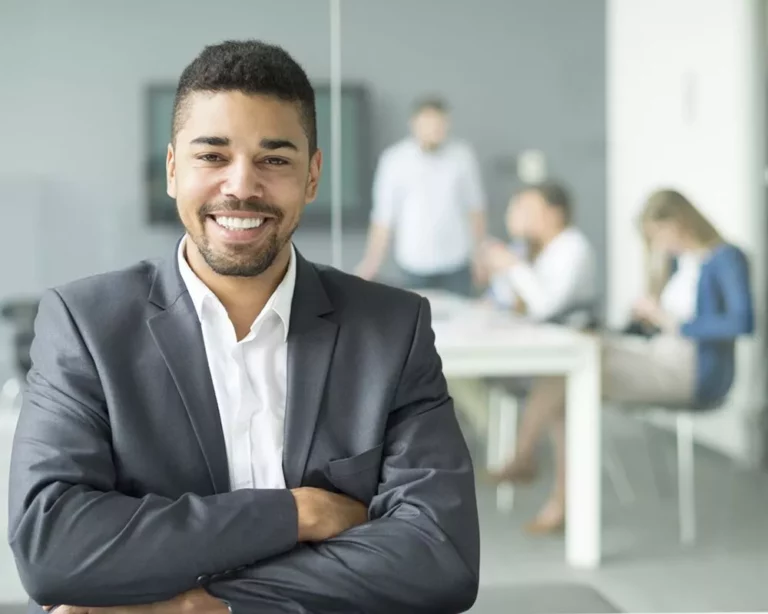 Study Master of Business Administration
Improve and develop your knowledge and competencies.