Supported distance learning
About The Postgraduate Diploma - Information and Technology Management
The Postgraduate Diploma in Information and Technology Management from MANCOSA is a one-year postgraduate programme and directed at those employed within the information technology environment as well as those aspiring to enter the information technology management field. Through the coursework, graduates will be imbued with the skills of aligning business strategies and technology to effectively perform their duties.
The Programme aims to build skills in information technology to generate value to an organisation through the use of technology.  The application of appropriate security frameworks is learned to critically appraise the legal process of using technology, interrogate different approaches that can be used for research, assess the modern trends in information systems, critically evaluate the drivers of strategy implementation and solve problems through the use of artificial intelligence.
Any graduate, employee, manager or aspirant manager whose position requires: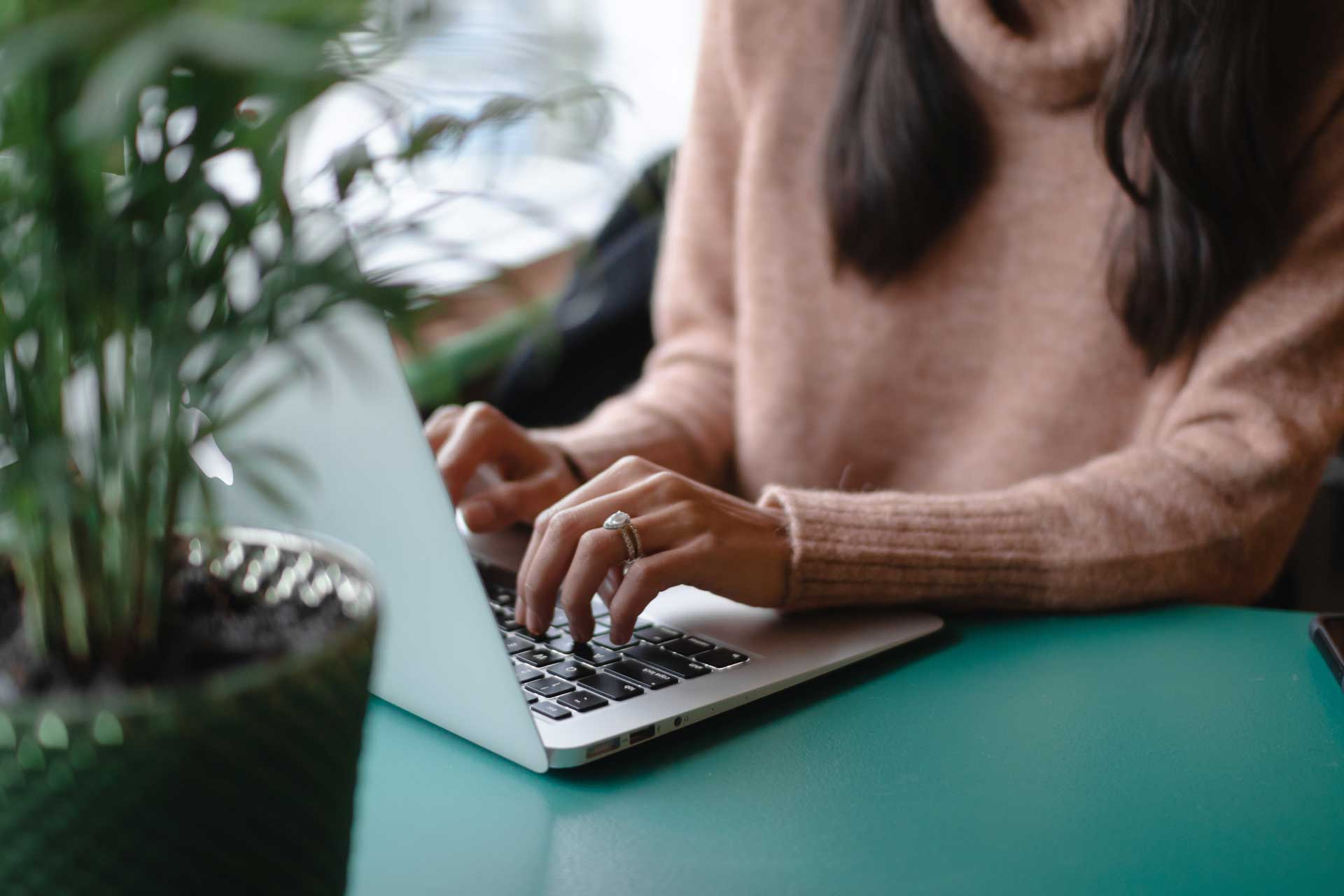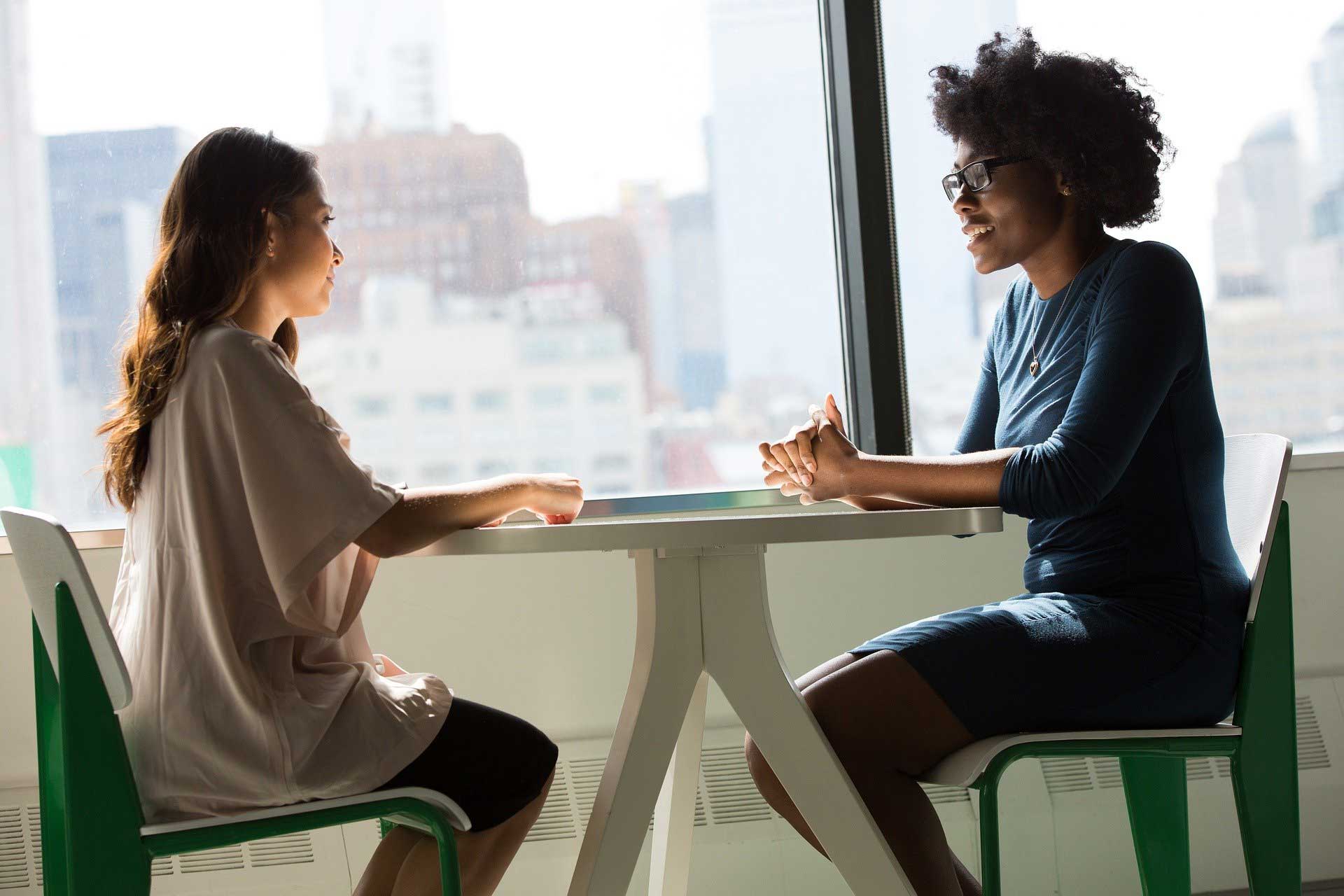 Postgraduate Diploma in Information and Technology Management
The final assessment marks consist of assignments and examination.
Elective: Choose one of the following electives.
Upon successful completion of the Postgraduate Diploma in Information Technology Management programme, the student should be able to:
This programme is delivered through online learning and digital support.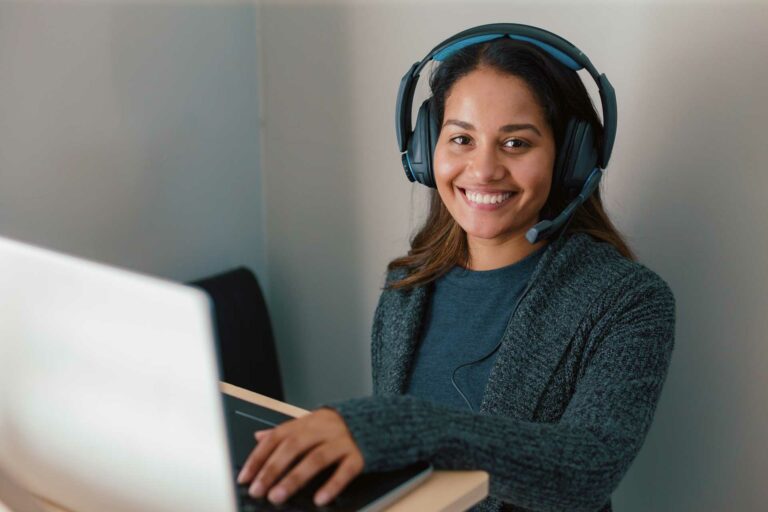 In addition, students have access to:
Study Information Technology Management
Improve and develop your knowledge and competencies.