About our Higher Certificates
Our Higher Certificate programmes equip students with advanced and specific knowledge, skills and, competencies to be successful in the challenging and diverse environment in which they find themselves. At Honoris, we provide consider which course is right for you and to achieve in the future. We develop programmes that help in your personal development and build an intellectual curiosity. Our aim is to provide Education For Impact.
Key features of the Higher Certificates
These are entry-level higher certificate qualifications. The are primarily academic, offered online with weekend support. They have been designed with a strong industry-oriented focus and they emphasise selected general principles together with more specific procedures and their application. The Higher Certificates typically includes a simulated work experience or work-integrated learning component.
Why study Higher Certificate Programmes with Honoris Educational Network?
Enquiry
You have more questions? Want to get in touch with Honoris Educational Network? Please complete all fields. A dedicated programme advisor will contact you.
Our Higher Certificate Programmes
The purpose of both our general and professional programmes is to provide a well-rounded, broad education that equips graduates with the knowledge base, theory and methodology of disciplines and fields of study, and to enable them to demonstrate initiative and responsibility in an academic or professional context.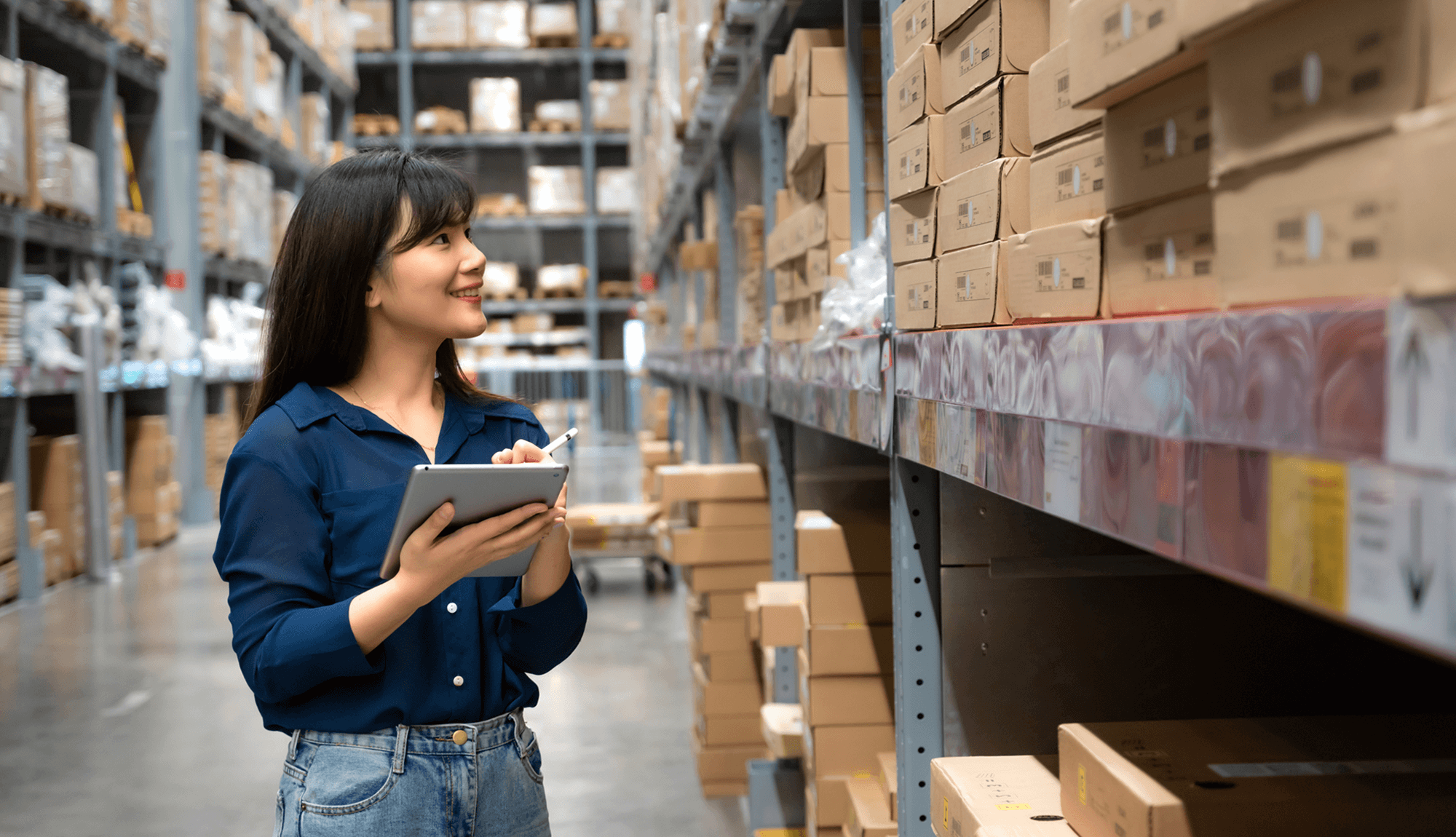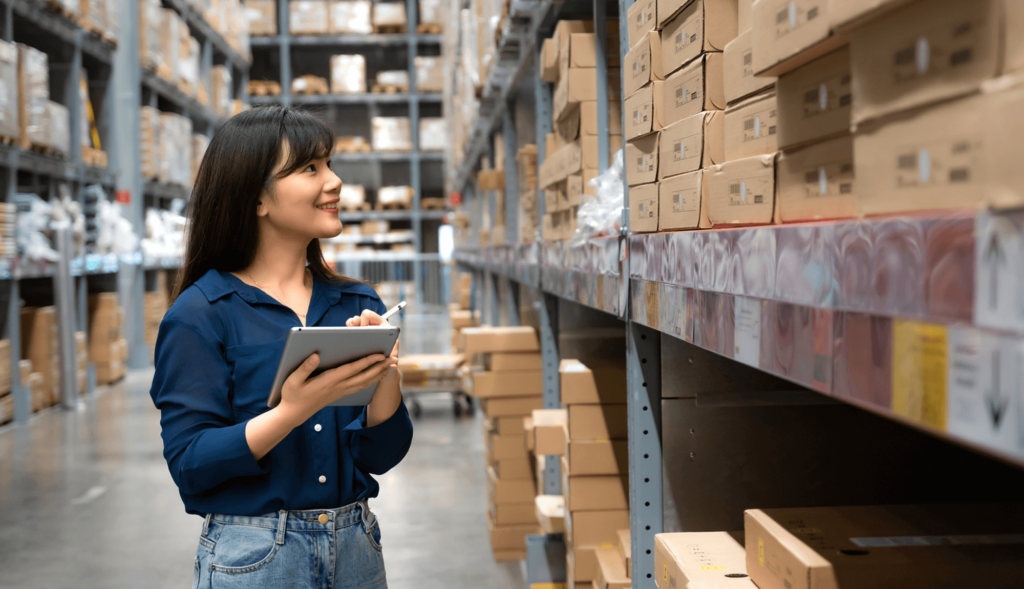 Supply Chain Management (Higher Certificate)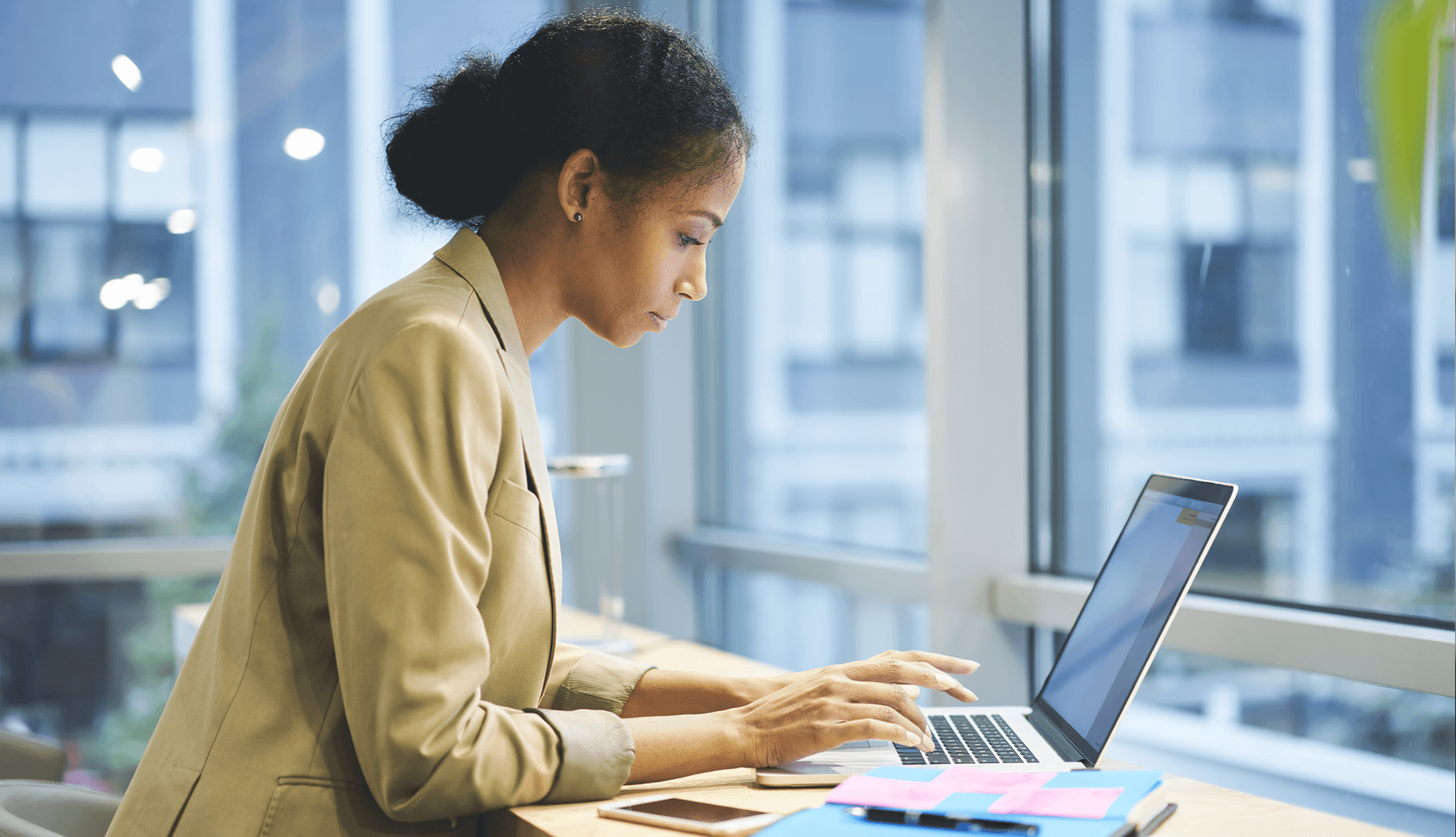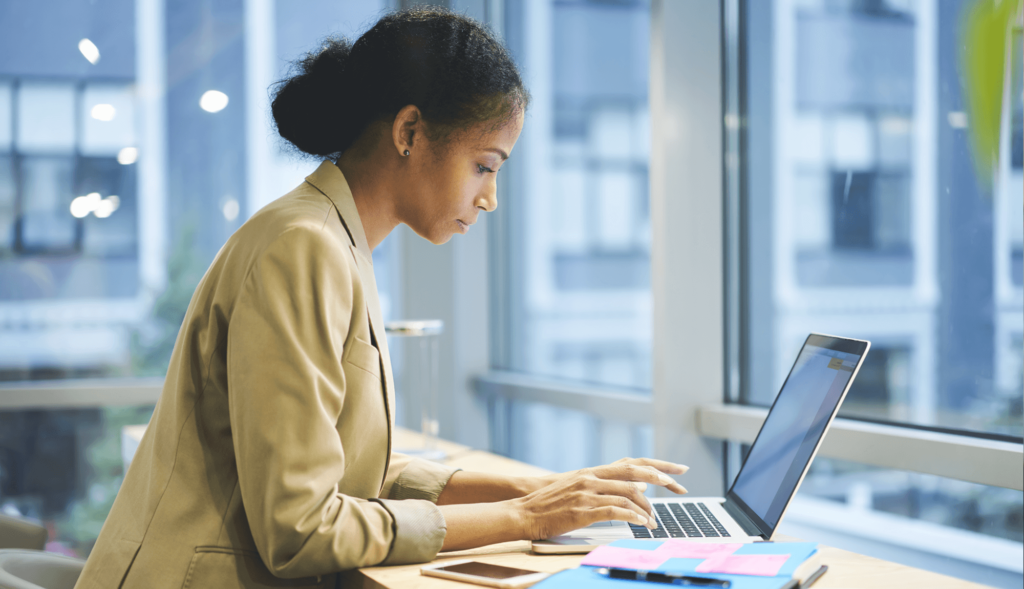 Project Management (Higher Certificate)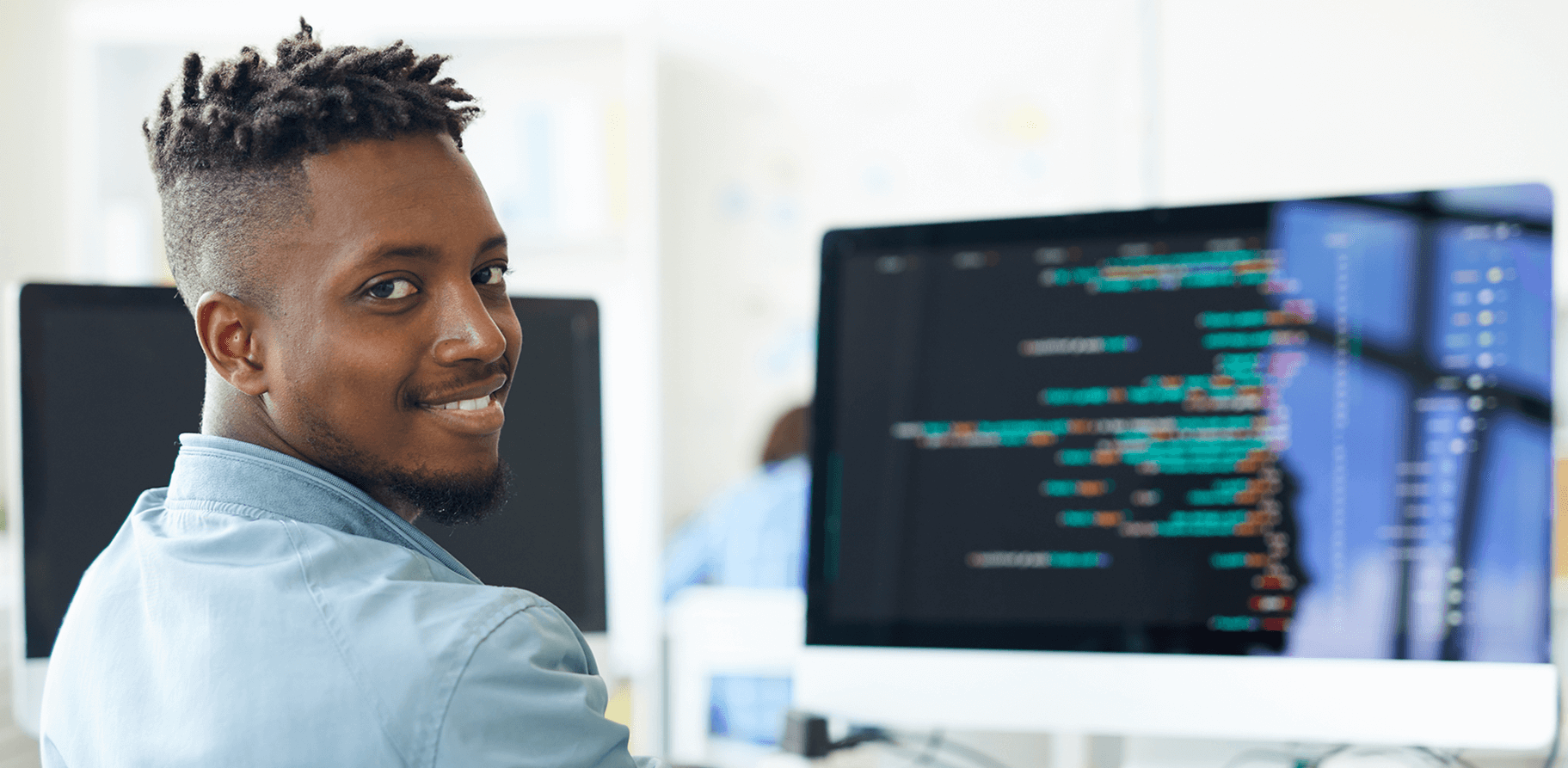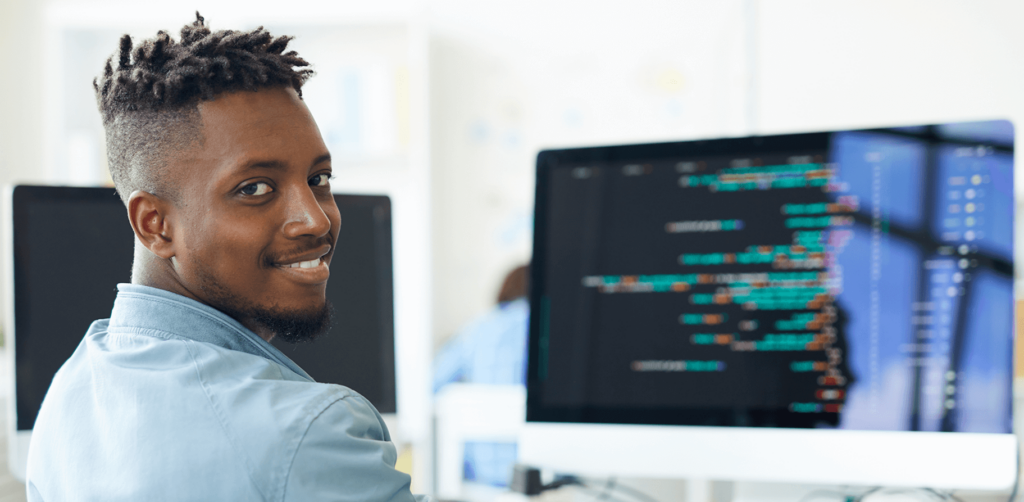 Information Technology (Higher Certificate)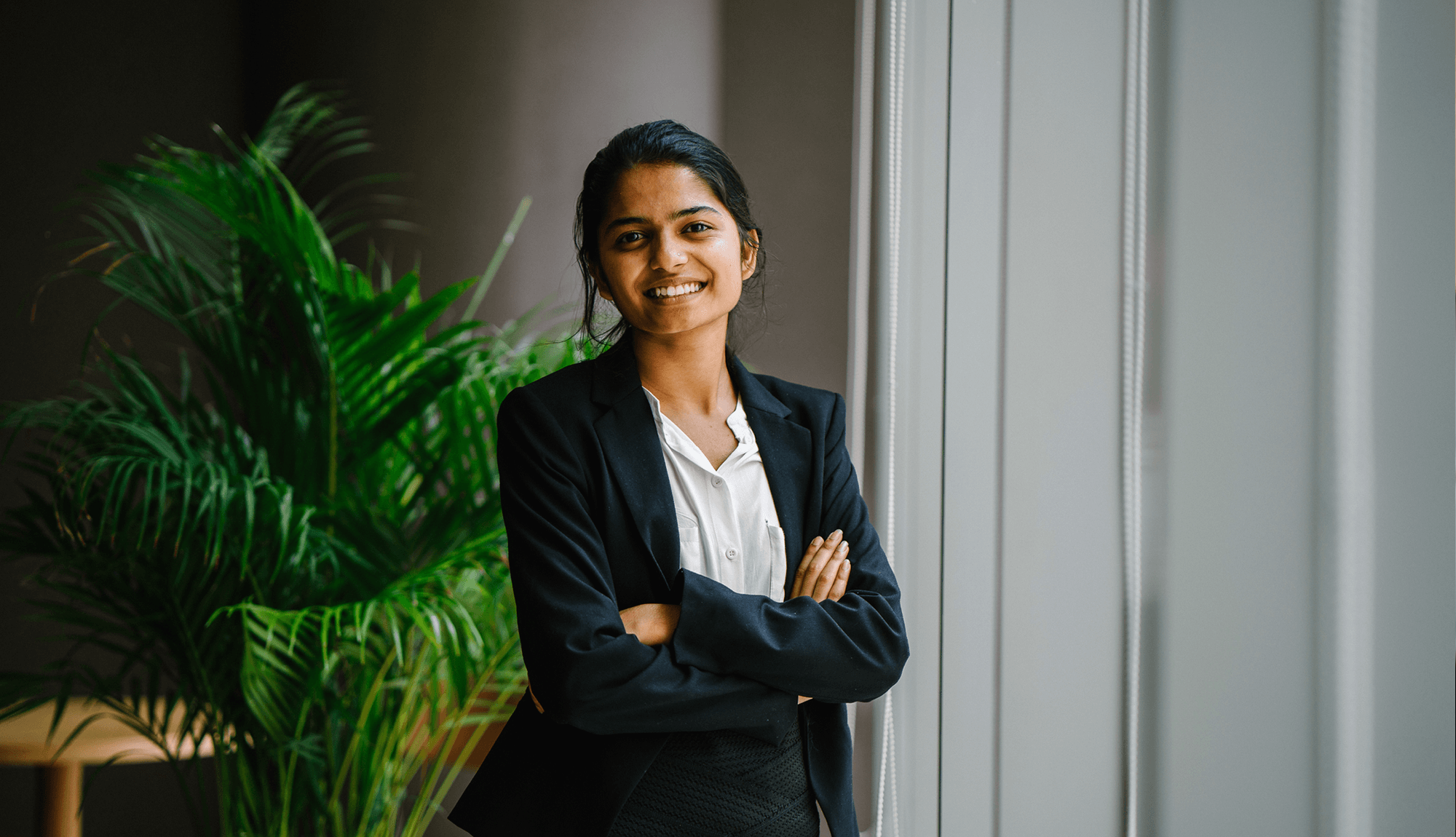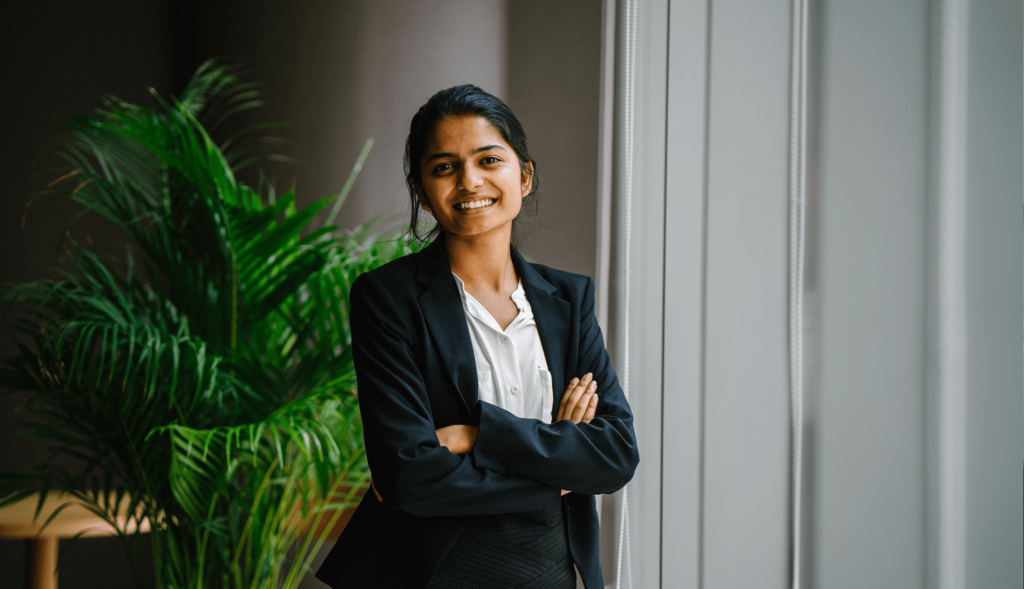 Business Management (Higher Certificate)