Most acclaimed
Coding bootcamp
About The Web Development Course​
Learn to code at our Mauritius campus and join a community of tech creators, career changers, and entrepreneurs who changed their lives with us.
The Web Development from Le Wagon is an immersive experience that takes you from beginner to junior software developer within weeks. At the end of the course, you will know how to build a robust and user-friendly app that answers your users' needs and to follow the right workflow to collaborate with other developers, designers, and product managers.
Our web development course in Mauritius is designed to make you learn to code step by step until you can build your own web applications from scratch. The course can be done full time (9 Weeks) and Part-time (24 Weeks).
After the bootcamp, our students are granted lifetime access to our online platform with up-to-date videos and tutorials about the latest tools and best practices of software development. They also become members of our highly engaged community and network of international talents and teachers who keep helping each other and sharing opportunities on a daily basis.
Duration: Full-time (9 Weeks), Part-time (24 Weeks)
Upon successful completion of the Web Development Course, the student should be able to:
During our web development course in Mauritius, you learn the essentials of programming while building your own web applications. As a result, you end up the course with a rich Github portfolio containing at least two fully-functional web applications – an Airbnb-like marketplace and your own final project.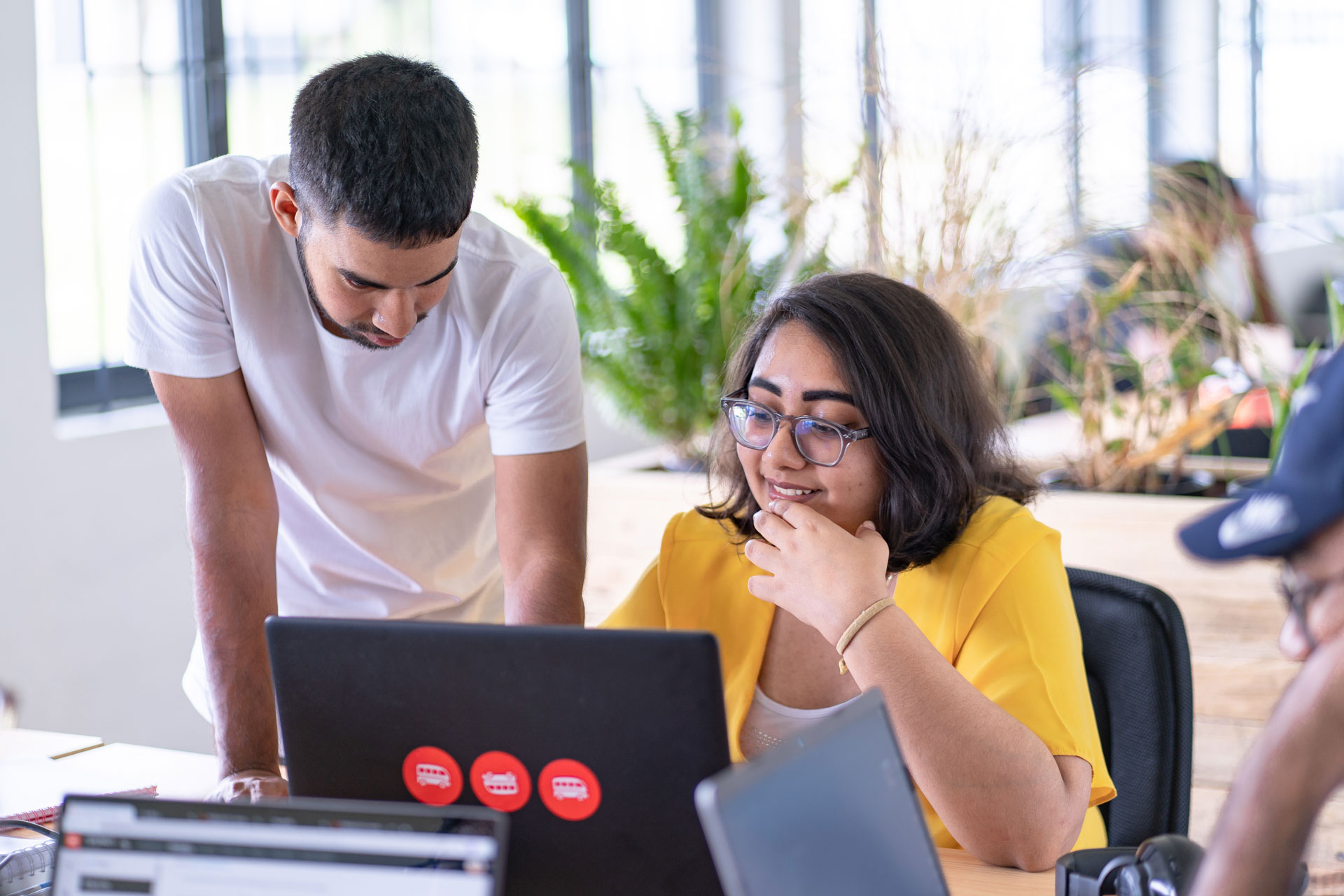 At the end of the bootcamp, you are welcome to join our Career Week. This week gives you the tools you need to take the next steps in your career, whether it is finding your first job in tech, building a freelance career, or launching a start-up.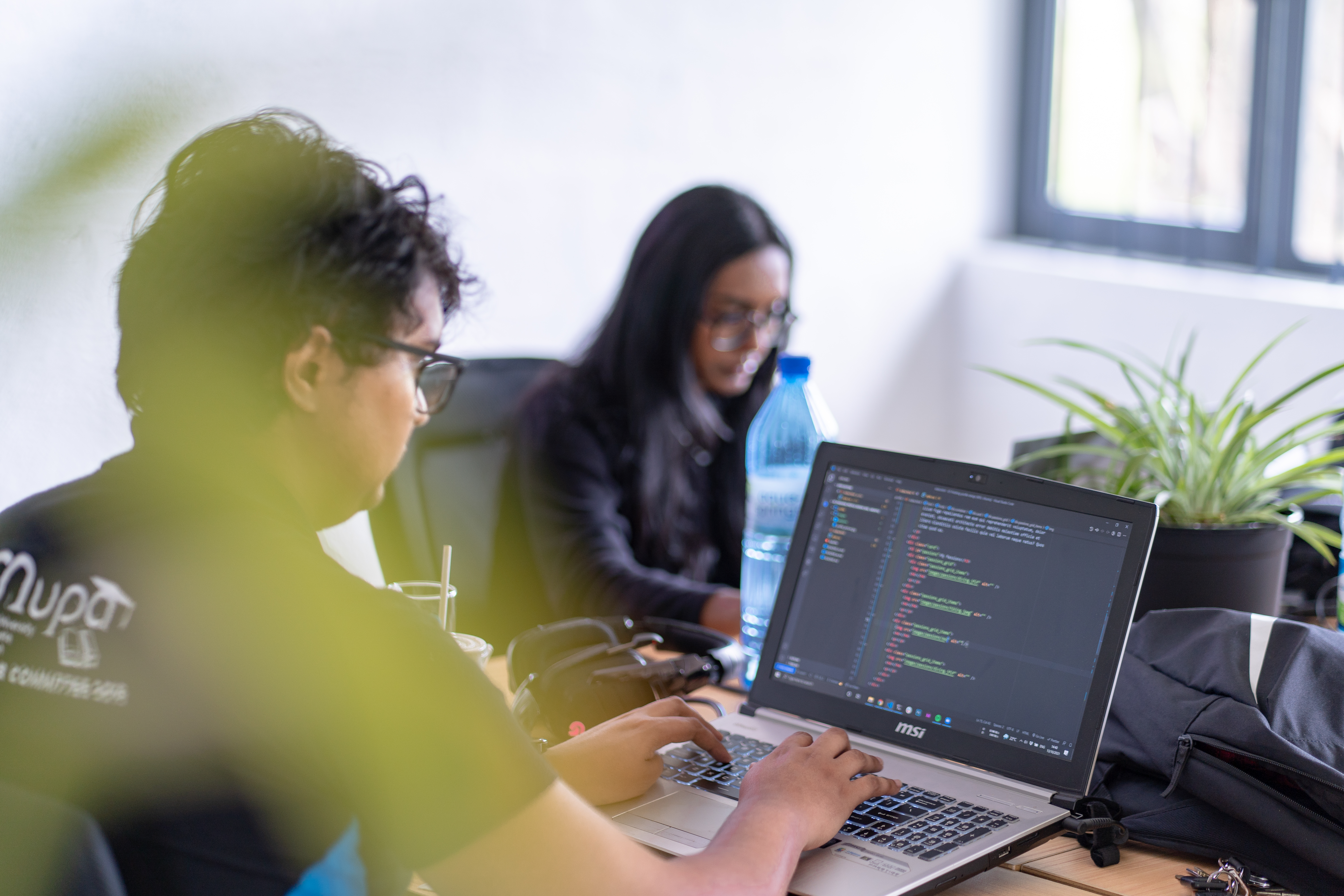 Benefit from a combination of panel discussions, workshops, presentations, and assignments to help you find the right career path.
Prepare your personal profile, complete job applications, prepare for technical challenges, and make a game plan for after the bootcamp!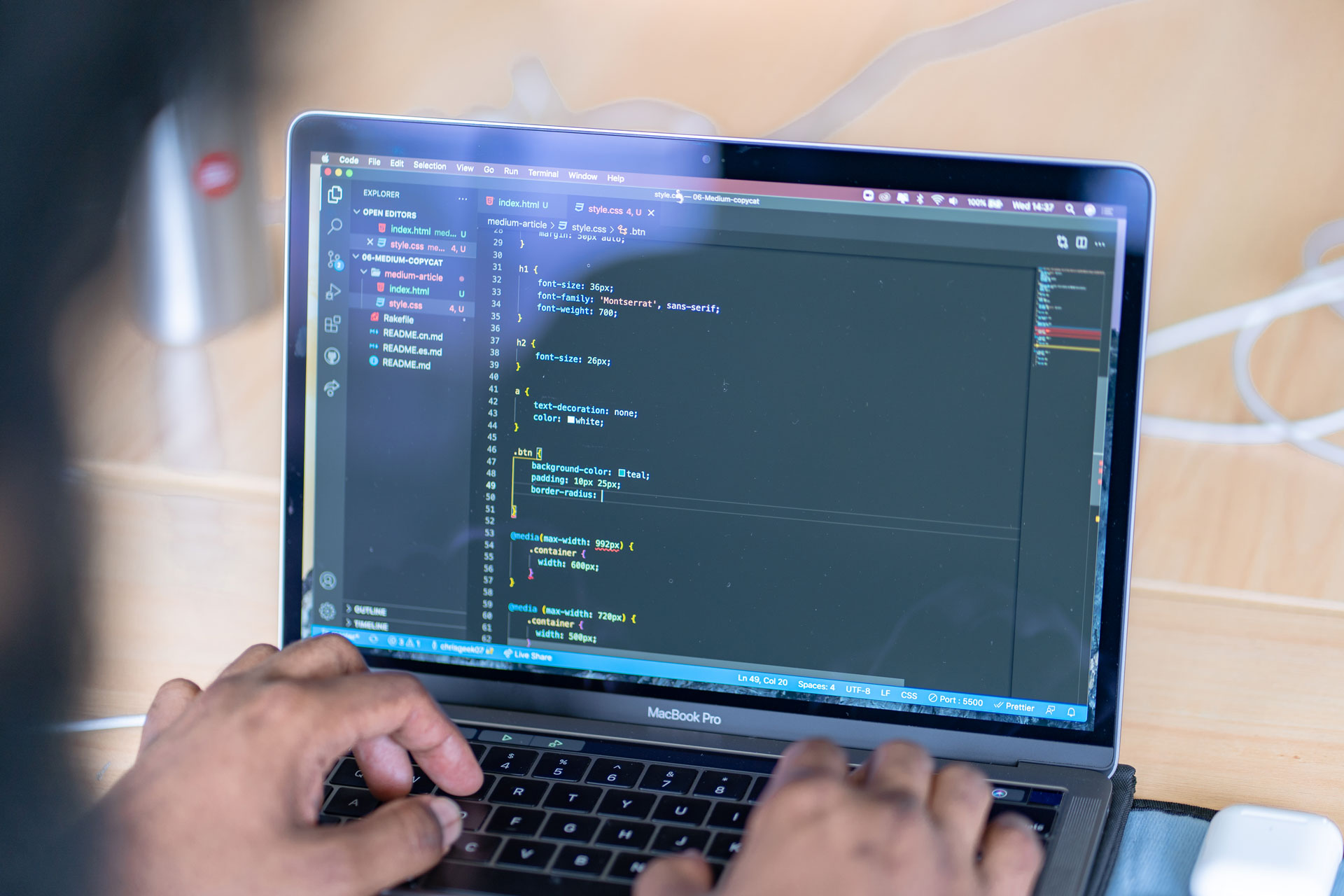 Hear from alumni about their post-Bootcamp journeys and what a typical day looks like in their new careers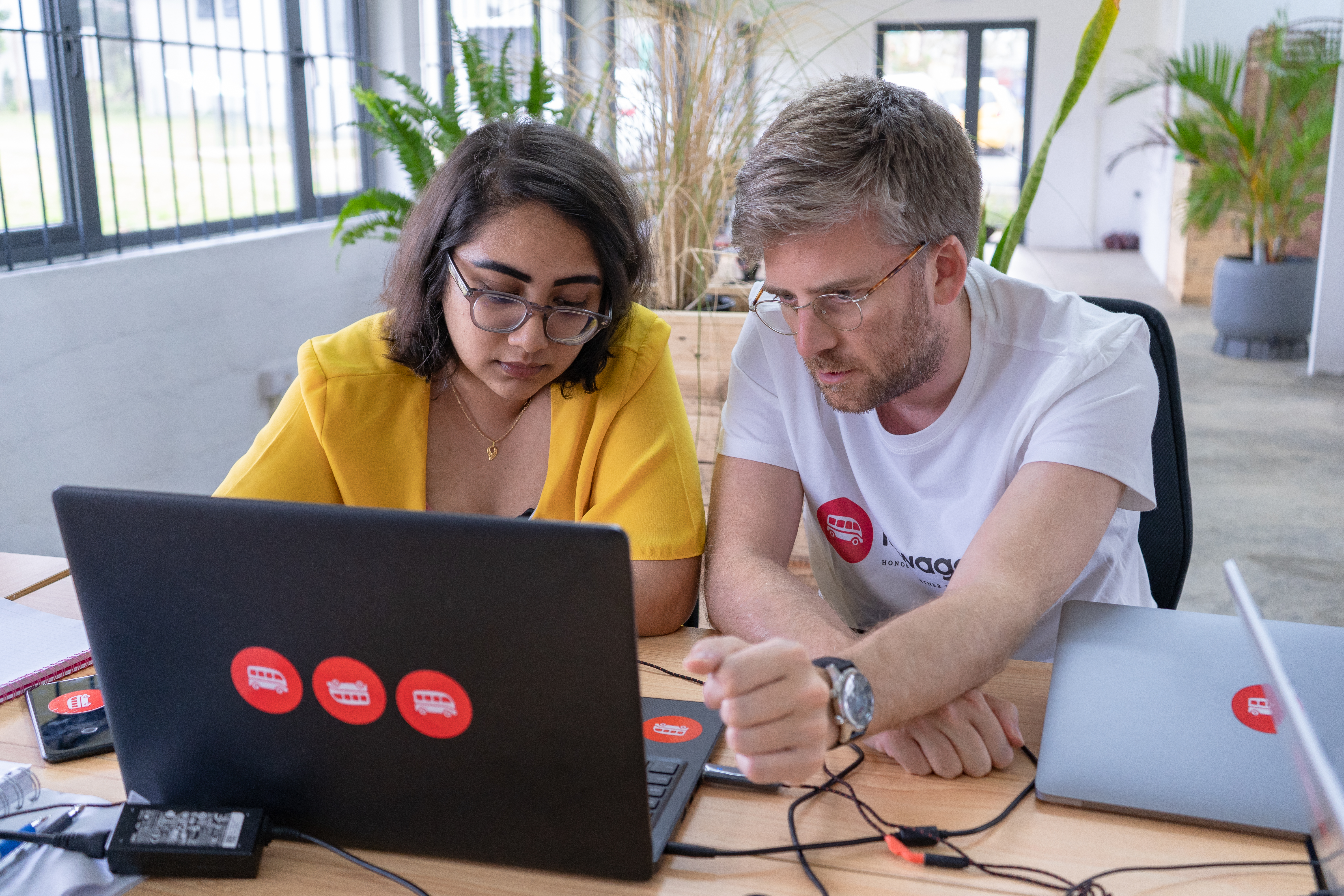 You can join any workshops or watch any tutorials that you are interested in. You create your own career week according to your interests and objectives
Improve and develop your knowledge and competencies.