About the Design Thinking Course
Why this is a Critical Skill?
The digital age has presented 'new' challenges, to which 'old' solutions and ways of thinking no longer apply.
The few brands that 'get' this continue to outperform the market. Labelled as 'disruptors', when the more appropriate term would be 'innovative problem solvers'. Humans are getting increasingly frustrated with processes or products that are outdated, offer sub-par solutions or not user-friendly
Their magic formula? Approach – the ability to look at a problem from fresh perspectives, distill its essence, and find innovative solutions that challenge or address the status quo.
Who should take this course? This course is designed for people that are new to design thinking, frustrated with how to find solutions to current challenges based on outdated techniques and approach, and eager to shape their career with a new, proven skill.
Individual Price
Rs 35,000
Programme Structure of the Design Thinking Course
Learning Outcomes of the Design Thinking
Get a thorough understanding of the importance of building empathy with the users, techniques to think about the problem from diverse angles, and the value of swift prototyping and testing to determine the solution most appropriate for market needs.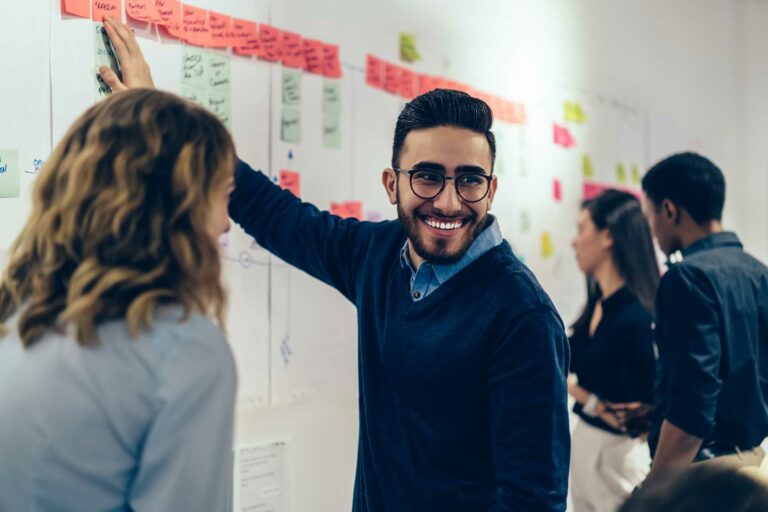 Design thinking is a future-proofing critical skill that is increasingly in high-demand.
Creativity is the single most important skill for leaders.