About Motion Graphics & Animated Content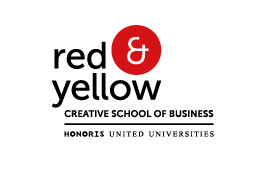 In this exciting course you will be taken on a journey through the theory and practical applications of 2D animation and motion graphics for digital platforms. This course will give you the necessary grounding to understand audiences so you can create delightful animated visuals that lead to greater engagement. You will be able to apply what you learn in a variety of ways, such as: creating how-to videos, intro videos, explainer videos, animated infographics, and more to use on your social media or websites! Take your digital media to the next level with movement and impactful style.
Individual Price
Rs 40,000
Corporate Price
Rs 10,000*
*after HRDC refund (up to 75%)
Course Structure of the Motion Graphics & Animated Content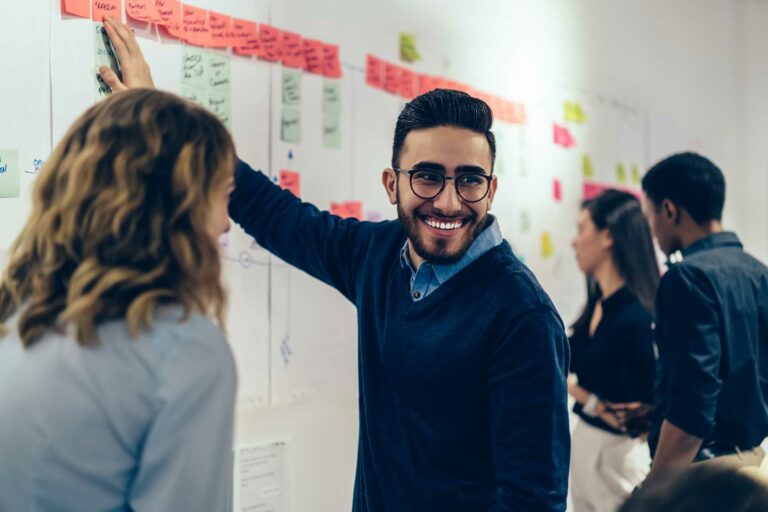 What makes this course unique?
In 12 weeks, you will:
Understand when and why to use animation in your digital media
Understand and apply animation principles
Create short animation videos
Develop animation skills in After Effects


Motion Graphics & Animated Content
Who should take this course?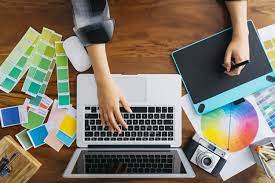 Study Motion Graphics & Animated Content
Creative communication comes to life!