Careers in the financial sector can be incredibly lucrative for people who have strong mathematical and analytical skills. This sector is broad and includes everything from banking, investments to insurance and financial technology (Fintech). If you've been thinking about pursuing a degree in Finance and starting a career in this competitive sector, you're in the right place. This article will go through career opportunities after a Finance degree.
Degree in Finance: Myriad of Opportunities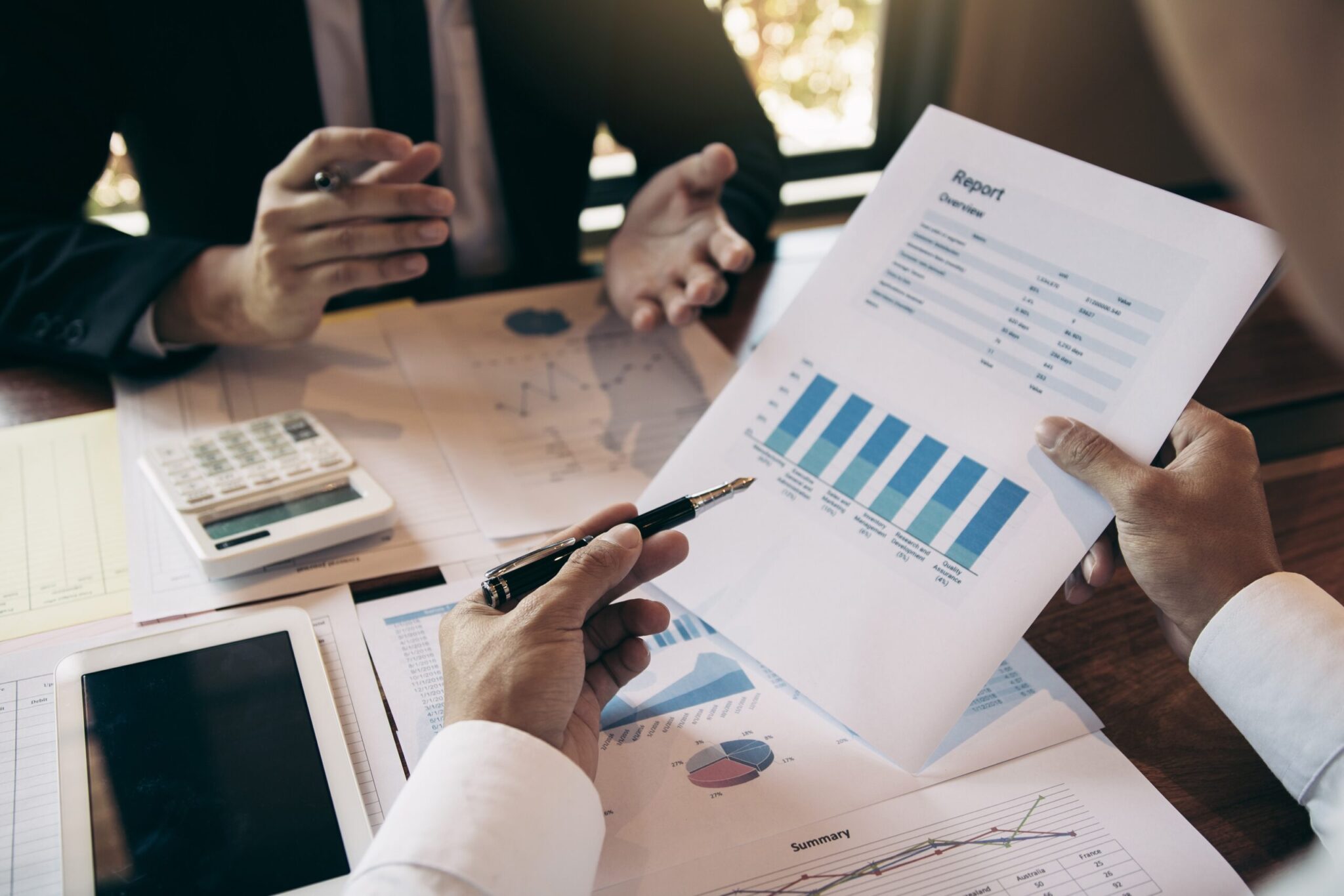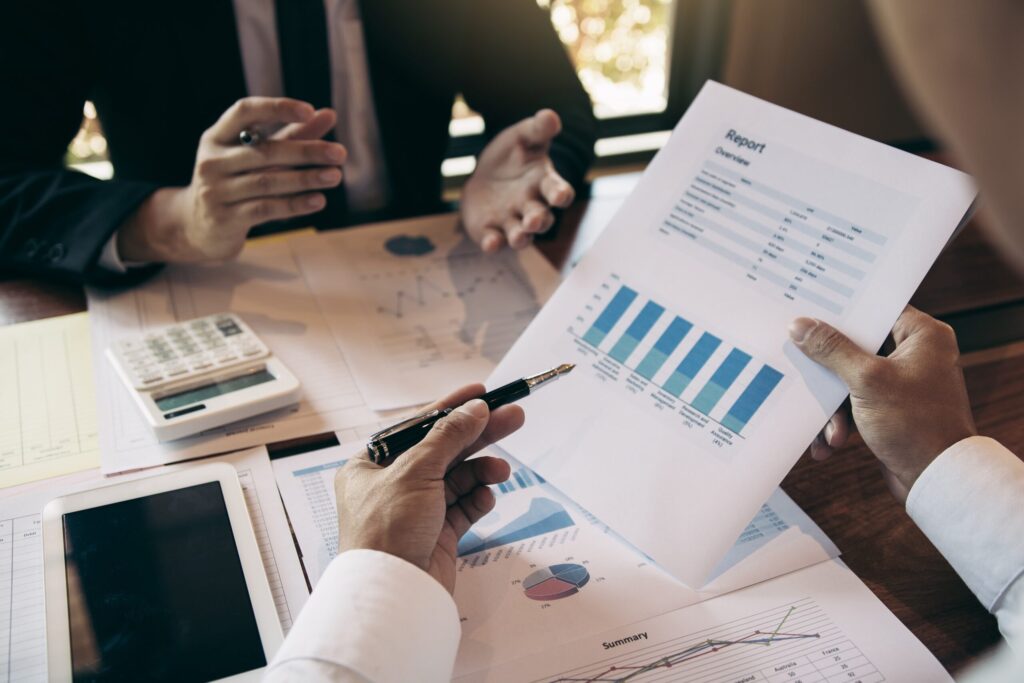 Job opportunities in finance are constantly increasing, especially with the variety of professions and positions, making students particularly receptive. The financial sector offers exciting opportunities in banking and insurance, consulting, market finance, corporate finance, auditing, among other branches.
Finance Degree: What's Next?
Thanks to the content of the courses offered and the practical dimension of our teaching, Honoris Educational Network helps its students find their way and develop their careers. With job positions available in several sectors, let's have a look at 6 of the most common career opportunities following your Finance Degree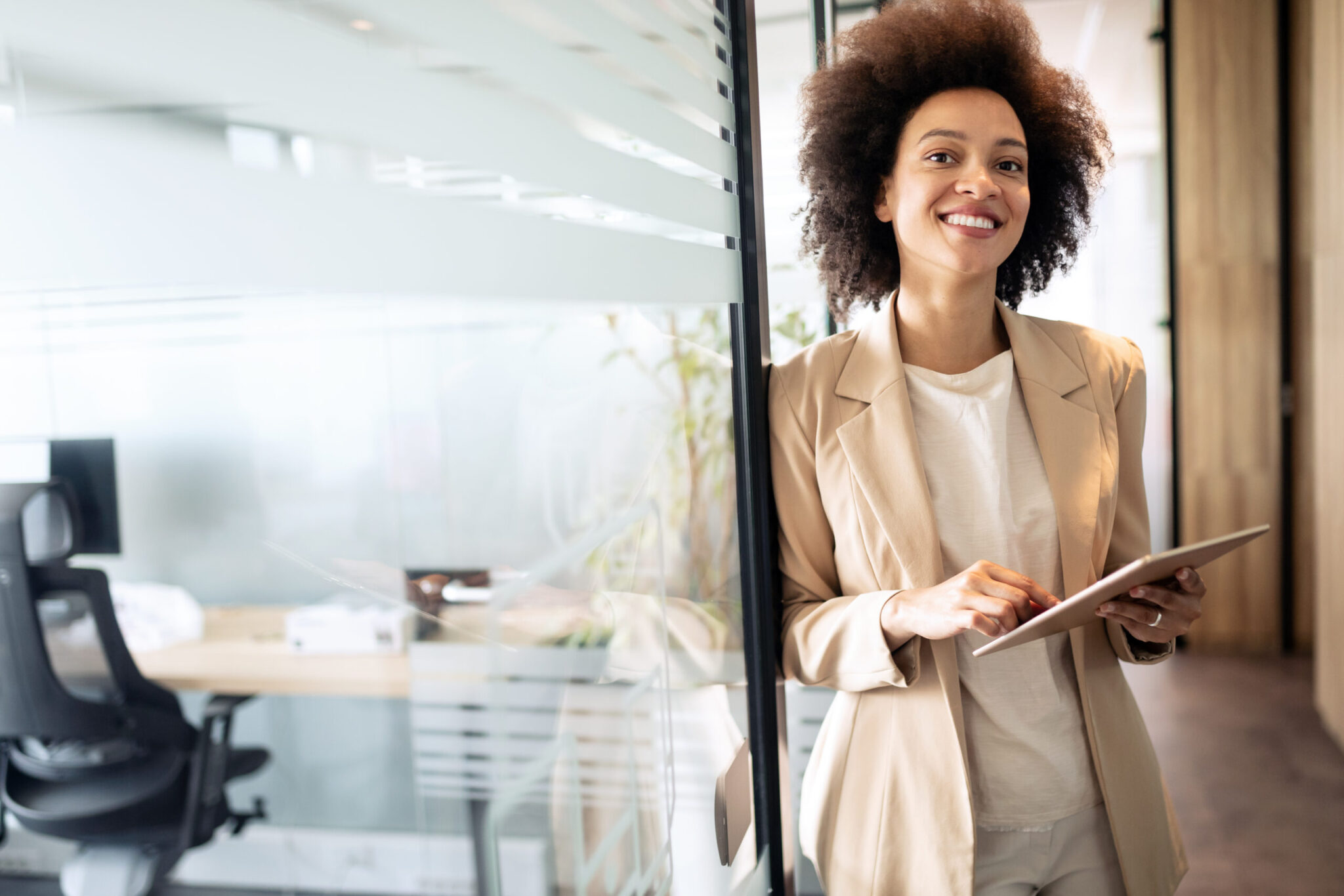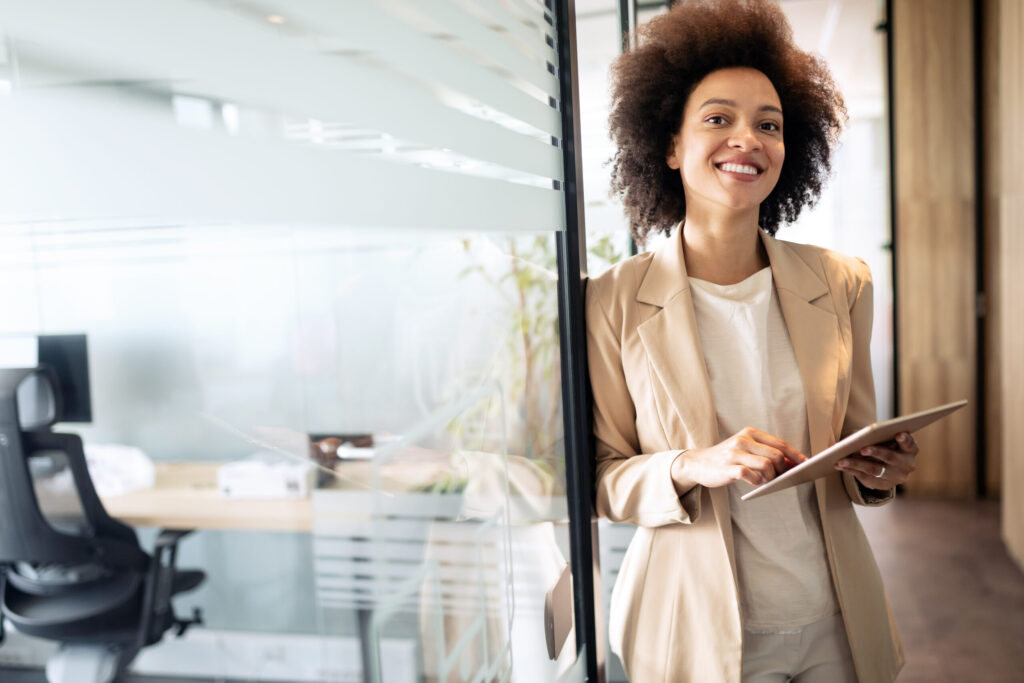 1. Financial Analyst
Responsible for consolidating and analysing budgets and income statement projections, financial analysts prepare reports, conduct business studies, and develop forecast models. Researching economic conditions, industry trends, and company fundamentals are also a big part of their role. They also often recommend courses of action for investments, find ways to reduce costs and improve financial performance.
2. Commercial Banker
Gatekeeping financial products such as mortgages and business loans, commercial bankers play an essential role in the economic health of local areas. By working directly with customers and assessing their financial situation, they offer them the appropriate financial products to suit their needs. If you're interested in how finance can touch lives daily, commercial banking remains a relevant and important piece of the finance world.
3. Investment Banking Analyst
Analysts usually fill an entry-level role at an investment bank, hedge fund, or venture capital firm. Their role mainly revolves around the production of deal-related materials, industry research, financial analysis of corporate performance, and collecting materials for due diligence. By constantly evaluating and researching investment opportunities, they aim to find the investment that best meets the goals of their corporate clients.
4. Financial Advisor
Financial planners/advisors provide guidance to customers to achieve their financial goals (short-term and long-term). For example, financial advisors can counsel clients on how to structure their investments, or prepare a plan to help pay for their child's college. Advisors with established clients or reputations might have the flexibility to set their own schedules later in their career.
5. Portfolio Manager
One of the most coveted careers in the financial industry is that of the Portfolio Manager. They usually work with a team of analysts and researchers in financial and banking institutions. A portfolio manager can also manage investment funds (of an investor or institution) in order to optimise their value by making timely investments according to a pre-determined strategy.
6. Trust Manager
Trust managers, also known as trustees, oversee the financial operations of trust funds on behalf of the fund's beneficiaries. Known for their analytical and decision-making skills, a trust manager opens and closes trust fund accounts, monitors the financial performance of investments, executes investment decisions, and negotiate with buyers or sellers of real estate owned by a trust fund.
What is the future of Finance professions ?
Finance needs experts who can work in the different segments of the financial markets and the investment sector. Banks have to adjust the size of their balance sheets due to new regulatory standards, and investors are expected to be more involved in the economy's financing.
This opens the way for young graduates who are extremely well trained in investment analysis and evaluation, acquisition, structured and project finance analysis, and portfolio valuation and management techniques, depending on the direction they choose. In general, there is a need for more emphasis on risk management, particularly to meet the needs of banks, insurers and asset managers in monitoring and managing credit, market, liquidity, counter-party and operational risks.
Learn more about the 21st Century Skills Certificate
Learn More About Bcom Financial Management
This programme is primarily aimed at developing financial and managerial skills, to equip students to meet the demand for specialists and leaders in the financial sector.