Marketing is a key component of any business operation. It involves analysing marketing strategies as well as client perceptions in order to maximise profits. It also uses various data to make insightful business decisions. Businesses in a variety of industries rely on marketing specialists to raise brand awareness, generate revenue, and make wise decisions. In this article, we'll learn what is marketing, why it's crucial for organisations, the importance of marketing and why studying it may help you advance in your career.
Essentially, marketing is the process of communicating the value of a product or service to potential customers in order to sell it. It involves anticipating, managing, and meeting product and service demand, and promoting an organisation's ability to do so to its target market. As a marketer, you'll assist companies in identifying and understanding their customers, as well as developing strategies for communicating the benefits and unique selling points of their product or service.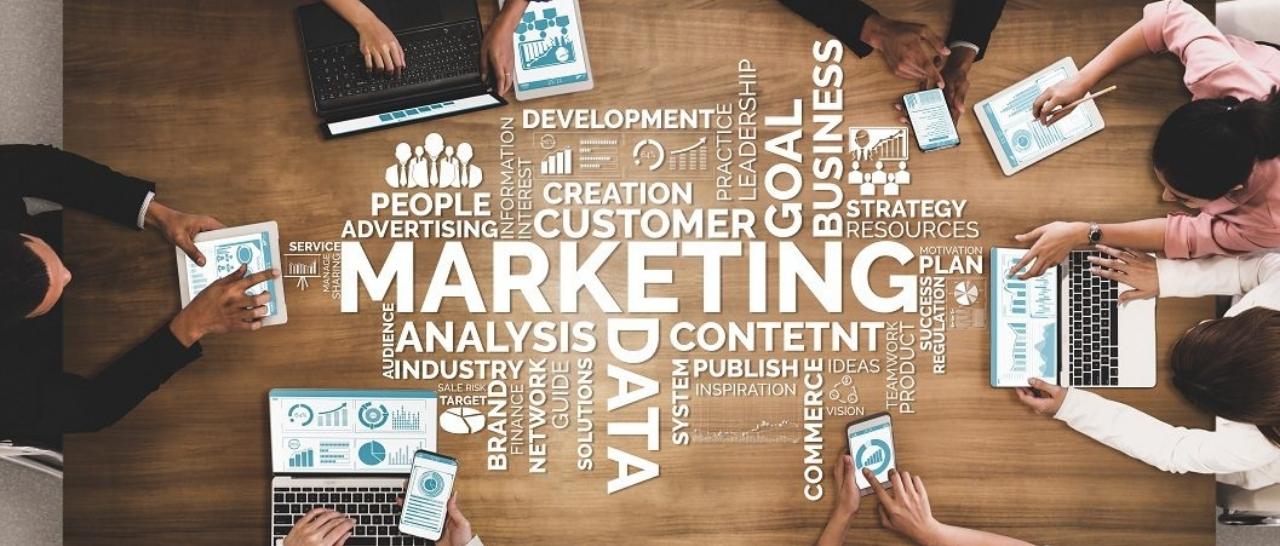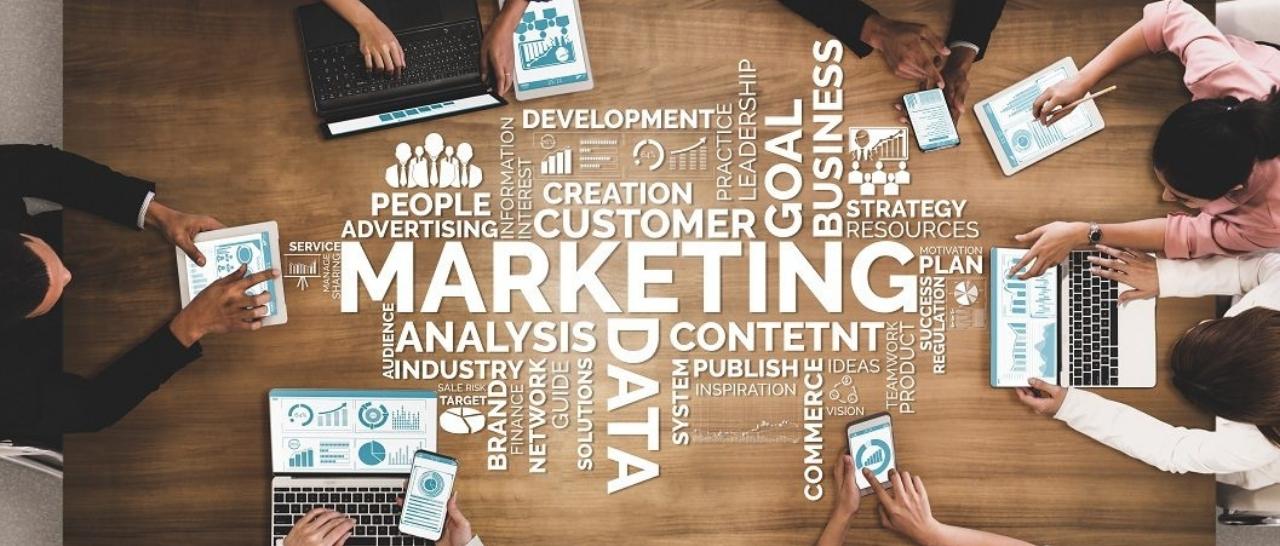 How Can Marketing Shape Business Success?
The heart of your business success lies in its marketing. This is why your marketing strategies should be perfectly aligned with your business offerings. Let's look at 3 major importance of marketing in business:
For a business to succeed, its products or services must be known to potential customers. Unless your business is well known in the community, you'll need to use marketing methods to raise awareness. Without proper marketing, your potential customers may never be aware of your business offerings, and hence, you may not be given the opportunity to progress and thrive. Using marketing to promote your product, service and company provide your business with a chance of being discovered by new prospects.
When your company appears on your prospects' radar screens, the likelihood of them making a purchase improves. As awareness grows, new consumers begin to spread the word, informing their friends and family about this fantastic new product they discovered. Your sales will steadily increase as the word spreads. Without marketing, these sales may not even have occurred; without sales, a company cannot succeed.
The success of a company often rests on a solid reputation. Marketing builds brand name recognition or product recall with a company. When a company reaches the public's high expectations, its reputation stands on firmer ground. As your reputation grows, the business flourishes, and sales increase. Active participation in community initiatives, effective communication, and high-quality products or services, all developed or supported by marketing efforts, help to establish your company's reputation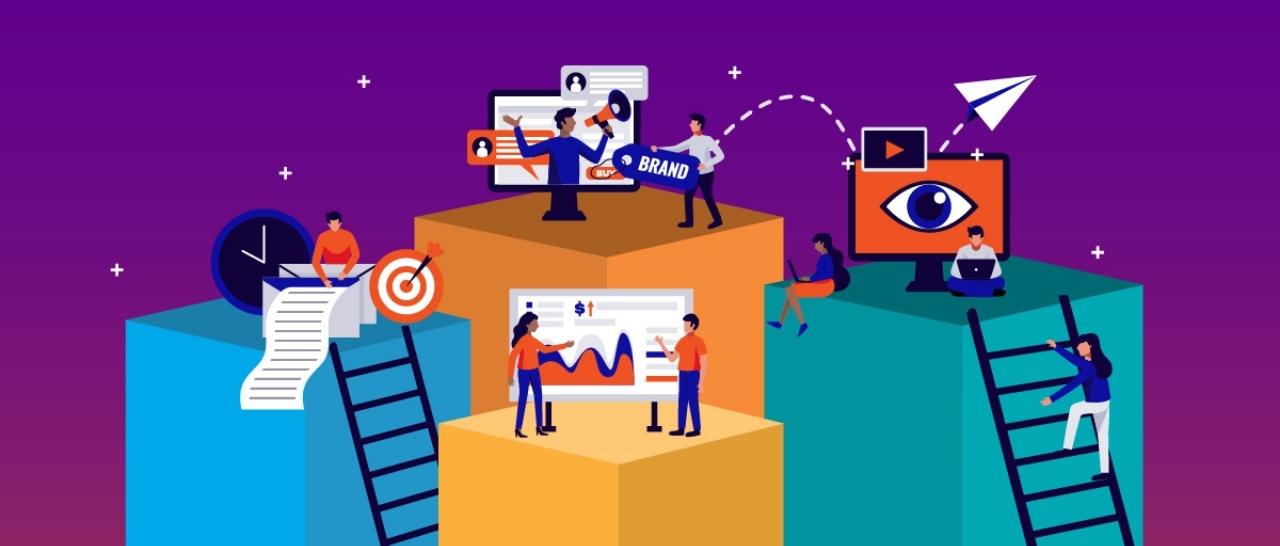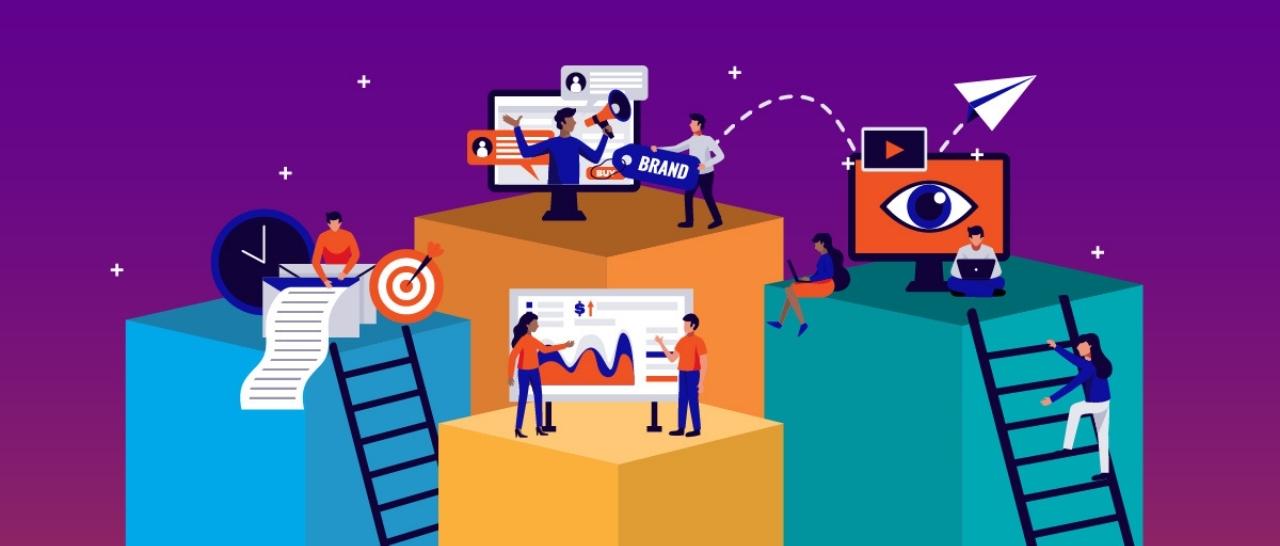 Ever found yourself looking at an advertising campaign and thinking you could do better? Get excited about the latest social media trends? Pride yourself on your strong communication skills? Then a marketing degree could be for you. Because marketing is such an important and in-demand job in most businesses, a marketing degree will open numerous doors for you in your career. And if you decide to pursue another type of degree, such as business management, the skills, and strategies you'll learn while studying marketing will come in handy. When you study marketing, you'll acquire knowledge that can help you in any business-related career, because you'll understand the importance of consumer relations, communication, and the various stakeholders involved.
Employment Opportunities following a Marketing Degree
A career in marketing is very attractive because the jobs and opportunities within the sector are numerous as there's practically something for everyone. Your degree can help you grow in a variety of fields, including corporate management, consulting, advertising, public relations, sales, communication, marketing, and more. You'll also have the core business skills needed to pursue career paths outside marketing if you wish.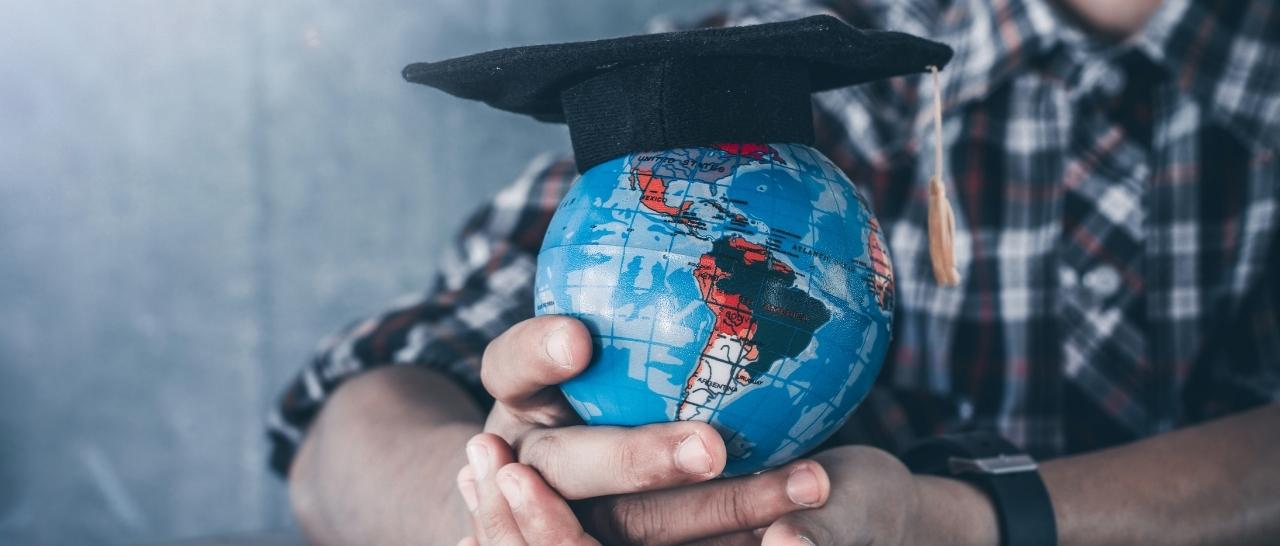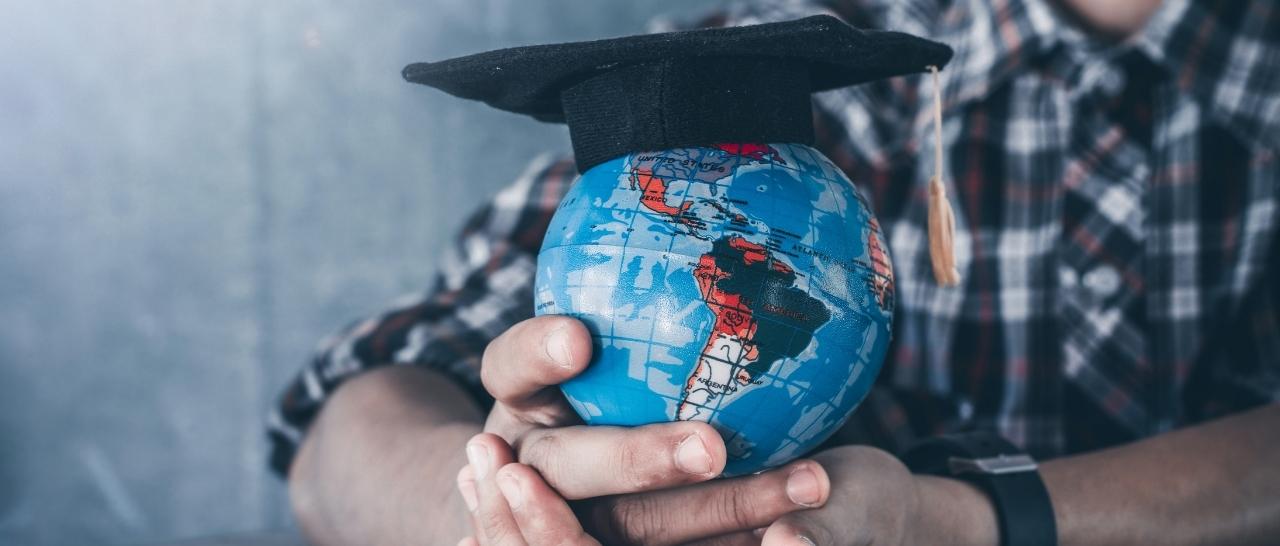 Marketing jobs are divided into two categories: agency roles, where you'll work on a variety of projects based on the clients' portfolio, and in-house marketing roles, where you'll be solely based within a company and develop its marketing initiatives. You can also choose to specialise in areas like direct marketing, social media marketing, and market research, or pursue general marketing roles that allow you to work across the entire marketing industry.
Bcom Marketing Management - Reasons to Study With MANCOSA
Our Bachelor of Commerce in Marketing Management Degree is an undergraduate programme that prepares students for professional careers in the field of marketing. This helps prepare you for anything – from launching your own company to innovating at the heart of a global organisation. You critically evaluate organisational and consumer behaviour, while learning the importance of marketing strategy, brand development and new product management. In the first year, you also develop a valuable understanding of economics, accounting and business law. In the subsequent years, your studies will include digital marketing, consumer behaviour, international marketing, and marketing analytics, all of which culminate with the development of a strategic business marketing plan.
This course prepares you for the workplace while offering the flexibility to tailor your degree to your career path. You'll engage with dedicated professionals, and be challenged with new perspectives, ideas and approaches. The programme also introduces you to critical thinking skills by providing you with practical marketing principles, real-world examples and case studies, all of which develop your cognitive abilities and enable you to develop marketing strategies for the organisations.
Bcom Marketing Management
The Bachelor of Commerce in Marketing Management from MANCOSA is an undergraduate qualification that prepares students for professional marketing careers in industry, government and business departments. The programme combines theoretical knowledge with practical application that is relevant to marketing management and responsive the dynamic marketing environment.