The world is changing fast, if not even faster than predicted. Hence, to stay competitive, businesses must be ready to embrace IT transformation in their operations, tap into business data in new ways, and rethink IT system management. The Future of IT is about removing friction and adding new capabilities to enable operations to be laser-focused on a profitable and digitally-enabled business.
Future of Information Technology
In the upcoming years, the primary focus of IT will shift to providing strategic business value by delivering innovative products and services. However, traditionally siloed and process-driven IT departments are not well suited for the speed and adaptability needed to take advantage of emerging digital business opportunities.
This means that IT and business strategies must be aligned to boost the responsiveness and agility that will be required to compete in the future. This can be accomplished by embracing collaborative management techniques and increasing autonomy among IT staff. Here are 2 of the tech trends that are driving the fourth industrial revolution – trends that will surely alter how we do business and live our lives.
Artificial Intelligence
With machine learning poised to overtake operations and decision-making, AI pioneers are realising that legacy data models and infrastructure are designed to support humans…not machines. Therefore, this acts as a roadblock to machine learning success. In response, organisations are disrupting the data management value chain by deploying new technologies. For instance, lots of businesses are investing in advanced data capture, advanced analytics to give meaning to random data, and cloud-based data stores.
Metaverse
We may have only started hearing of the "metaverse" a few months ago, but it's a quickly evolving space that is already promising to change how we work, live and play. The metaverse is a blanket term that is used to refer to the integration of Virtual Reality (VR), Augmented Reality (AR) and Mixed Reality (MR) into our daily lives, with early adopters claiming that it will change some industries fundamentally — including retail, sales, marketing, training, education and health.
4 Flourishing IT Careers to pursue in 2022
To succeed in the IT field, you need to align yourself with business and technology trends that are on the upswing. Find below a list of 4 flourishing IT careers expected to see high demand, thanks to the new hybrid work models.
Information Security Analyst
Information security analysts keep their companies' data and computer systems safe from cyberattacks. They install protective software, watch for potential breaches, and respond to any attacks that do occur. Companies across industries need information security analysts.
Management Analyst
Management analysts, often called management consultants, recommend ways to improve an organisation's efficiency through IT. They advise managers on how to make organisations more profitable through reduced costs and increased revenues, by solving operational problems using technology.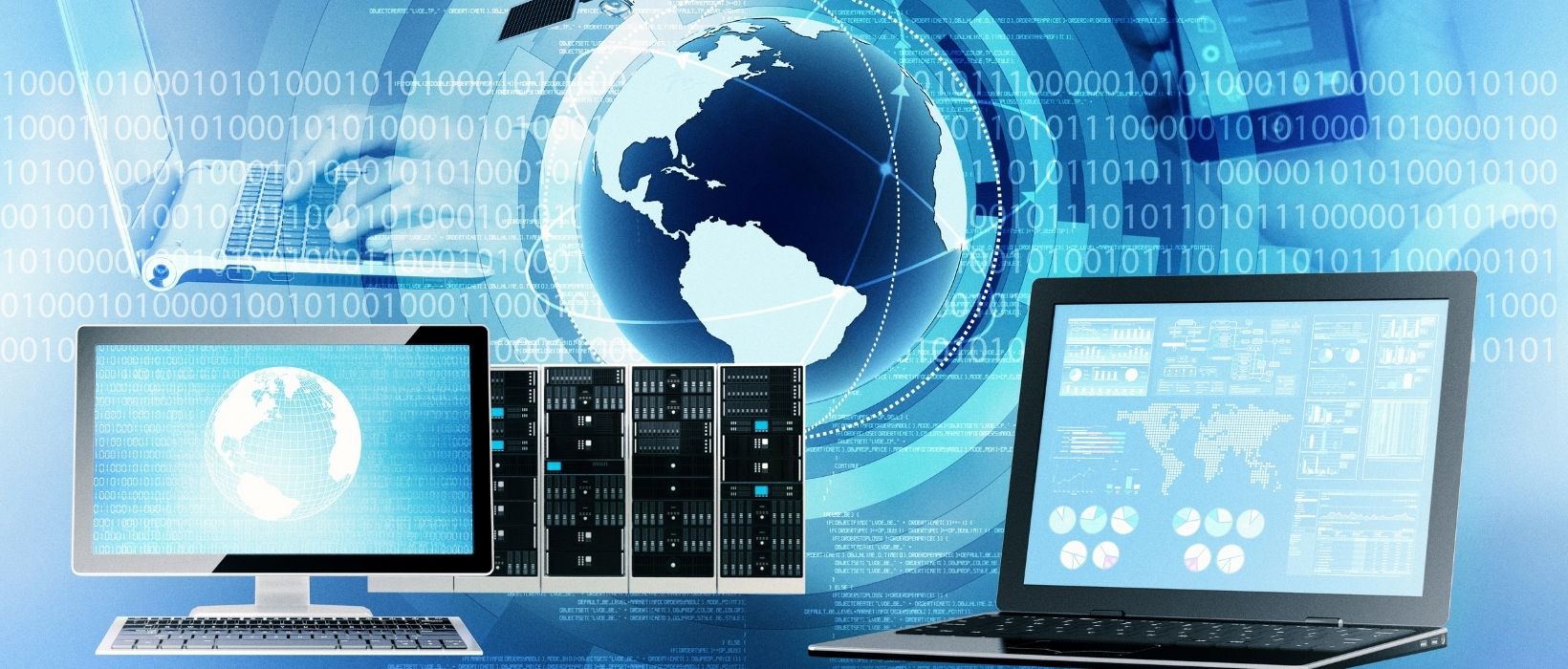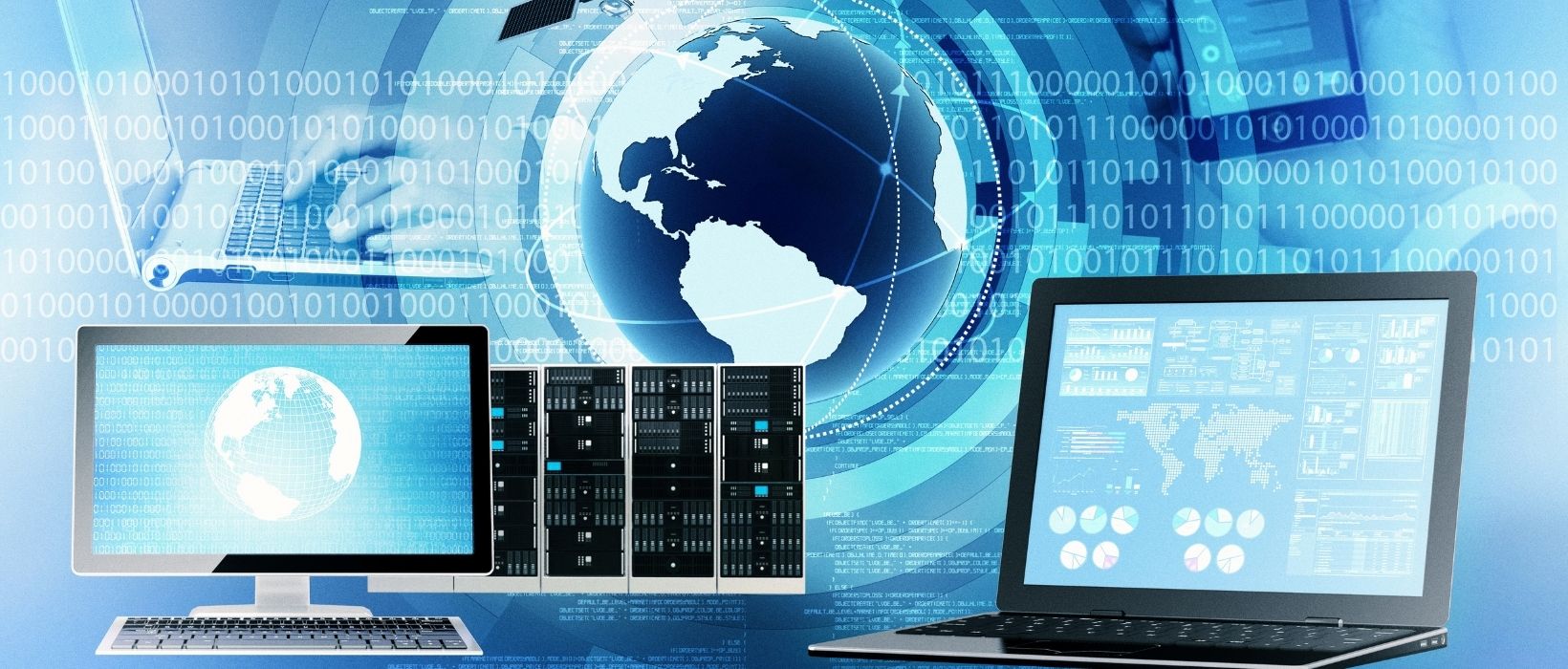 Computer Network Architect
Any organisation requires an intricate network of computers and devices to run efficiently, which must be planned and built according to the company's specific needs. Computer network architects are responsible for building and maintaining these critical networks. This job demand will increase as firms continue to expand their use of wireless and mobile networks.
IT Business Consultant
IT helps businesses operate smoothly by efficient processes thereby reducing costs, enhancing communication, uplifting performance, and making innovative products. Specifically, IT Consultants are helping in the way to build a stronger framework and optimise IT infrastructure for absolute business success.
How to boost your IT Management Career?
The Postgraduate Diploma in IT Management from MANCOSA is a one-year postgraduate programme that you can undergo from the comfort of your home. This programme is aimed at those already within the IT workforce and those who think of shifting to the IT field. Briefly, this programme will help you develop the skills of aligning business strategies and technology to effectively perform their duties.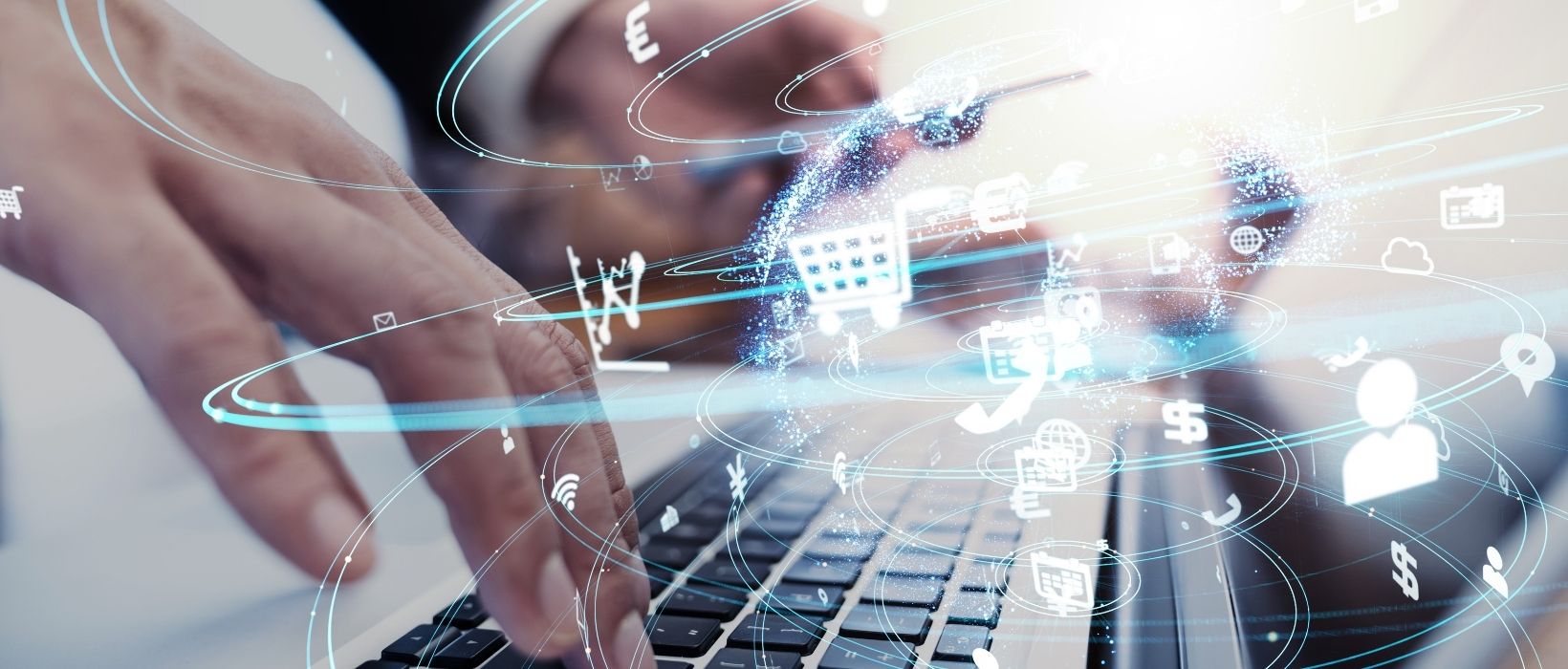 Pursuing this post-graduate diploma will give you the tools needed to generate value to an organisation through the use of technology. The application of appropriate security frameworks is learned to critically appraise the legal process of using technology, interrogate different approaches that can be used for research, assess the modern trends in information systems, critically evaluate the drivers of strategy implementation and solve problems through the use of artificial intelligence.
The Web Development from Le Wagon is an immersive experience that takes you from beginner to junior software developer within weeks. You will know how to build a robust and user-friendly app that answers your users' needs and follow the right workflow to collaborate with other developers, designers, and product managers. You learn to code step by step until you can build your own web applications from scratch.
Learn data science from Python to advanced Machine Learning, get all the skills to join a data science team and boost your career. The Data Science Course takes you from beginner to junior data scientist within weeks. At the end of the course, you will learn to explore, clean and transform data into actionable insights and how to implement Machine Learning models from start to finish in a production environment, working in teams with the best-in-class tool belt.