Finance being the lifeline of any organisation, each business must contain an adequate amount of funds for the smooth running of operations. And the business goal of any enterprise can only be achieved with the help of effective financial management — the planning and control of the funds flow cycle, including inflow and outflow of funds. In this article, we'll explore what financial management is, why it's crucial for business, and we will explore how you can become conversant in Financial Management.
What is Financial Management?
At its core, financial management is the practice of making a business plan and ensuring that it is followed by all departments. Most financial management plans are broken down into four elements being financial planning, controlling, organising & directing, and decision making. A long-term vision may be created with the data derived from solid financial management, which also enables the Chief Financial Officer (CFO) or in the case of small businesses, the business owner, to gain meaningful insights into investments, liquidity, profitability, cash runway, and other factors. Look at the goals that are at stake:
Keeping the organisation's financial resources in sufficient supply;
Ensuring that the organisation's shareholders receive favourable returns on their investments;
Optimal and effective utilisation of funds;
Creating genuine and secure investment opportunities.
What are the functions of a Financial Manager?
A financial manager oversees the financial management department of any company and is responsible for a variety of tasks, including the following:
Calculating the capital required: The financial manager must determine how much money the organisation needs. The amount required is estimated in such a way that the earning capability of the organisation increases.
Formation of capital structure: A capital structure must be created once the amount of capital needed has been determined. This entails both a short and long-term debt equity analysis and depends on how much capital the company already has and how much is required via external sources.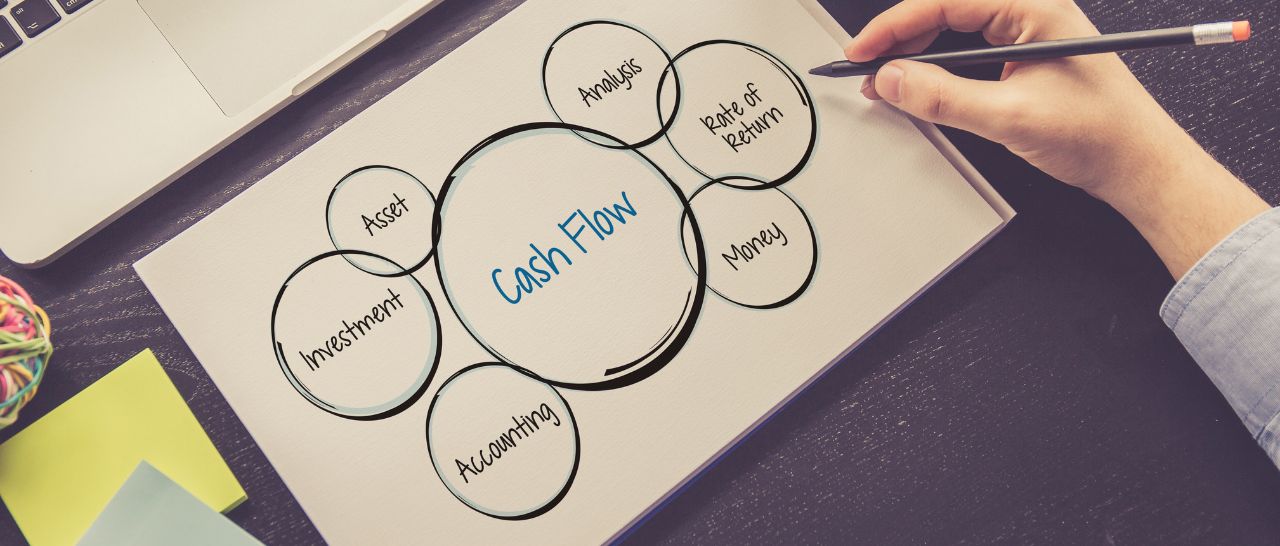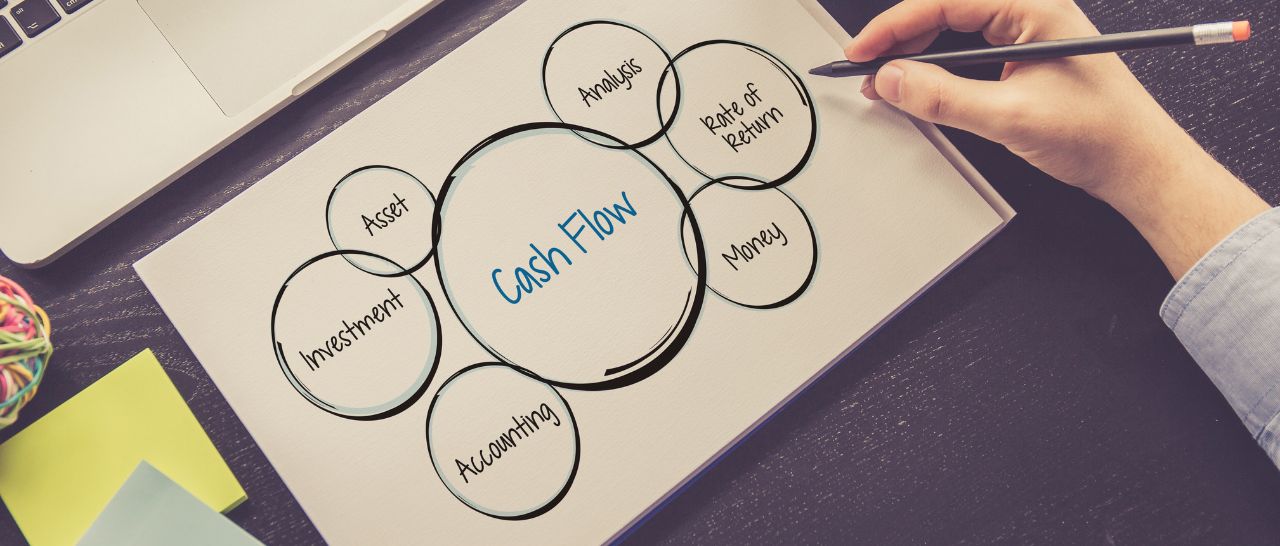 Investing the capital: To raise additional funds and provide consistent returns, every business needs to make financial investments. Therefore, the financial manager must invest the company's money in successful and secure ventures.
Allocation of profits: Once the company has earned a good amount of net profit, it is the financial manager's duty to efficiently allocate it. He may set aside a portion of the net profit for expansion, innovation, or contingency plans while using another portion to pay dividends to shareholders.
Effective money management: The company needs money for a variety of purposes including paying employees' salaries and expenses, maintaining stock, covering liabilities, and acquiring any necessary materials or equipment. Hence, effective management of existing funds is crucial.
Financial control: In addition to planning, organising, and obtaining funds, the financial manager should also track and evaluate the company's finances both in the short and long run. This can be done using financial tools such as financial forecasting, ratio analysis, risk management, and profit and cost control.
Why is Financial Management important?
Without adequate funds, organisations find it challenging to remain operational for long. Moreover, effective financial resource management is necessary for long-term sustainability and viability. Here are some of the key reasons why a company cannot exist without a solid financial management framework:
Helps in financial planning;
Assists in the planning and acquisition of funds;
Helps in effectively utilising and allocating the funds received or acquired;
Assists in making critical financial decisions;
Helps in improving profitability;
Increases the overall value of the firm;
Provides economic stability;
Why study Financial Management?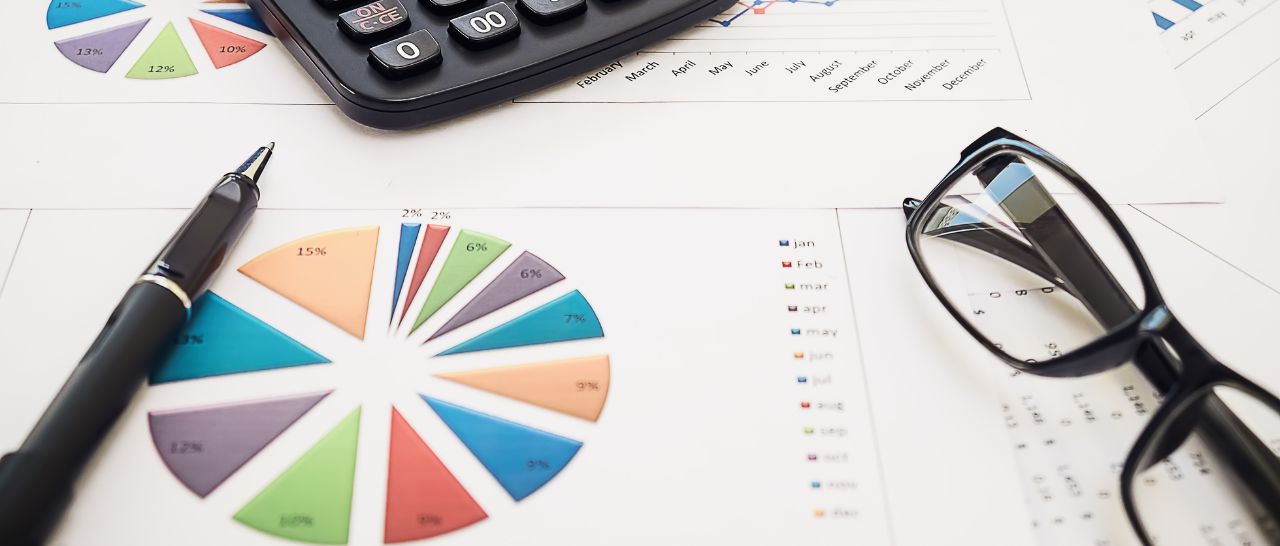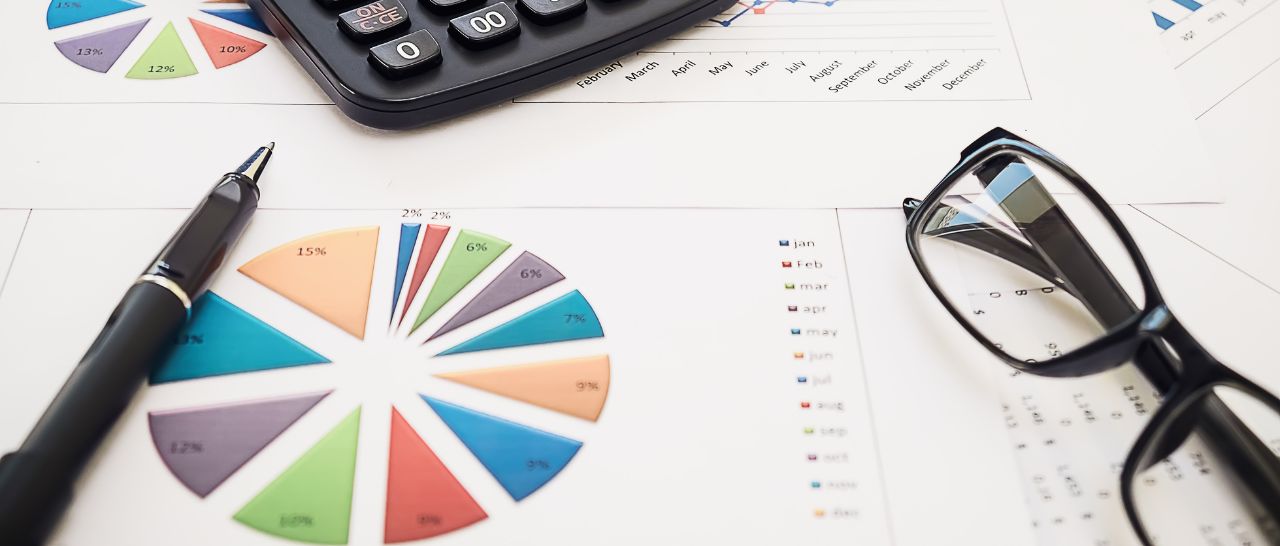 A financial management degree is a specialised one — perfect if you're interested in advancing your current career in financial services or in working at a management level with a financial focus. Let's look at 3 major reasons you should join our Bachelor of Commerce in Financial Management:
Diverse career opportunities:
Studying financial management opens diverse career opportunities, be it in the private or public sector. Some of the career options include investment banking, entrepreneurship, financial analysis, financial and managerial accounting, and strategic financial management.
Higher salary packages:
Jobs in the financial sector can be highly lucrative, which helps explain why they're in such great demand. Be it at the entry or managerial level, those who work in this industry are usually paid well. Furthermore, this is a highly skilled job role that is always sought after… even during recessions.
Career growth:
There are always opportunities to gain professional experience and climb the career ladder. Once you're in this sector, you may learn all there is to know about financial management software and systems very rapidly. If you possess this knowledge and great aptitude skills, this field is ideal for you.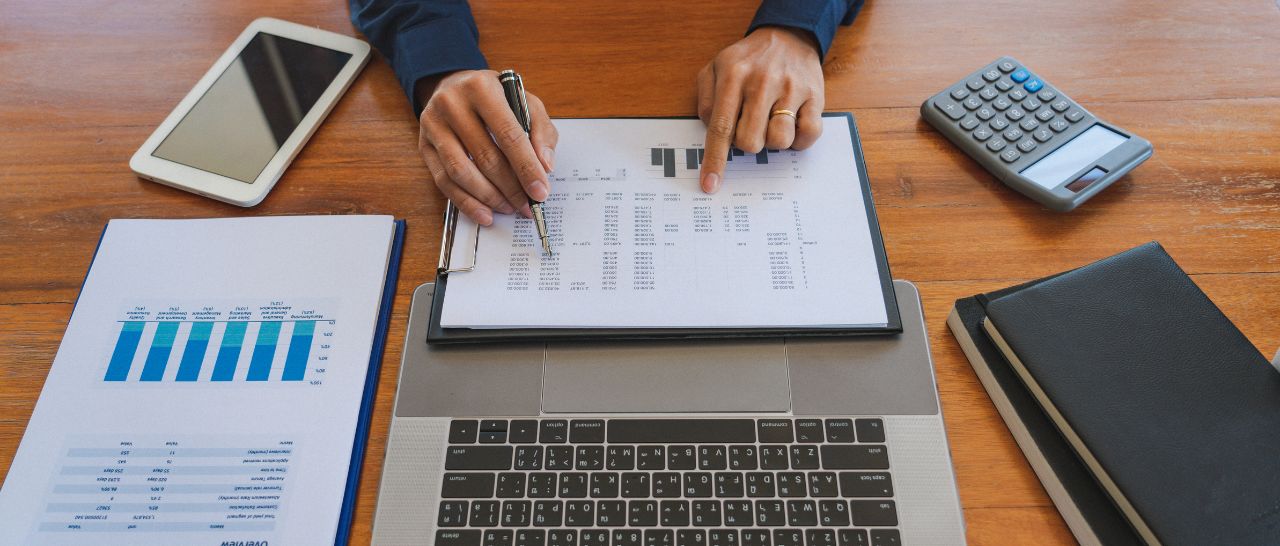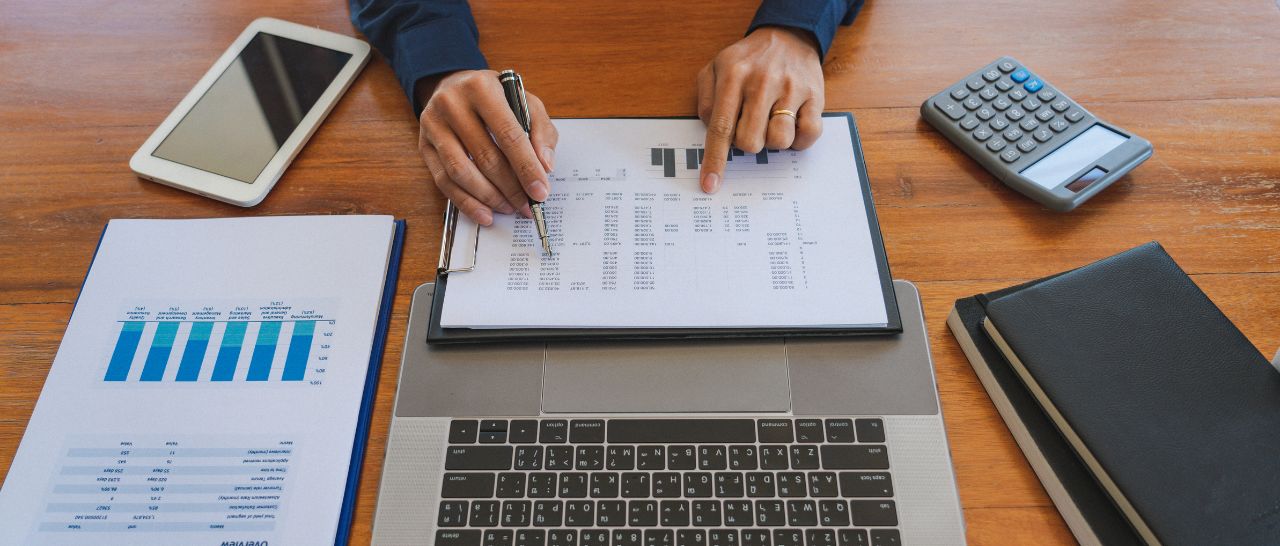 Job Prospects following a Financial Management Degree
There has been a gradual increase in demand for finance-related jobs worldwide due to the ever-growing range of financial products and ways to invest for the future. Take a look at some of these diverse career options waiting for you:
Financial advisor
Financial analyst
Financial manager
Credit analyst
Budget analyst
Fund manager
Do not miss our next intake
Bcom in Financial Management
This programme is primarily aimed at developing financial and managerial skills, to equip students to meet the demand for specialists and leaders in the financial sector.
Bcom Financial Managmenet