"Learning is a never-ending journey". I strongly believe in that continuous cycle of learning new things every day and this is why I chose to enroll in the 'Creative Thinking' course at Red & Yellow.
The course gave me the perfect boost and knowledge at the perfect time in my professional career. I can confirm that the 'Creative Thinking' course is definitely helping me in generating better creative solutions using numerous techniques learned throughout this wonderful journey with Red & Yellow.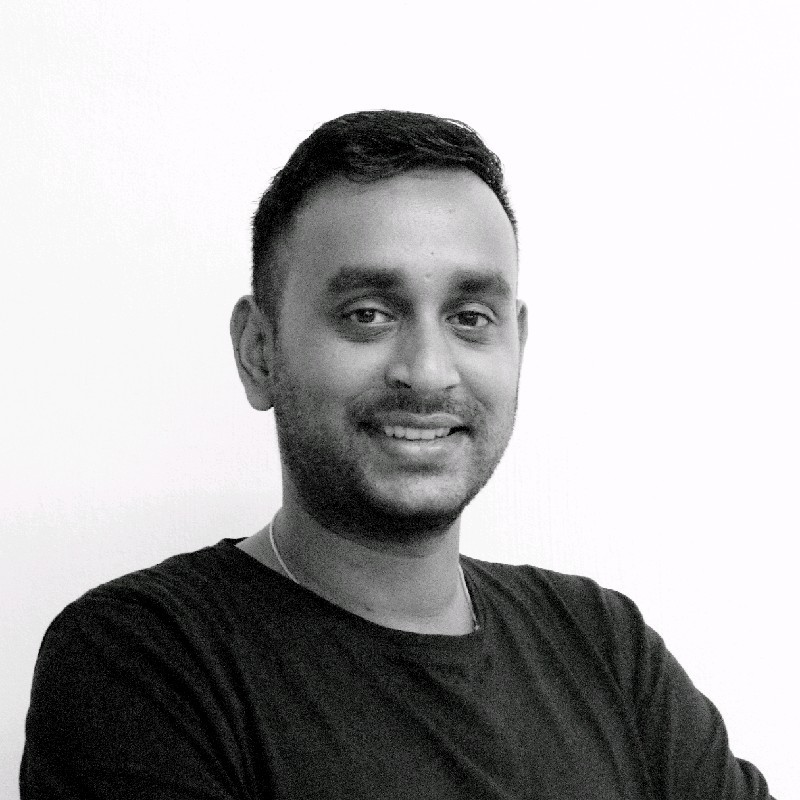 Gavin Terumalai
Art Director, GREY Mauritius
The lectures and mini weekly assignments (prompt responses) were straight forward. It helped me to better understand the difference between creativity and innovation and thus understand the importance of each. Design thinking, ideation, brainstorming, etc are part of my daily routine, but through this course, I learned how to better make use of these techniques and generate better solutions in the end.
To be honest, this was my first experience with an online class/course.
Overall I really liked the 'Creative Thinking' course. I found it effective and it is really helping me in boosting my professional career.