The Master of Business Administration (MBA), is a well-established programme that everyone knows about. It was established in the United States more than a hundred years ago and, is constantly evolving. It can be presented in various forms, with very different learning methods, programme length and even training content. It is not uncommon for a business school to offer more than one MBA for different audiences. But what really is an MBA? What are its advantages? Is it really worth it? In this article, we answer all these questions.
Originally, the MBA was presented as a general management programme. Its vocation was to offer a helicopter view of the main disciplines of business management – marketing, general administration, HR, finance, strategy… A content intended for graduates from all disciplines – law, medicine, literature and engineering sciences – with a few years of professional experience. In other words, a programme that fits perfectly with the approach of coming back to complete one's education after several years in business. It allows you to gain perspective on your professional life, to gain maturity, and to acquire a powerful career management tool.
The motivations for embarking on an MBA program are more diverse than ever before. All those who embark on an MBA programme are convinced of this: every crisis brings with it opportunities. Given the financial investment and personal organisation that these courses require, the decision to embark on an MBA often takes several months or even years, and those who enroll today were already thinking about it, way before the pandemic. But the crisis can be a trigger, a lever in the decision process. Many feel that this is a timely window of opportunity to get started. With careers no longer being linear, you have to constantly reinvent yourself and the MBA opens a whole lot of doors.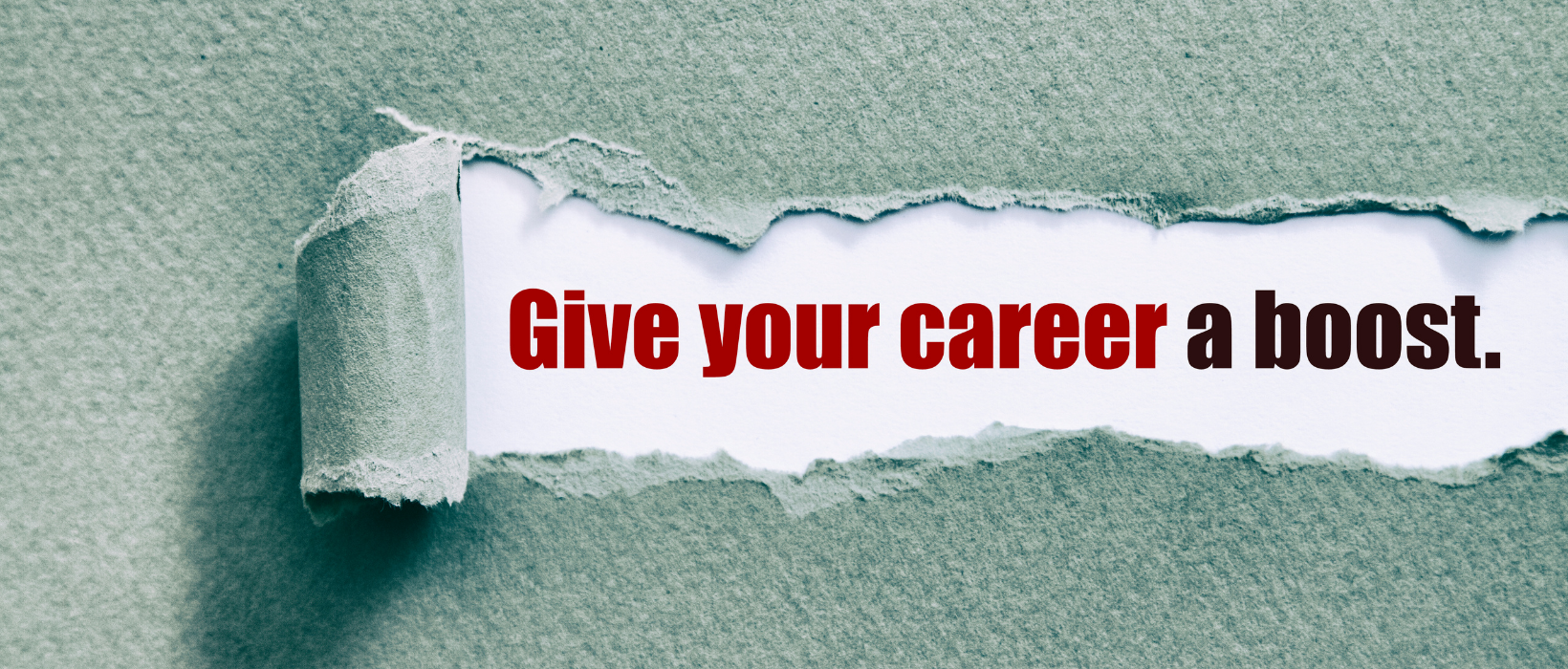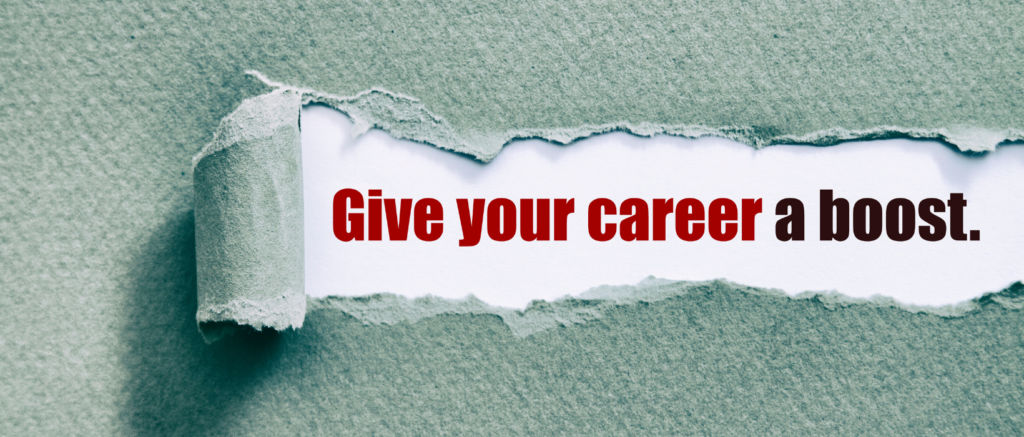 "When an archer misses the center of the target, he turns round and seeks for the cause of his failure in himself", said Confucius. Applied to the professional world, this quote invites reflection, questioning, and then action. For example, when faced with a stalled career, an employee may lament his or her fate or wonder what actions to take to increase employability.
What about the 100% online MBA?
Delivering all courses online is a first for most institutions, often prestigious, Adapting has been a challenge, even for the best schools that for a long time refused to digitalise their programmes. However, the transition has been quick and efficient, and we believe it will become a normal part of life in the years to come.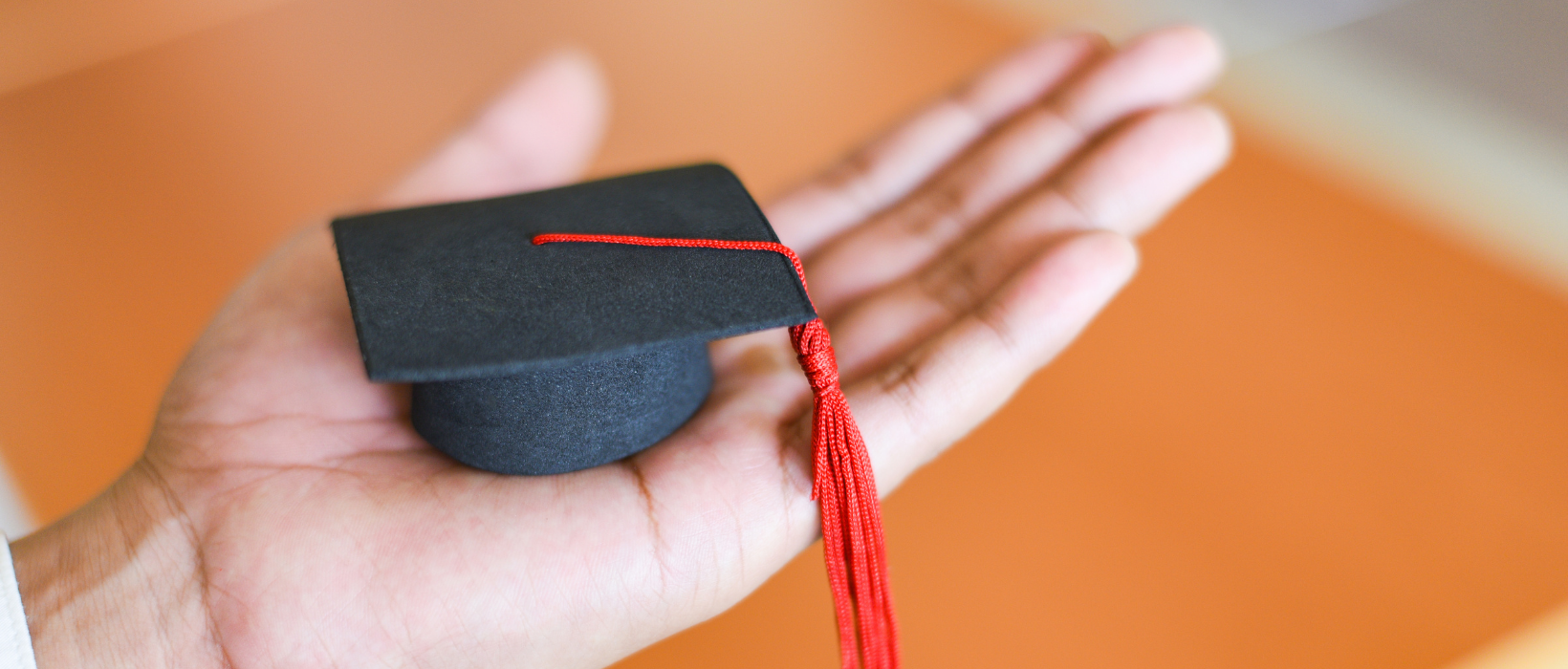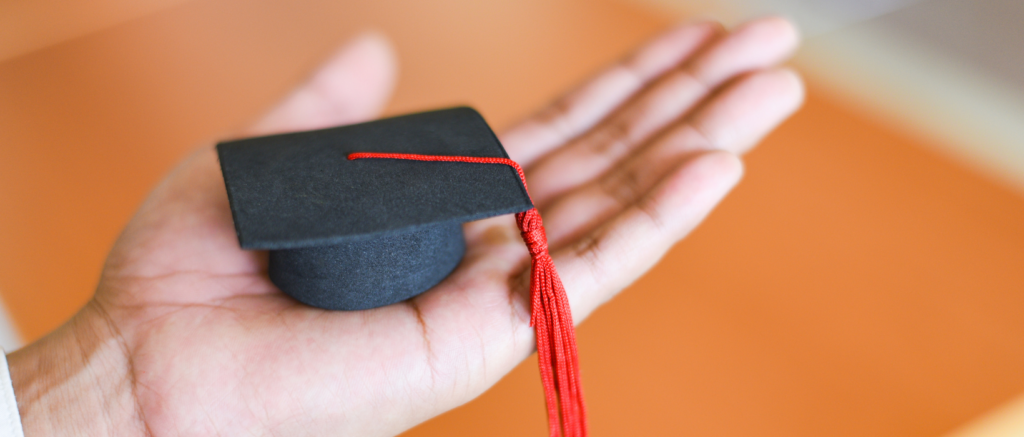 Among all options, why choose MANCOSA?
Apart from ensuring that you possess the knowledge, skills, and abilities to tackle the challenges of the business world, MANCOSA's online MBA comes with a whole set of considerable advantages for people who are already in the workforce. Below are listed some of them:
So that distance is no longer an obstacle to your learning, an innovative pedagogy is surely the way to go. Above all, a collective and personalised accompaniment, is put in place to allow you to reach your goal in the best conditions via an adapted online platform. Thanks to our different platforms, a 100% individual online learning is offered to you. You can access content with complete flexibility, through videos produced by the best academics and experts in their fields, quizzes, case studies, a comprehensive digital library, and online assessments.
An online MBA allows you to acquire new skills and advance your career while continuing to perform your duties in the company. The major advantage of a distance learning MBA is that it allows the employee to move more easily into a management position. For a company manager, pursuing a remote MBA will allow him/her to acquire new methods and tools in order to optimise the different strategies of the company and to increase its potential, and notoriety
3. Ranked Top 10 in Africa
While the word MBA is recognised by all, the choice of the school where we obtained the degree remains fundamental. According to international research, the name of the school is often as important, if not more, than the knowledge acquired. With MANCOSA's MBA ranking among the Top 10 in the African continent by Eduniversal (2021), our aim is to develop conceptual understanding, synthesis, and critical application of management theory for people with appropriate experience who wish to progress in their management careers.
Is an Online MBA Worth It?
Whether you're looking for a mid-career salary raise, a larger professional network, or a job promotion, you may still be wondering if an online MBA is right for you. The attractive advantages that come with MANCOSA's online MBA programmes include diverse networking opportunities and the flexibility to customise your academic schedule around your other responsibilities and duties. The online MANCOSA MBA programme offers the chance to earn a respected credential that distinguishes self-driven business professionals, without uprooting your life or putting your career on hold.
The MBA degree programme is now considered to be the best way to transform your career, reshape your future, develop a global business perspective, and improve credibility with business peers. The strong growth in MBA enrolment is partly explained by the high demand in the management field due to the digital transformation. So, what are you waiting for to hop on this bandwagon?
Enrol on our MBA Programme
The MBA from MANCOSA concentrates on management in a rapidly changing, information-rich global marketplace.