Earning the opportunity to be a manager is a career milestone. But, becoming a manager for the first time whether you are responsible for one person or a whole team is a big change. However, there are some things you can do to level up your game and kickstart your management career. In this article, we'll see the skills required to become a good manager and how you can increase your chance of becoming one through upskilling.
Becoming a manager: the transition
The transition from expert to manager does not occur at the beginning of one's career but after several years of experience in the company. Your company's management team will assess your leadership skills before giving you the reins of any team. In addition to the technical skills that you probably already possess, a manager will need to possess human qualities to lead his or her team in the best possible way. The manager is also in charge of reorienting his team or congratulating them when necessary. Taking the time to learn how to be a good manager will benefit both you and your team. There are several techniques to meet the challenge of being a good manager. It is up to you to find the management style that suits you best.
The 5 qualities expected of a good manager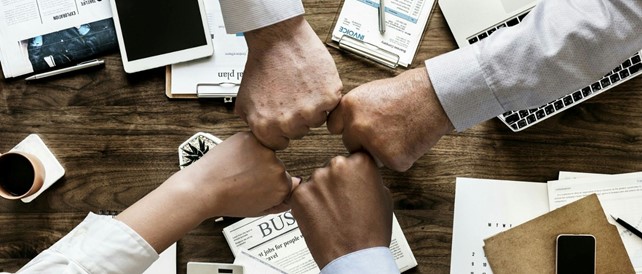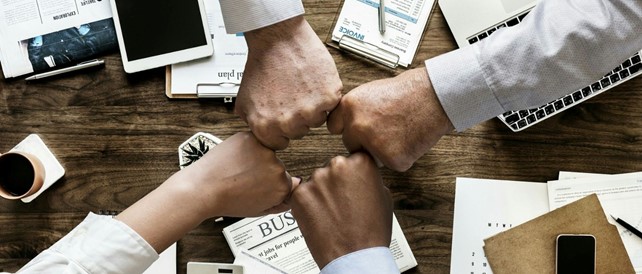 There is no one size fits all model of management. Still, there are certain qualities that are essential to managing a team in a company. The functions of a manager require you to possess or acquire 5 qualities to take on the task entrusted to you by your company:
Know how to manage stress
Be Reliable
Know how to deal with conflicts
Put yourself in a position of service
Know how to motivate your team in all circumstances
Bridging the gap through education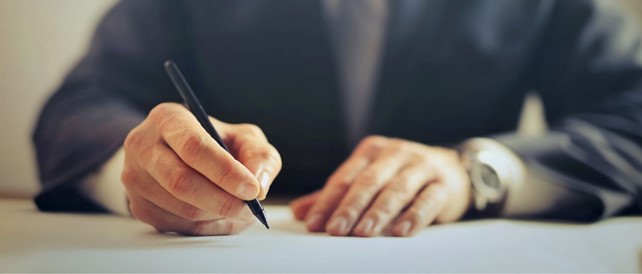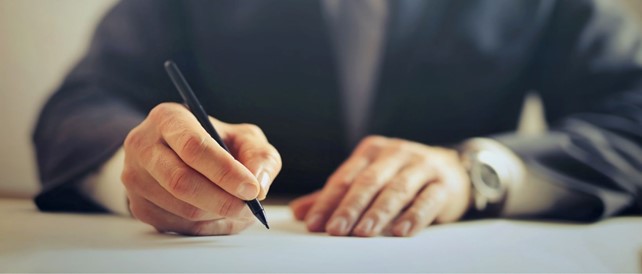 Understanding what makes a good manager and improving on the abilities required for your new position will develop your skills and confidence ahead of more senior roles in the future. Honoris Educational Network delivers a range of courses, from leading business schools and experts, that will help you learn how to develop your management skills and become a better manager. Find three of them below:
The Postgraduate Diploma in Management from REGENT Business School is a 1-year postgraduate qualification that will provide you with advanced knowledge, skills, and competencies in the key functional areas of management. This programme enables people with relevant work experience and appropriate qualifications to further develop their functional and reflective competencies in management, leadership, and administration.
The Postgraduate Diploma in Business Management from MANCOSA is a 1-year postgraduate programme that provides students with advanced knowledge, skills and competencies in the key functional areas of business management. This programme will ensure you are able to apply your management competencies to the complex and changing business environment to drive organisational growth.
The MBA from REGENT Business School concentrates on management in a rapidly changing, information-rich global marketplace and our MBA has been ranked Top 10 in Africa by Eduniversal to develop conceptual understanding, synthesis, and critical application of management theory for people with appropriate experience who wish to progress in their management careers. One of the most compelling reasons to do an MBA is to enhance career opportunities through effective personal development and capacity development.